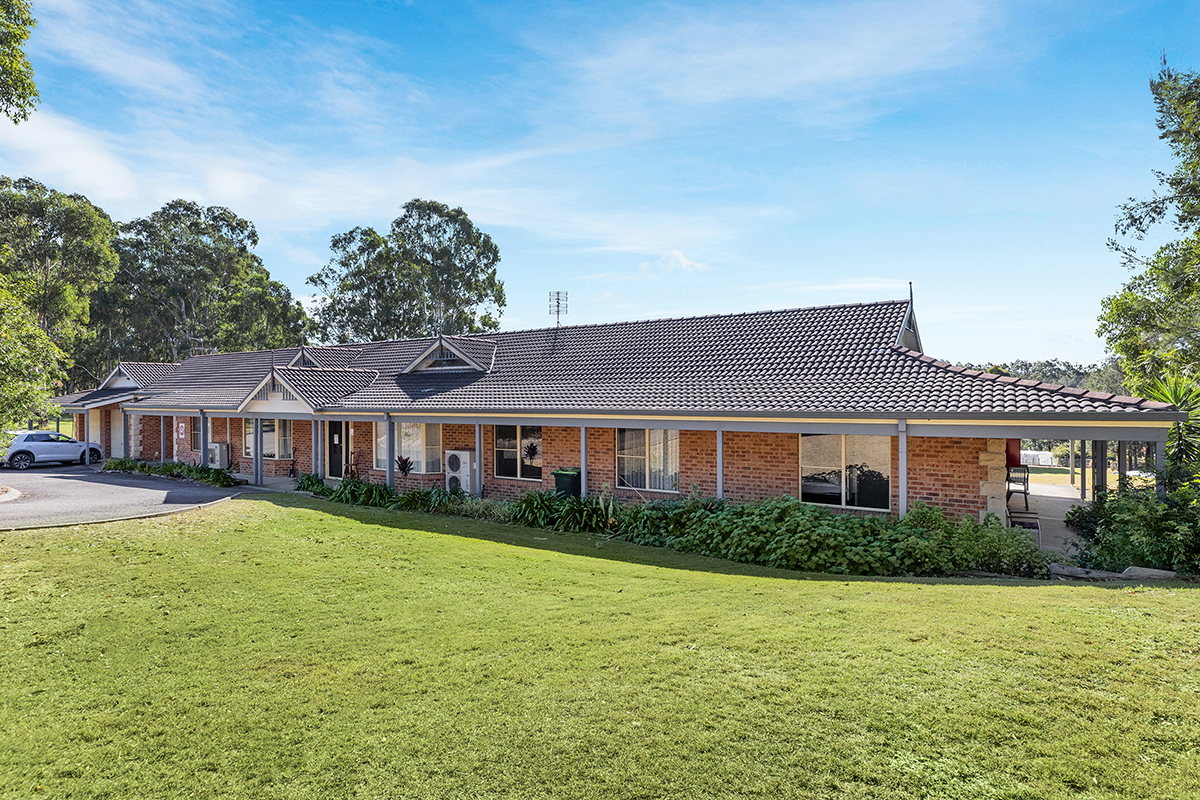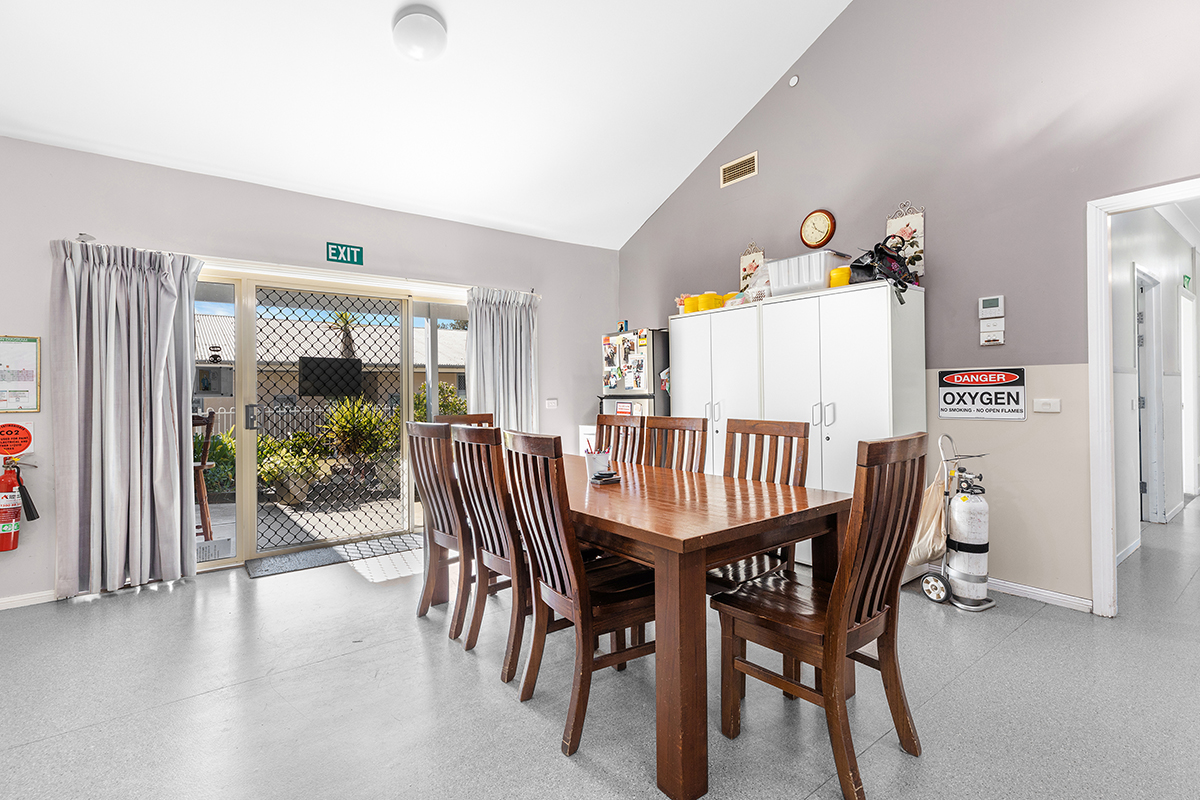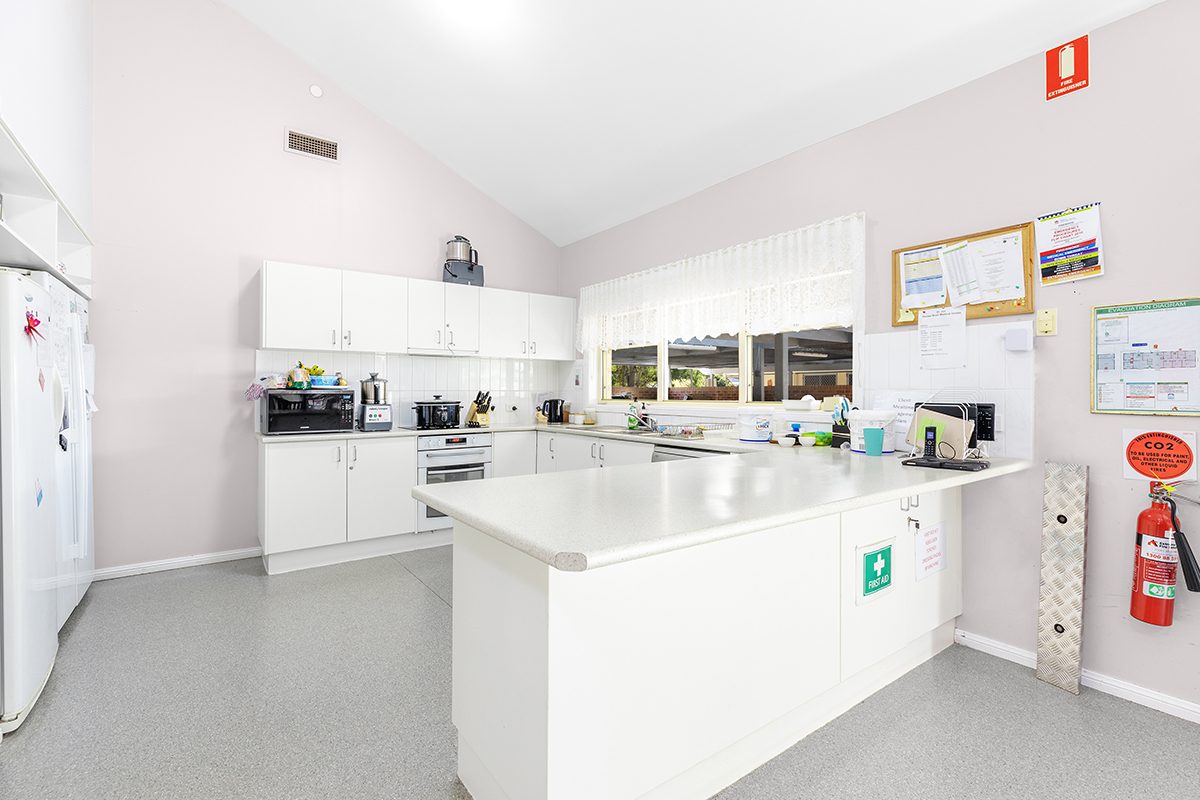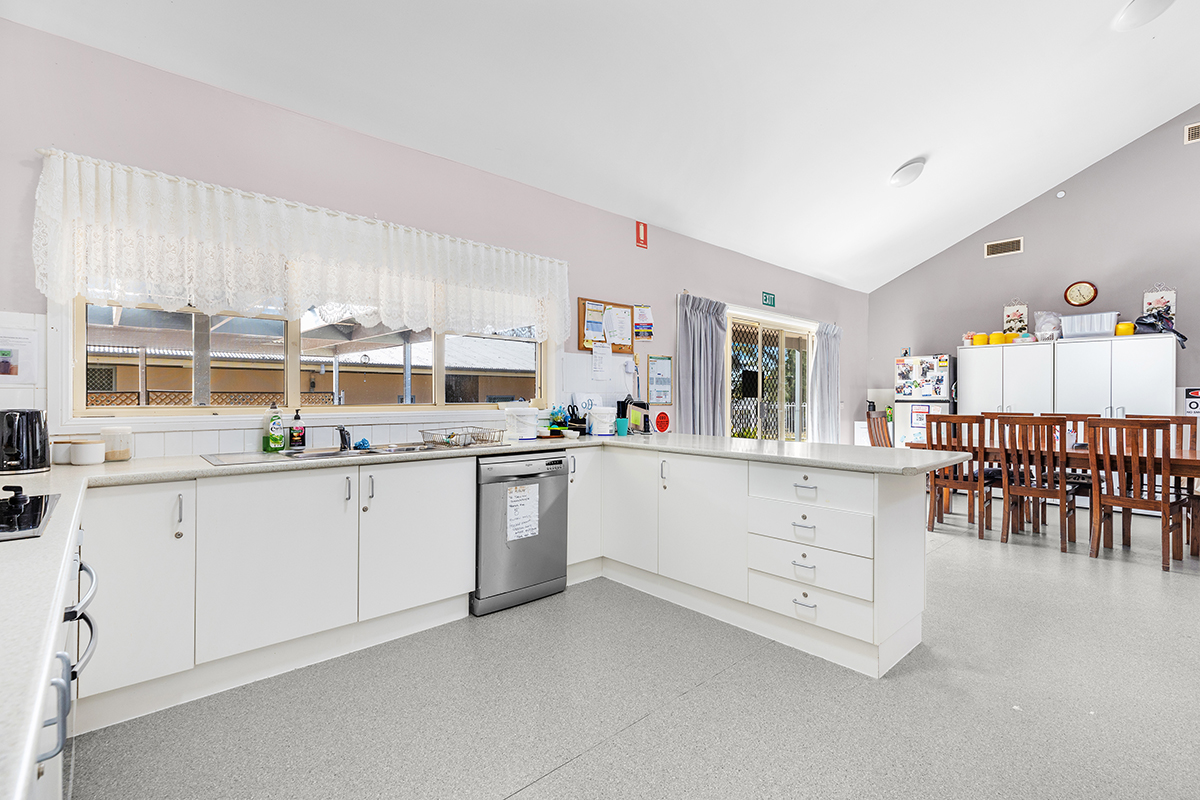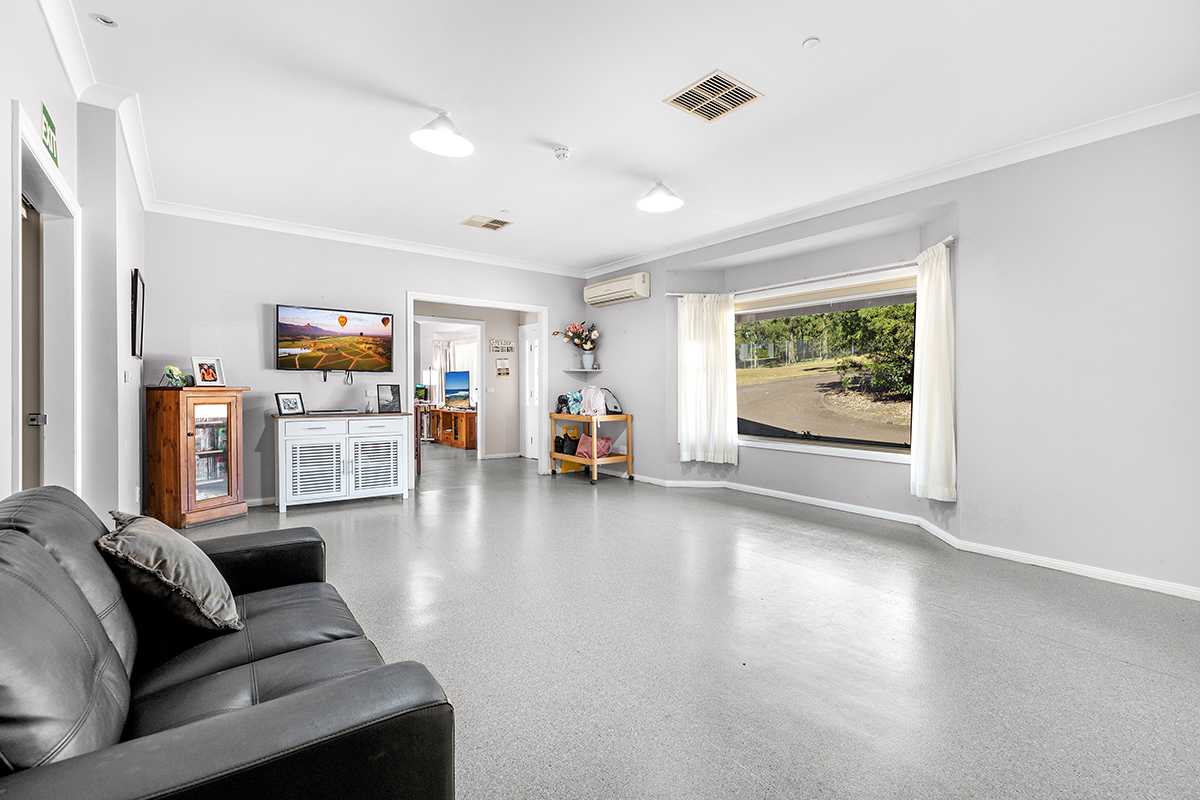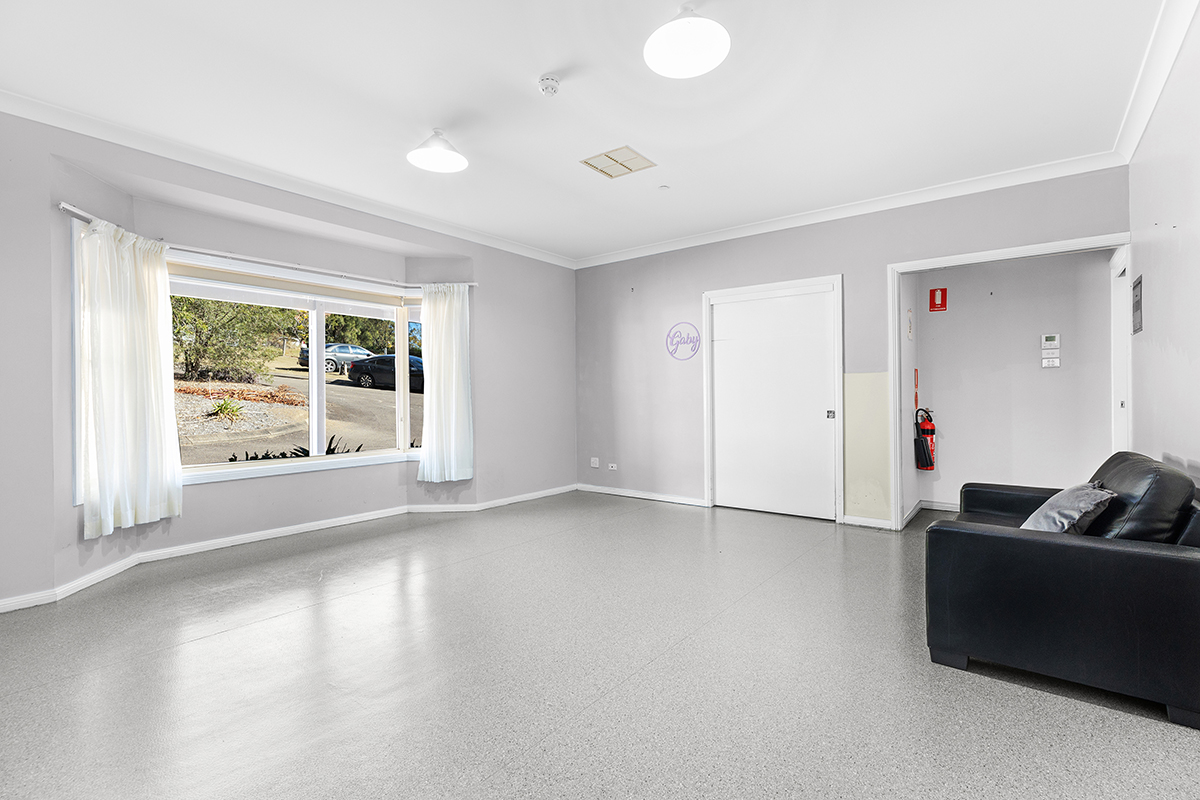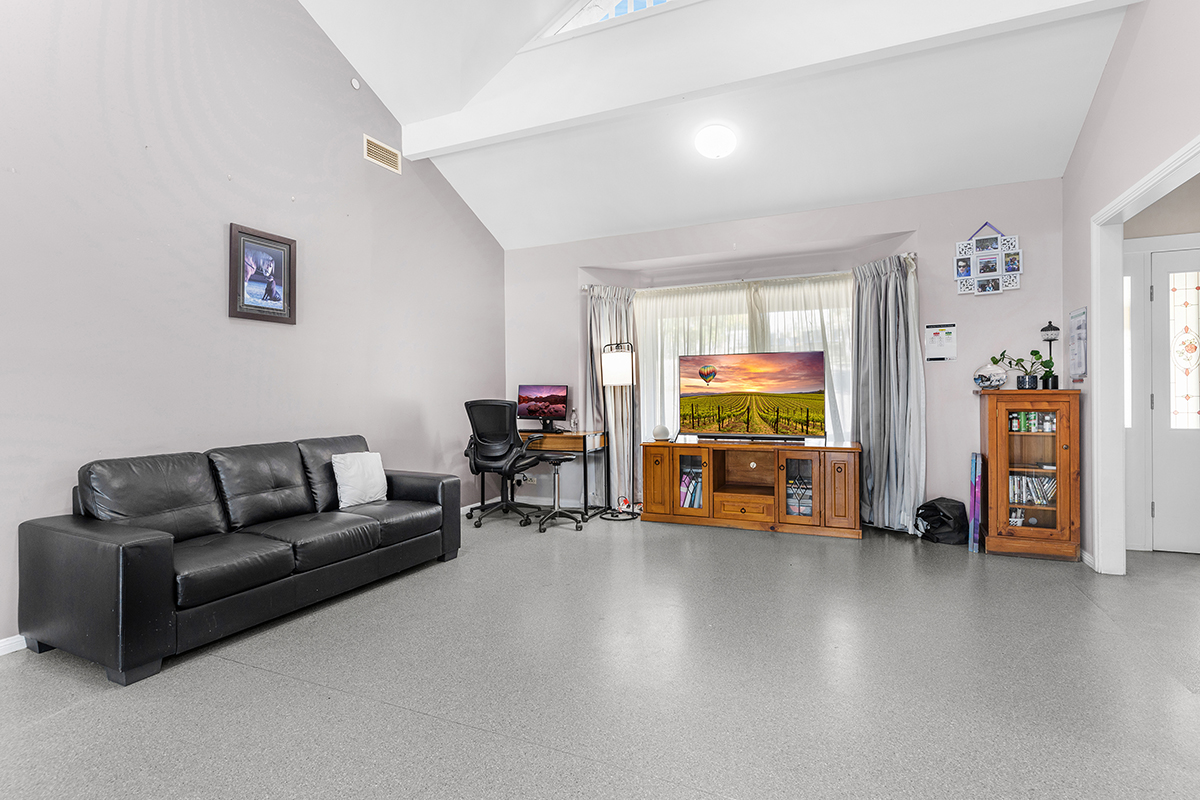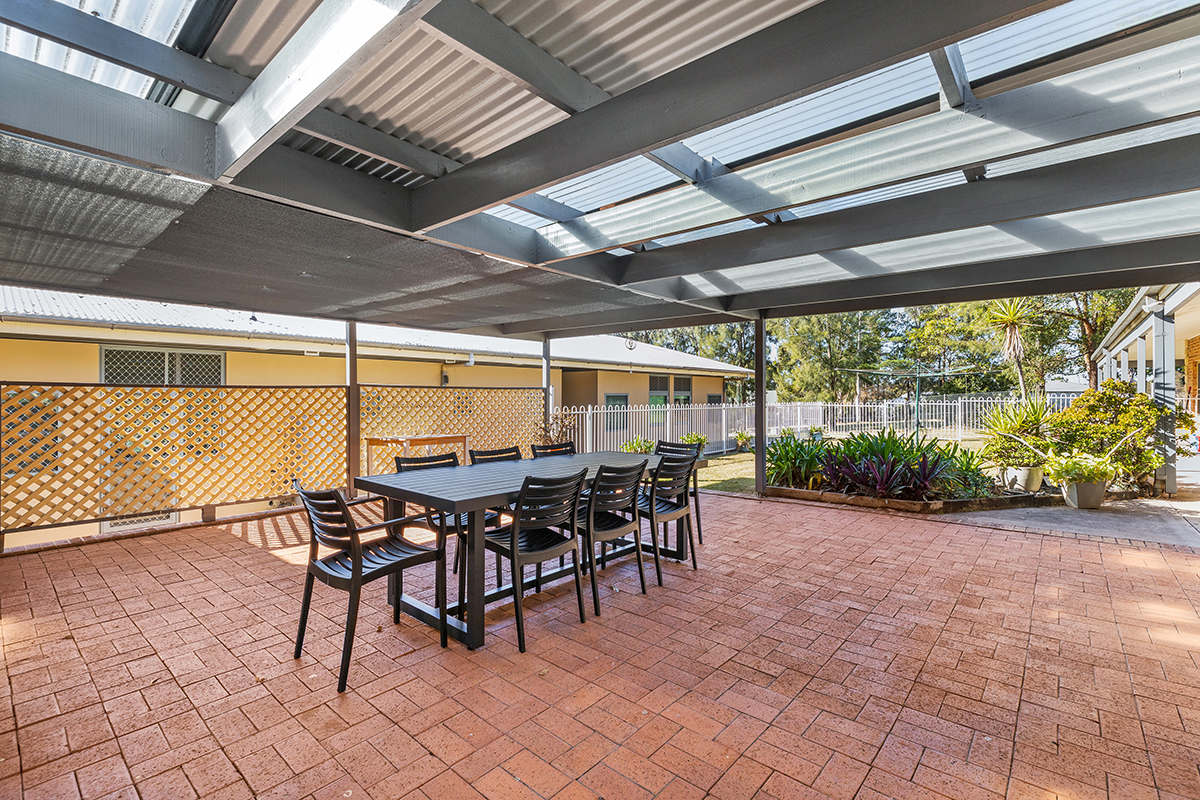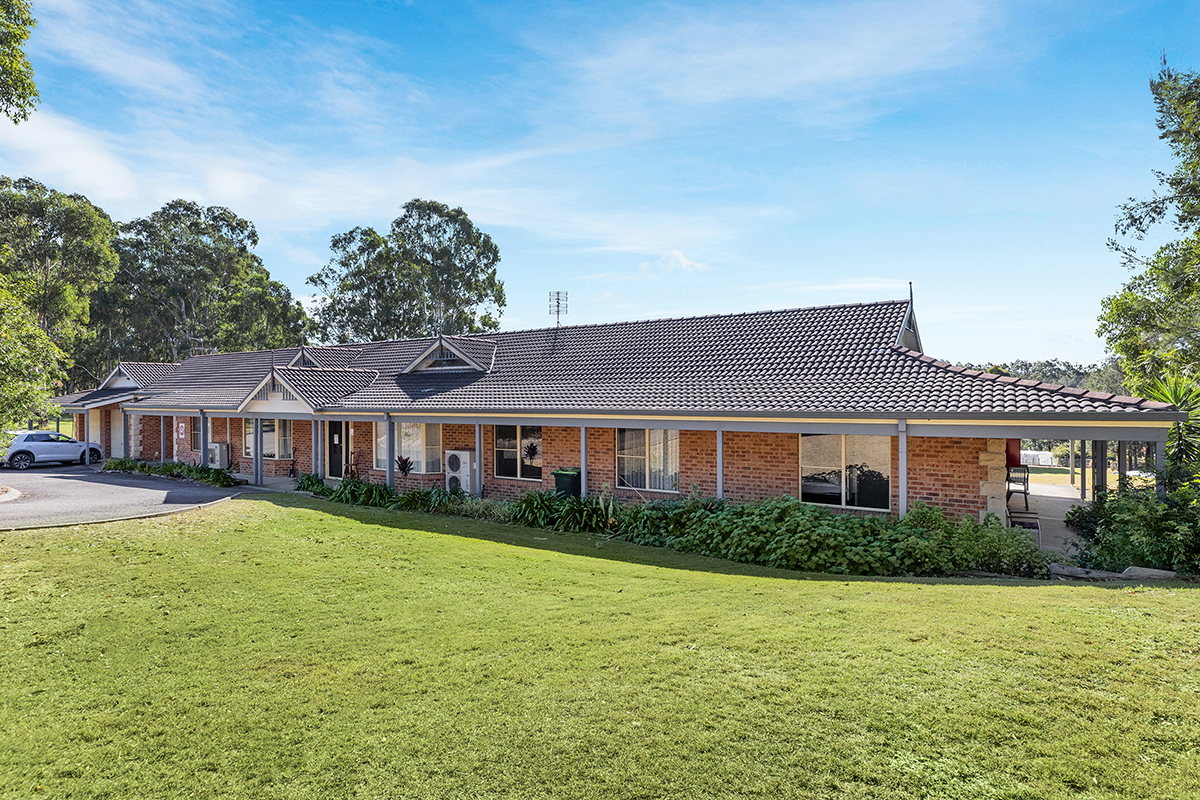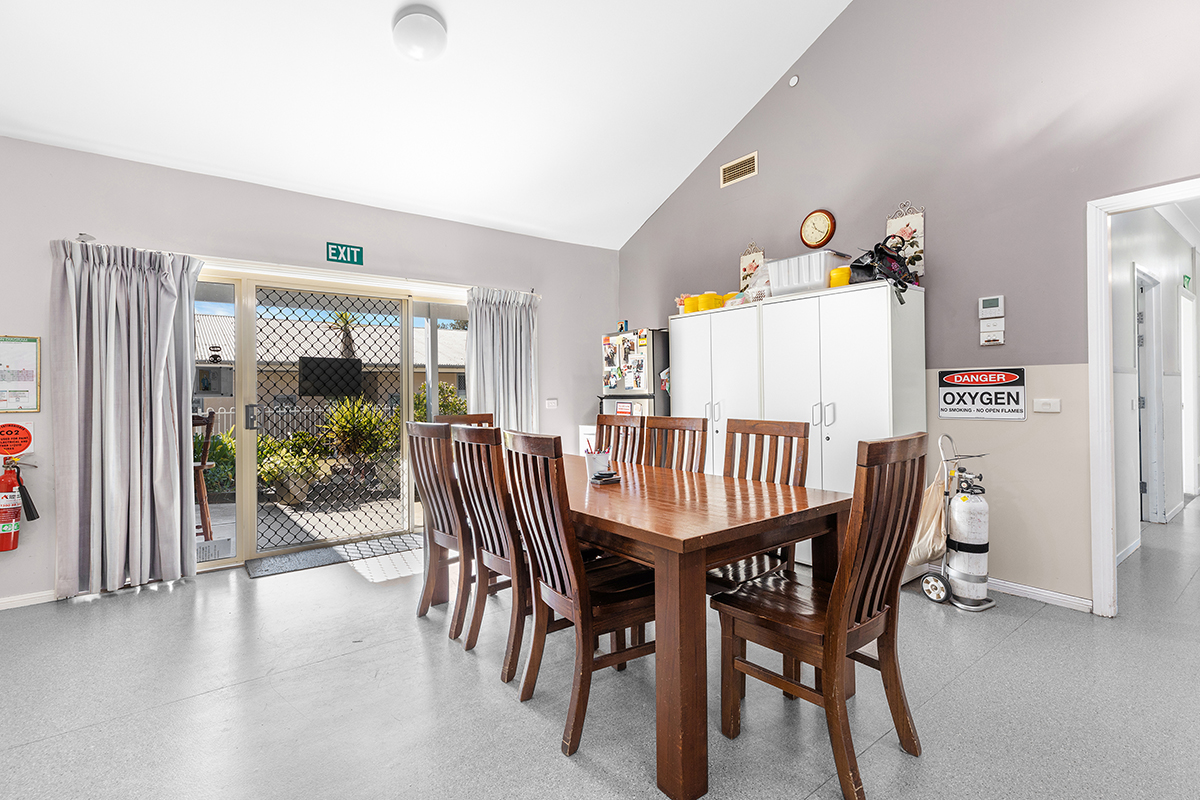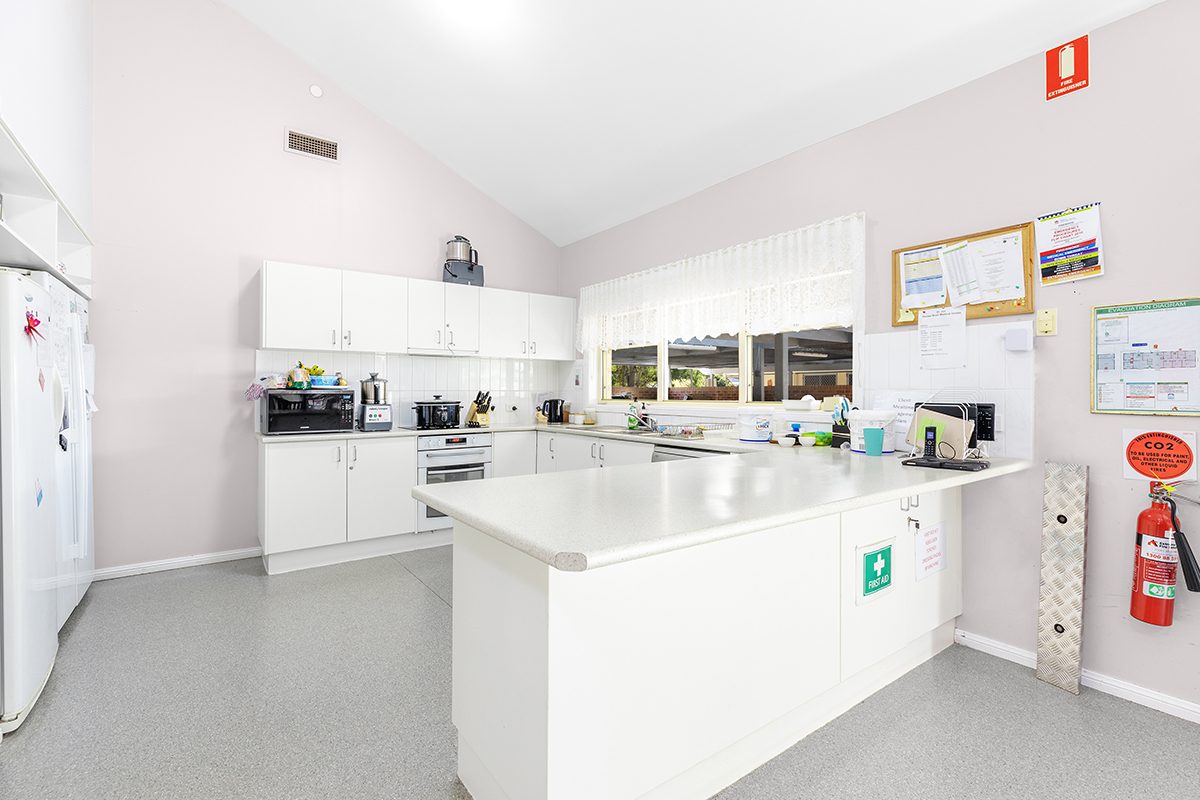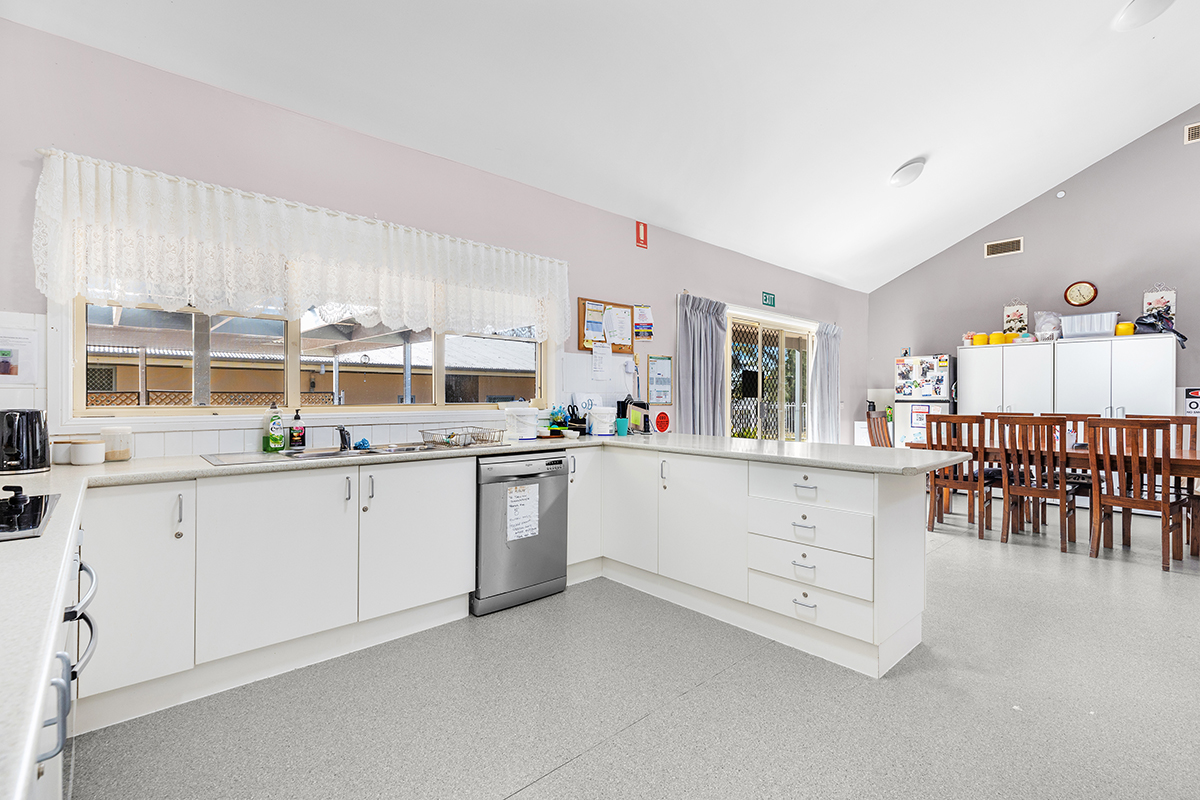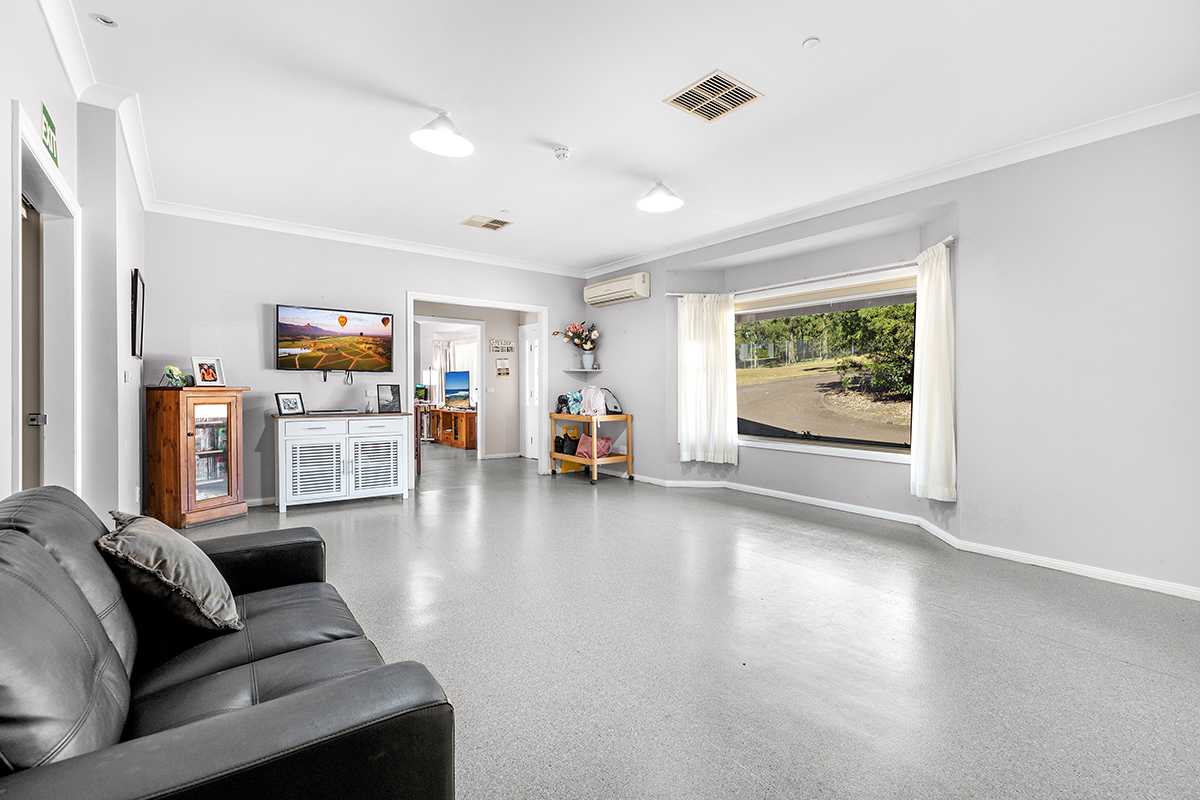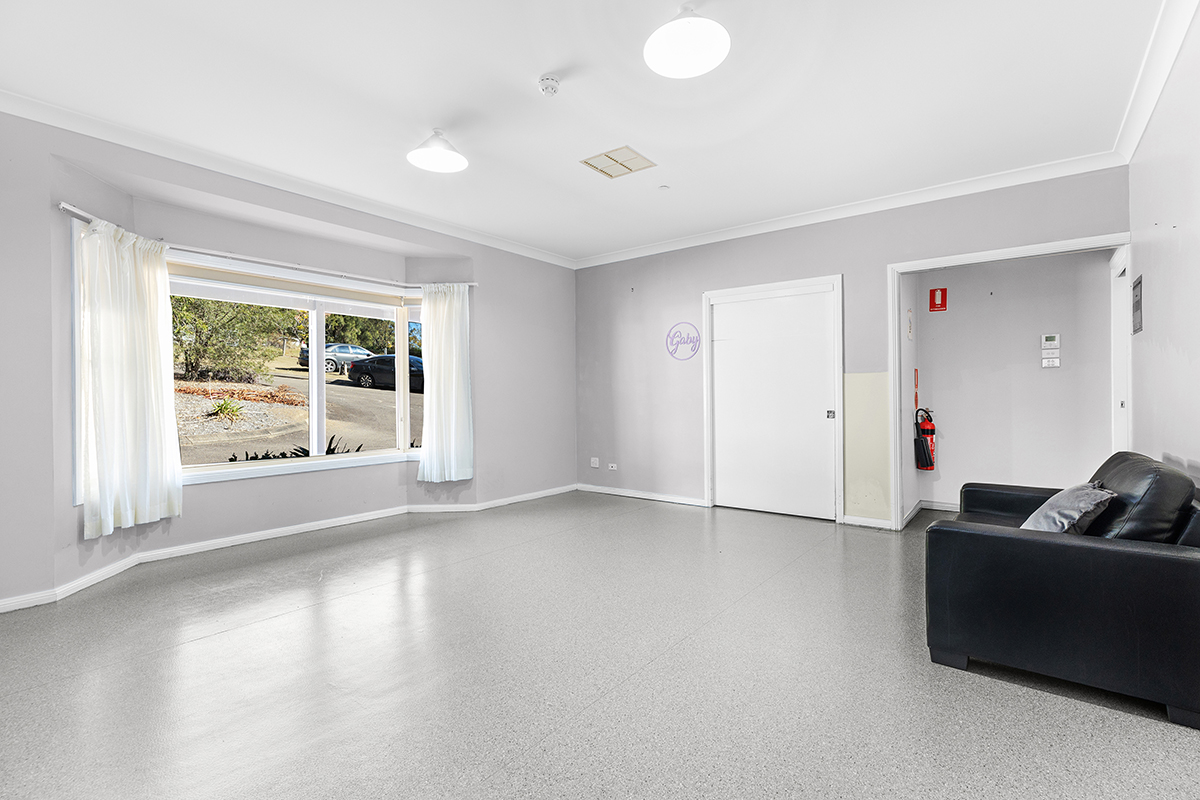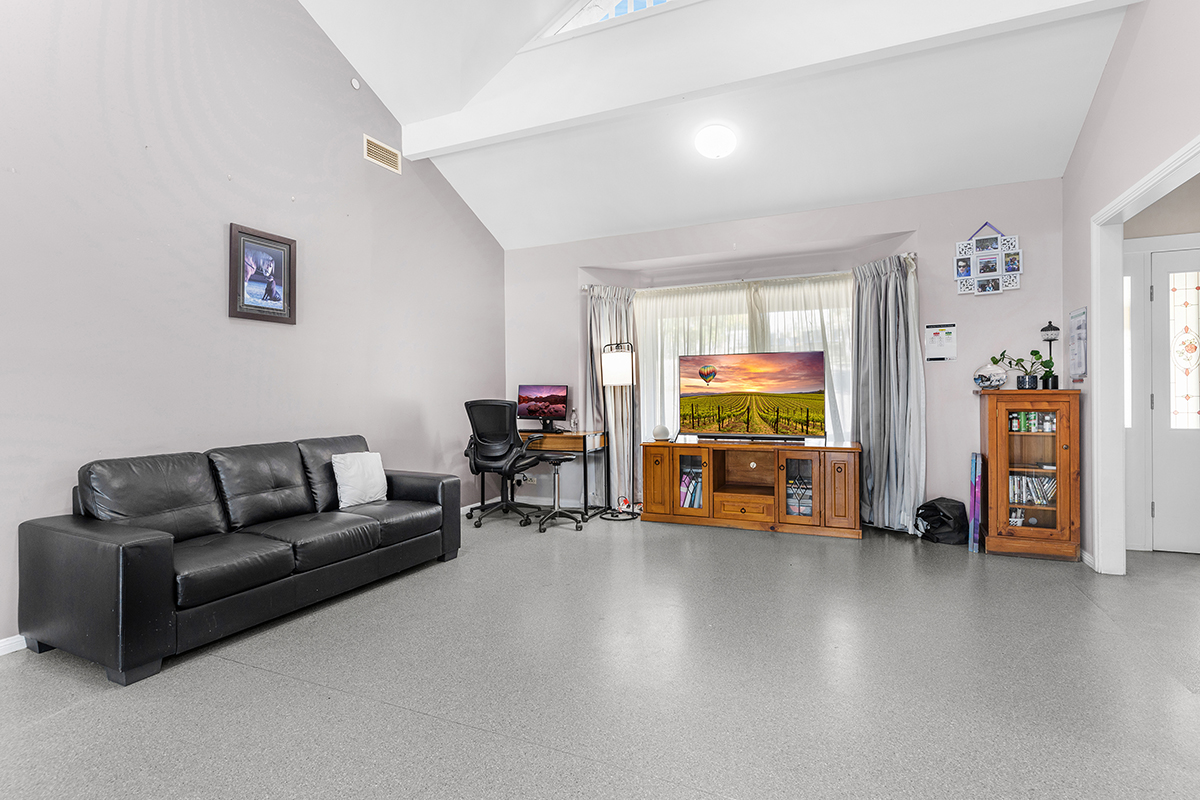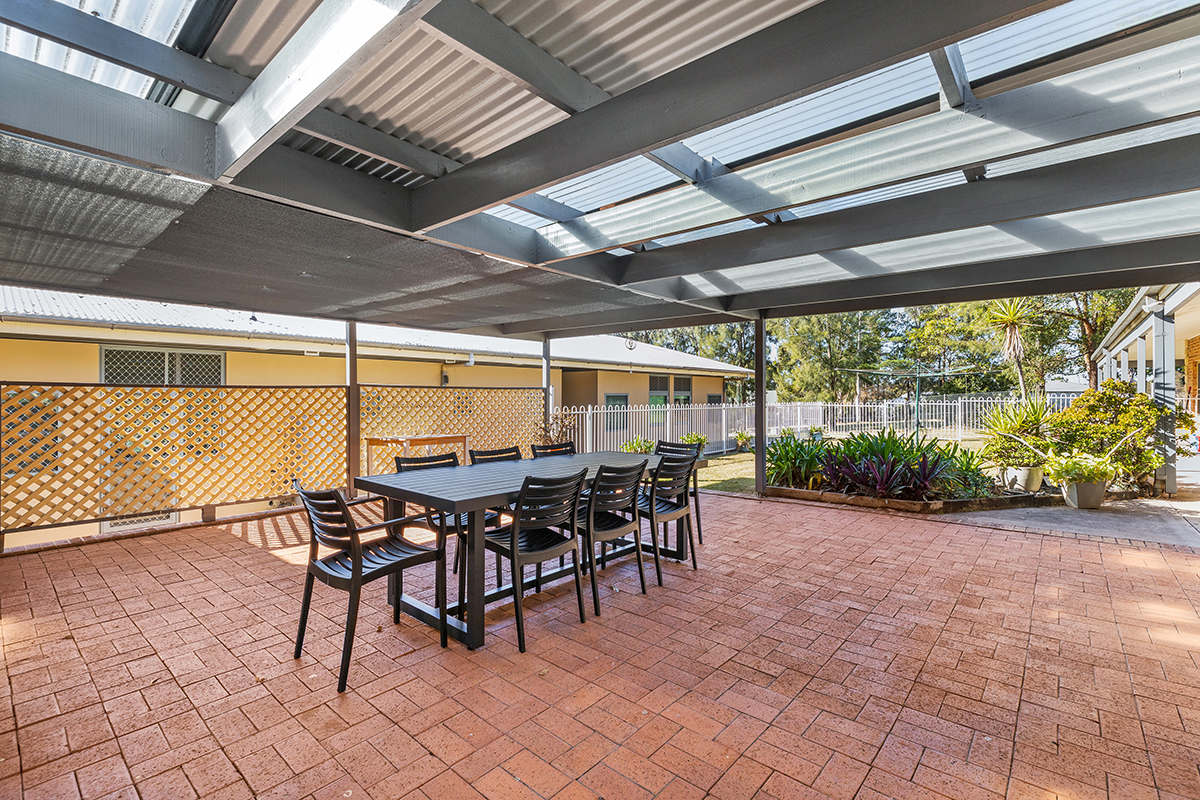 Quick Features

6 Bedroom

2 Bathroom

Single Storey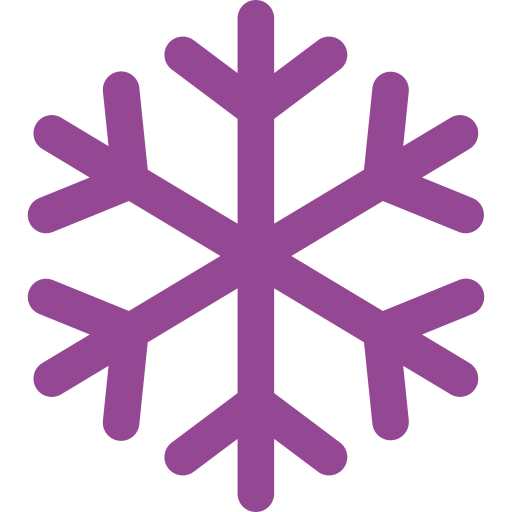 Fully Air-conditioned

Fully Accessible
Accessible and open-plan living
This stunning property boasts impressive farmland vistas, in the heart of the Hunter. The relaxed home offers a lifestyle that would delight someone who enjoys the serenity of acreage living, whilst being close to thriving local shopping centres and amenities.
Property Features
1 Vacancy.
The property is ideally located close to public transport and medical facilities and only a short drive to the heart of Maitland. Ducted air conditioning makes the home a very comfortable space, perfect for relaxing with your housemates. The home has its own transportation van, offering wheelchair access. Our friendly team provides person-centred support, ensuring that residents feel supported, respected, and fulfilled.
Property Details
Support
active
Staff Ratio
dependent on SIL
Home Type
Single Storey
Current Resident Profile
The current residents enjoy going out for picnics and participating in social engagements.
Access
fully accessible
Bedrooms
6
Bathrooms
2
Staff Skill Set

Epilepsy management
Diabetes
Manual handling
Medication management
Behaviour support
Restricted practices
Location
SHOPPING: Rutherford Shopping Centre (5min); Green Hill Shopping Centre (10-15mins)

HOSPITAL: Maitland Hospital (10-15mins); Maitland Private (10-15mins) + John Hunter and Calvary Mater Newcastle

HIGHLIGHTS: Walter Waterworks, The Levy (walks alongside Riverside, Galleries, Cafes) Sports Club.

PLEASE NOTE: this map indicates the suburb location only, not the specific address.