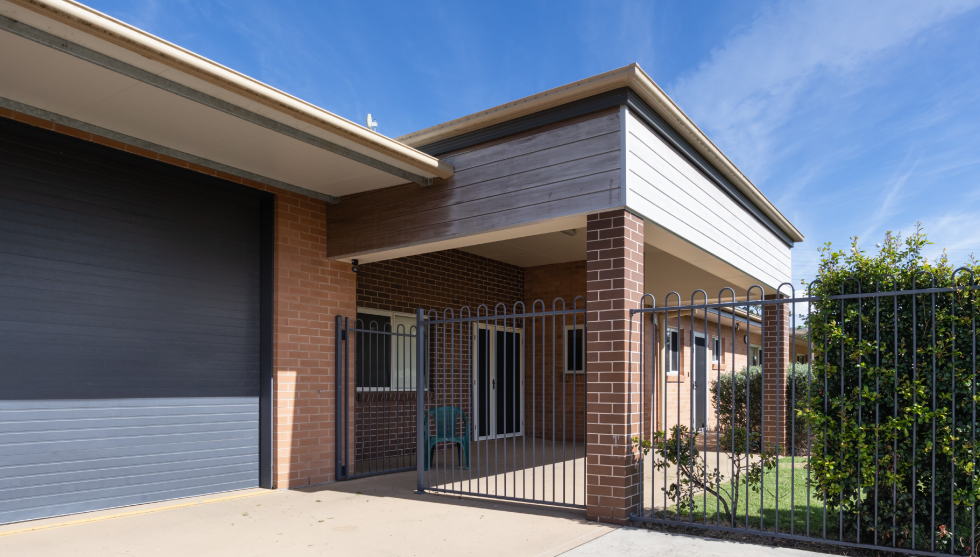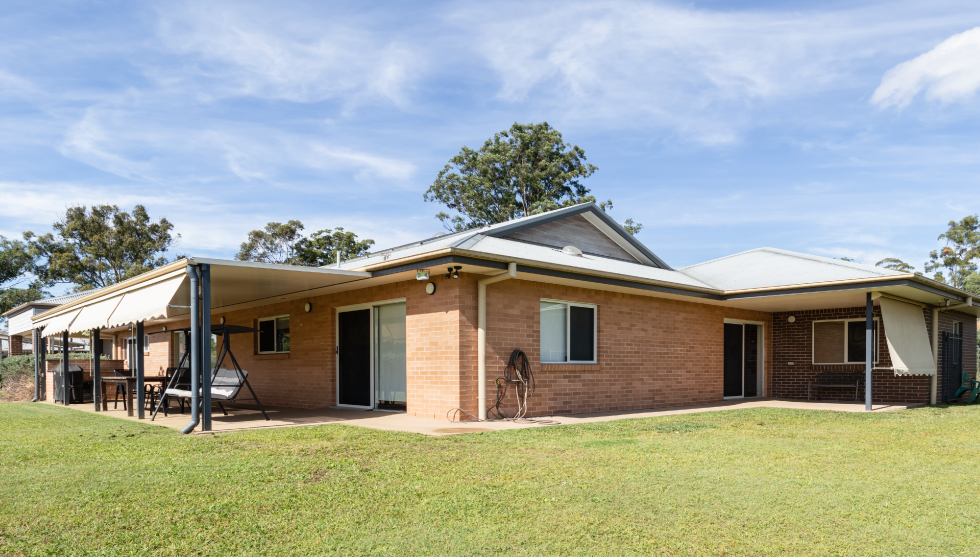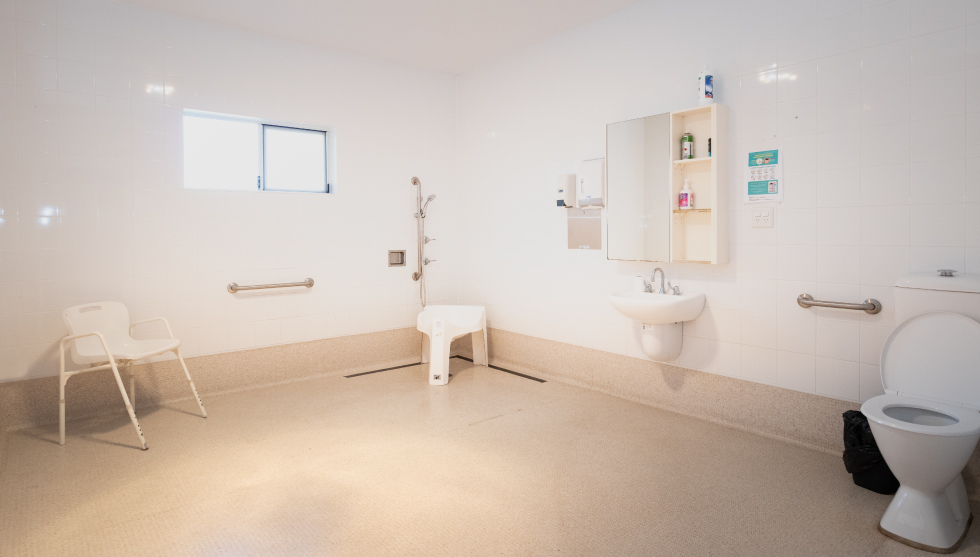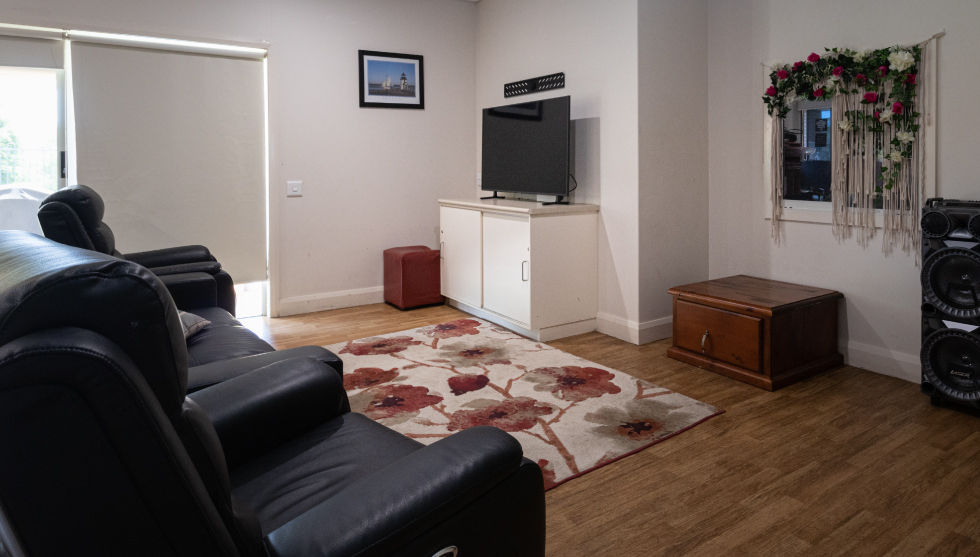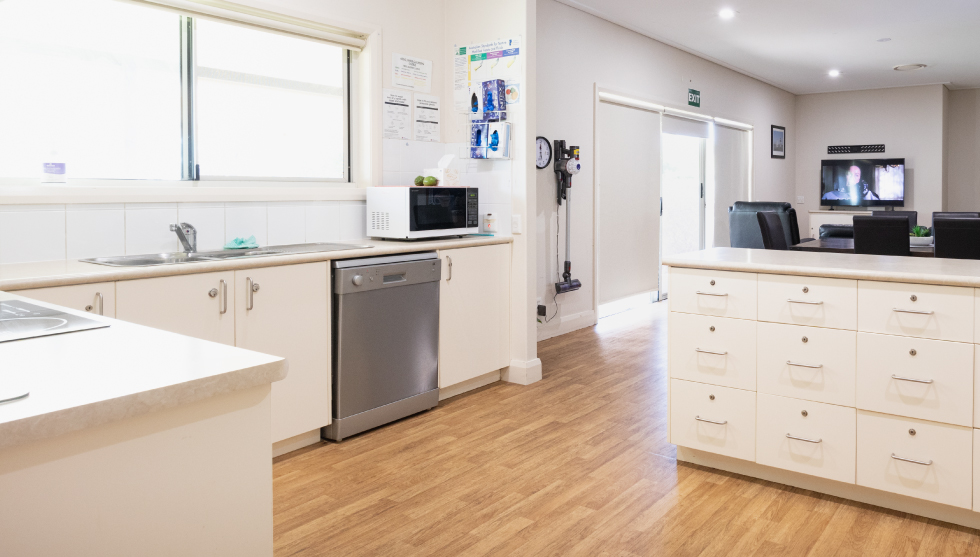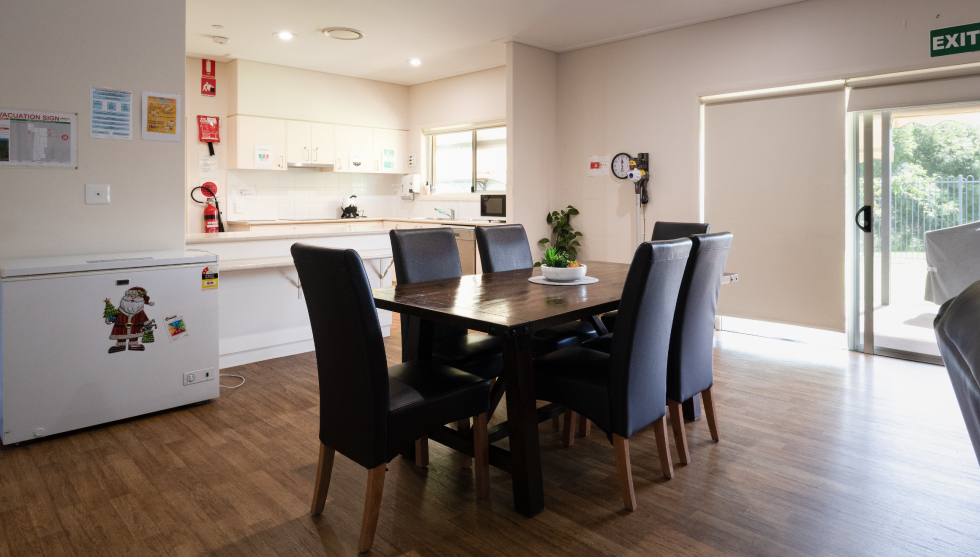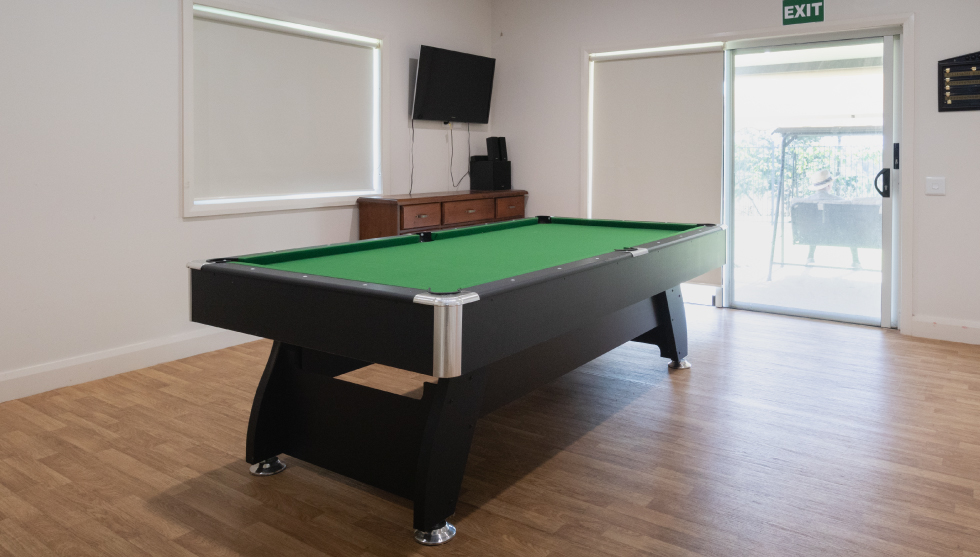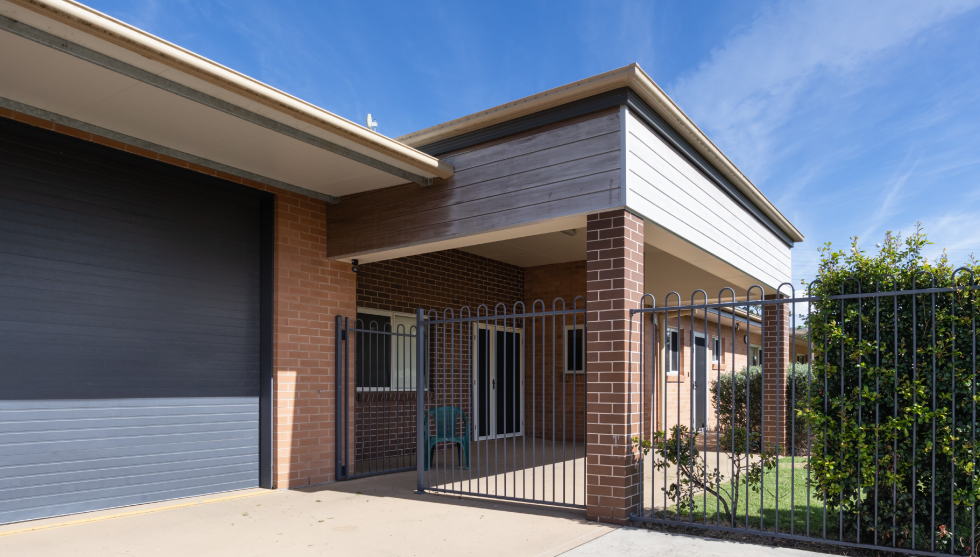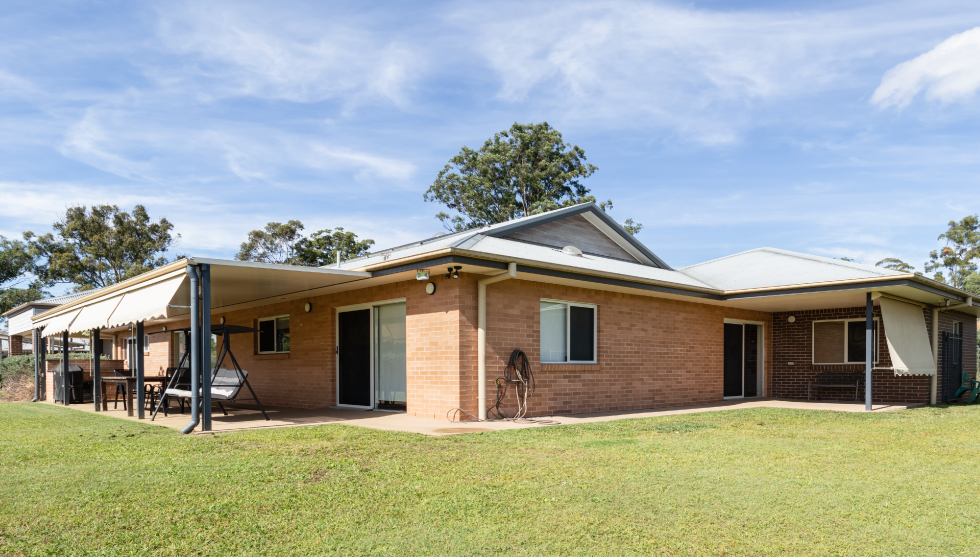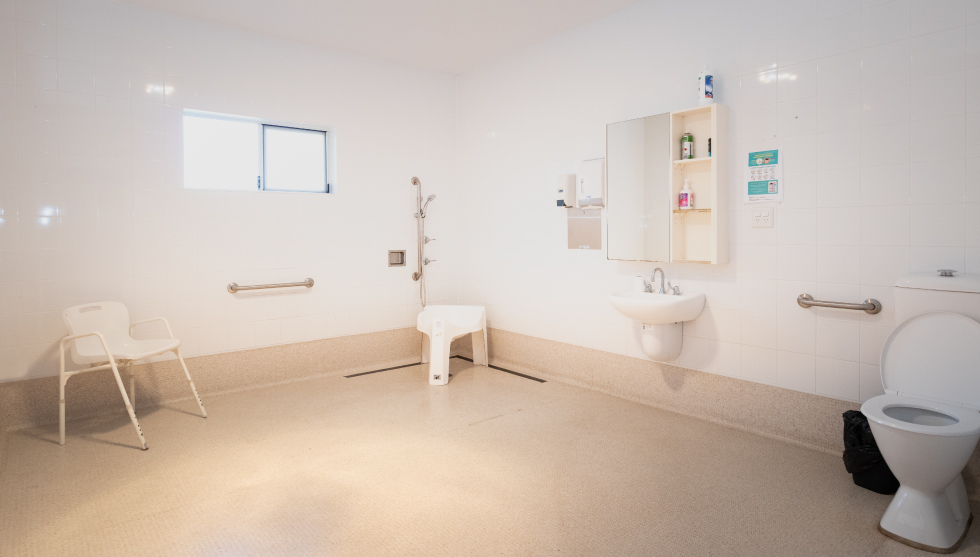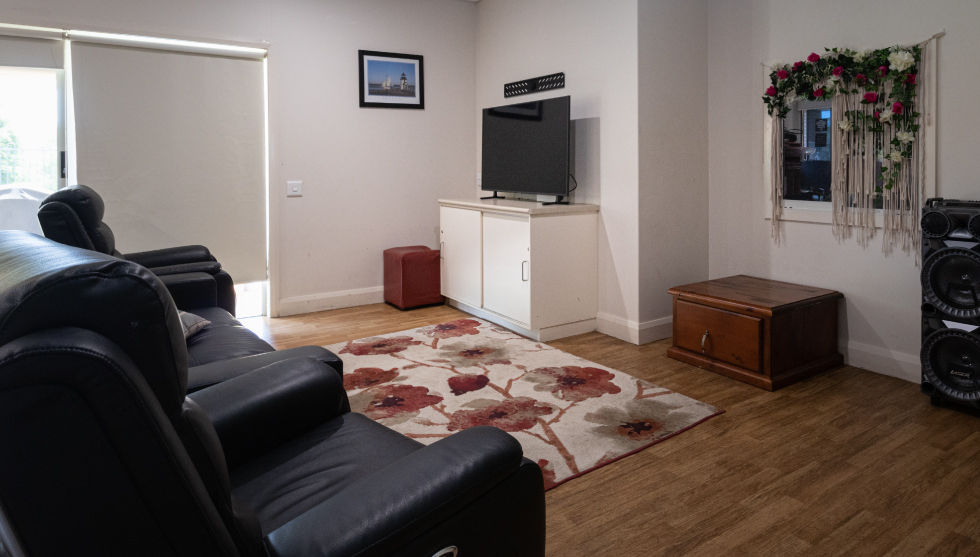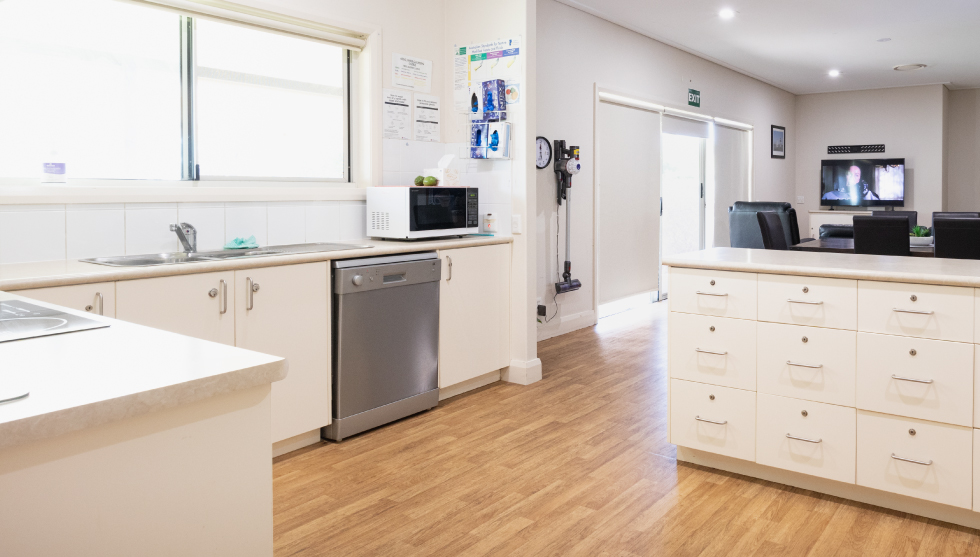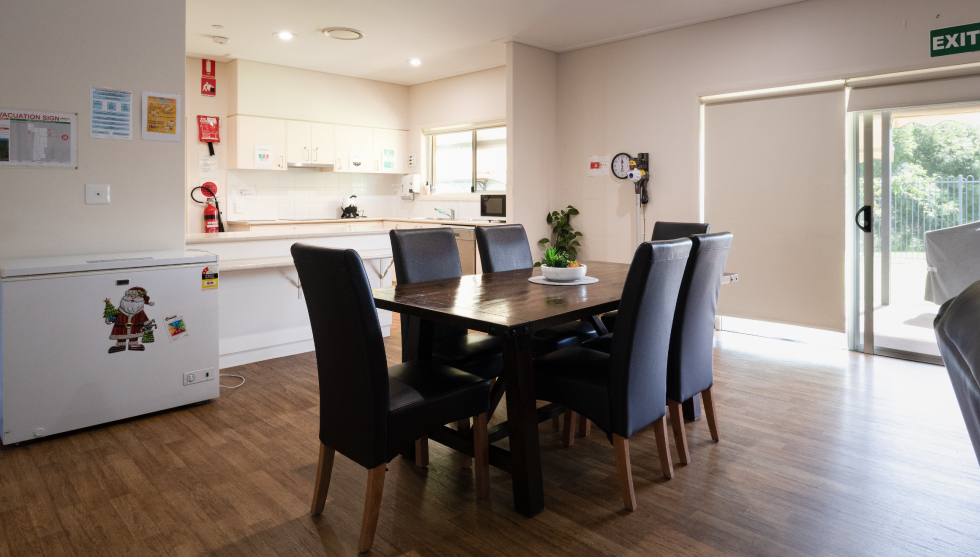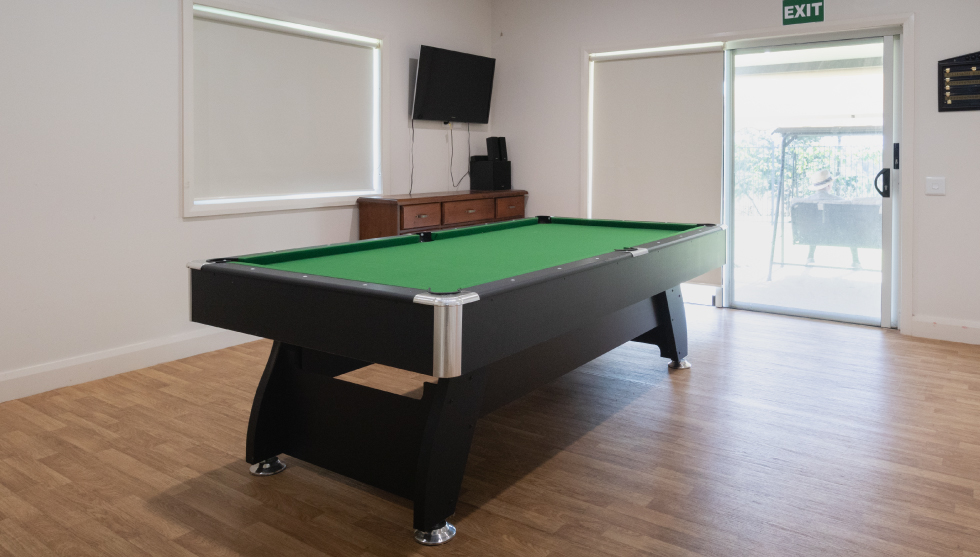 Quick Features

6 Bedroom

3 Bathroom

Single Storey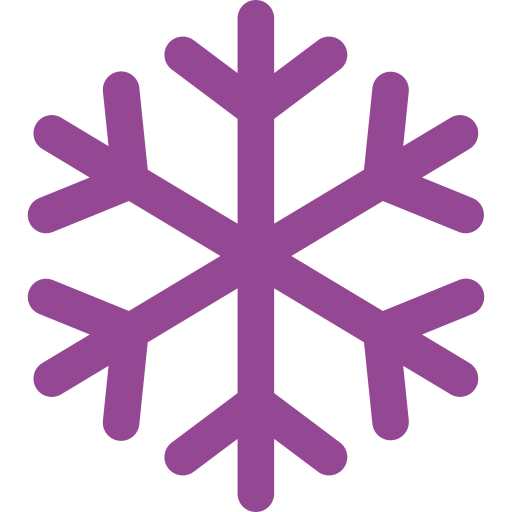 Fully Air-conditioned

Fully Accessible
Ultimate Acreage Living
Looking for a purpose-built fully accessible home? This delightful, small-acreage property comes complete with fantastic housemates, and exceptional personalised assistance.
Property Features
1 Vacancy
Property Details
Support
active
Staff Ratio
dependent on SIL
Home Type
Single Storey
Current Resident Profile
Current residents enjoy activities including swimming, soccer, bowling, shopping, dining out, beach trips, train travel and visits to the library.
Access
fully accessible
Bedrooms
6
Bathrooms
3
Staff Skill Set

Behaviour Support
Epilepsy Management
Manual Handling
Medication Management
Restricted Practices
Location
SHOPPING:
Kempsey Central Shopping Central is less than 5kms from West Kempsey featuring local department stores, supermarkets, and a medical centre.
HOSPITAL:
Kempsey District Hospital is located less than 5kms featuring an Emergency Department and a range of specialist services including high dependency, general medicine, surgical day procedures, drug and alcohol, mental health, renal dialysis, and rehabilitation.
HIGHLIGHTS:
Kempsey is a service center for the nearby coastal resorts of South West Rocks, Arakoon, Hat Head, and Crescent Head, which are popular places for holiday-makers.
PLEASE NOTE: this map indicates the suburb location only, not the specific address.