16 August 2023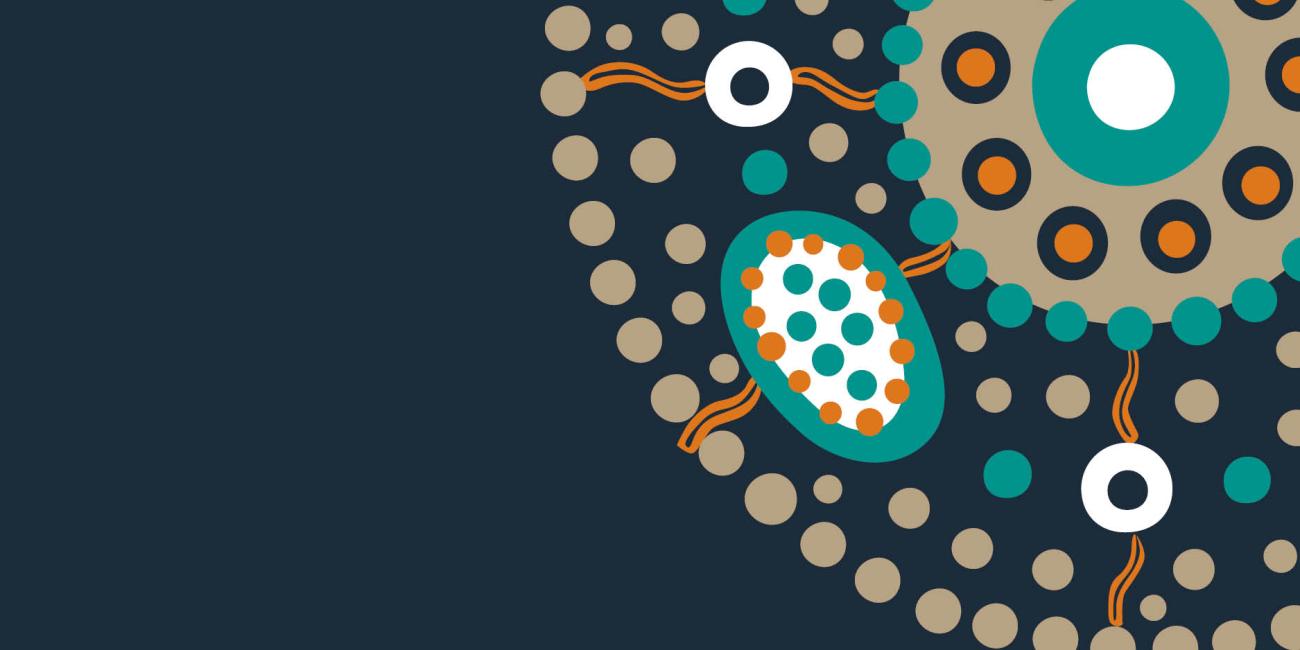 Ability Options is proudly supporting the 'Yes' campaign ahead of late 2023's Voice Referendum.  
We stand alongside the peak body for all disability services across Australia, National Disability Services, as well as fellow disability services providers, in supporting the campaign. 
Our Mission and Vision lead us to support The Voice; inclusion is at our heart. We are an organisation that inspires and leads communities, creating opportunity and services for people to participate fully in society. We further stand by our Mission to support people who need assistance to achieve their aspirations and inclusion in the community.  
Ability Options therefore supports the recognition of First Nations people in the Australian Constitution. It is about our key goal of inclusion.  
"As a for-purpose organisation focused on inclusion, we support the referendum process, and we support the Yes campaign." – CEO, Julia Squire 
We believe the Voice will have a positive, practical impact, informing better government policy and fostering a more inclusive, equitable Australia. We further acknowledge the referendum is not the end, it is merely the beginning of future actions towards real change. 
"We know that the referendum isn't an all-encompassing answer to the inequalities in our communities, but we think it is a good start. If we are for inclusion, then we should be for the Voice." – Ability Options Chair (on behalf of the Board), Robert Lang. 
Ability Options encourages our communities, staff, partners, and participants to take time to think deeply about the important time for our democracy and our communities and make their own decisions.  
Use the information we have provided and conduct your own research. Search your hearts. Let's all consider taking the opportunity to make our country a better more inclusive place.  
Further resources
We proudly support the recognition of Aboriginal and Torres Strait Islander peoples in the Australian Constitution through the Voice to parliament – a mechanism that we believe substantiates the relationship both between government and communities, has input towards major laws and policies and delivers real and practical change. 
While our position is of support for the Voice to Parliament, we recognise that every individual in a democracy is free to seek the information they need to form their own views. We respect everyone's right to express their views and respect how they choose to vote in the upcoming referendum.  
Everyone is encouraged to be part of the conversation with an open mind so we can make informed decisions about how we move forward as a nation. So, ensure you make your voices heard and listen to other points of view, whether this is talking with family, friends, or colleagues in discussing the best possible future for all.  
Below are a range of resources around the Voice, Uluru Statement, and both campaigns.  
'Yes' campaign 
'No' campaign