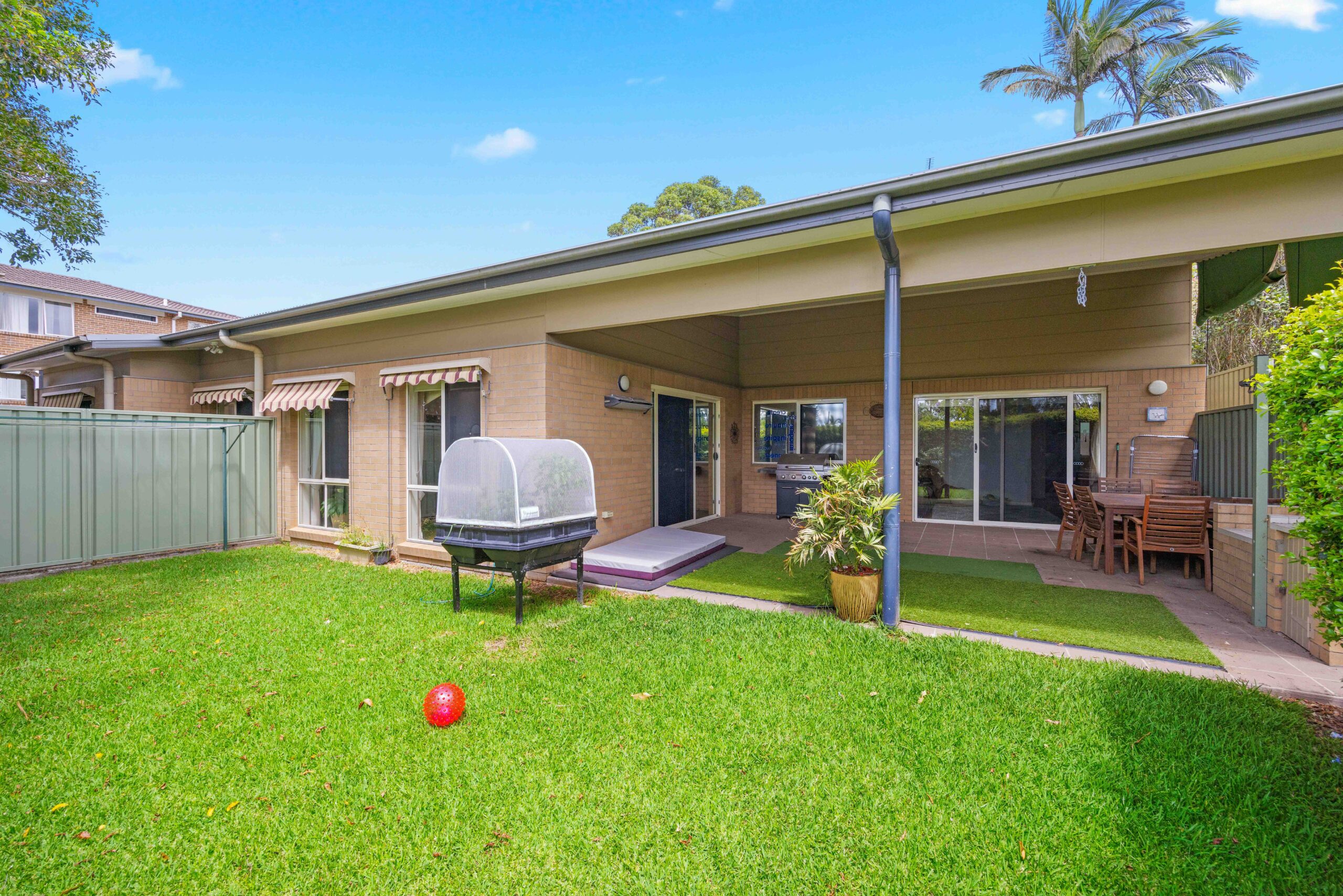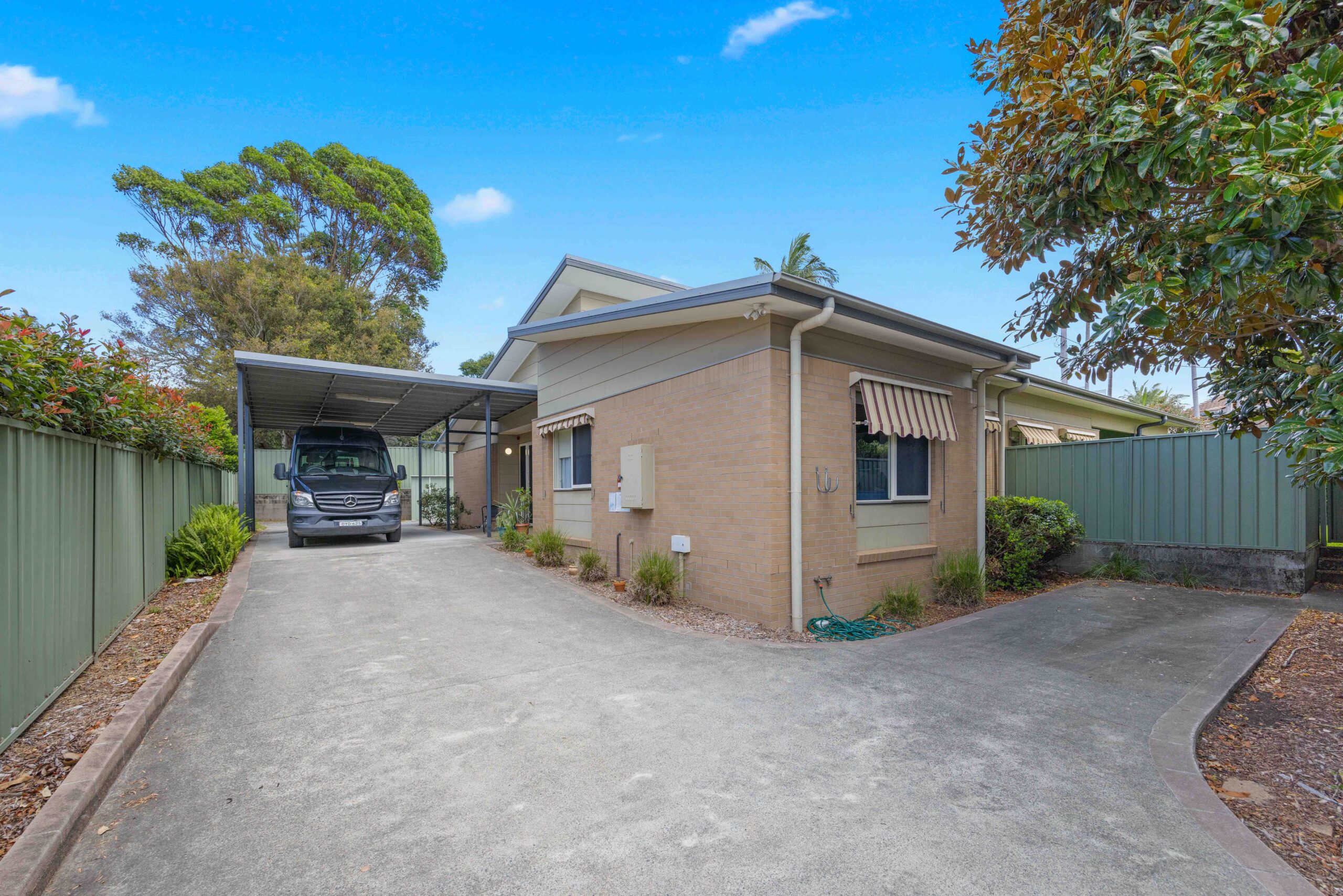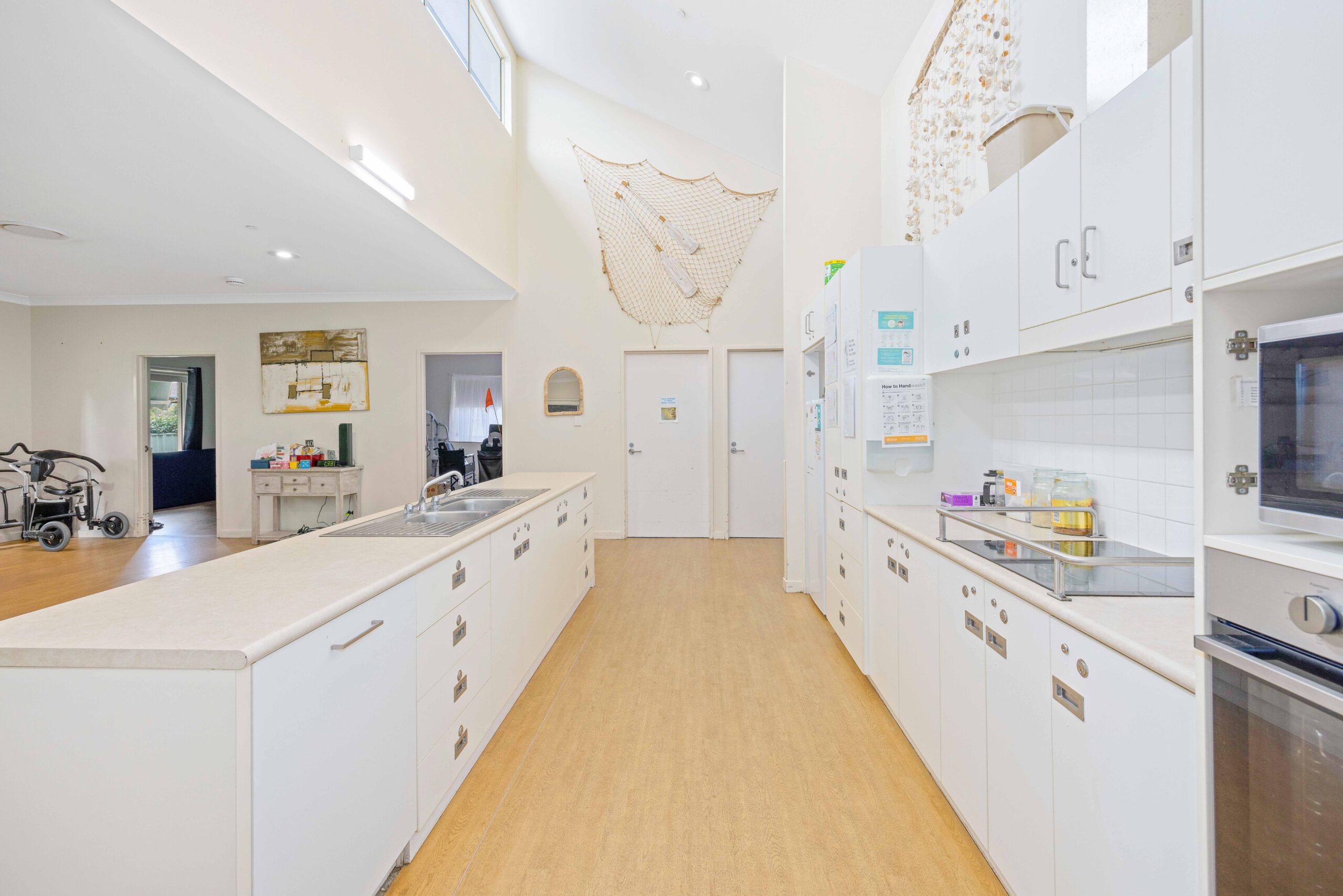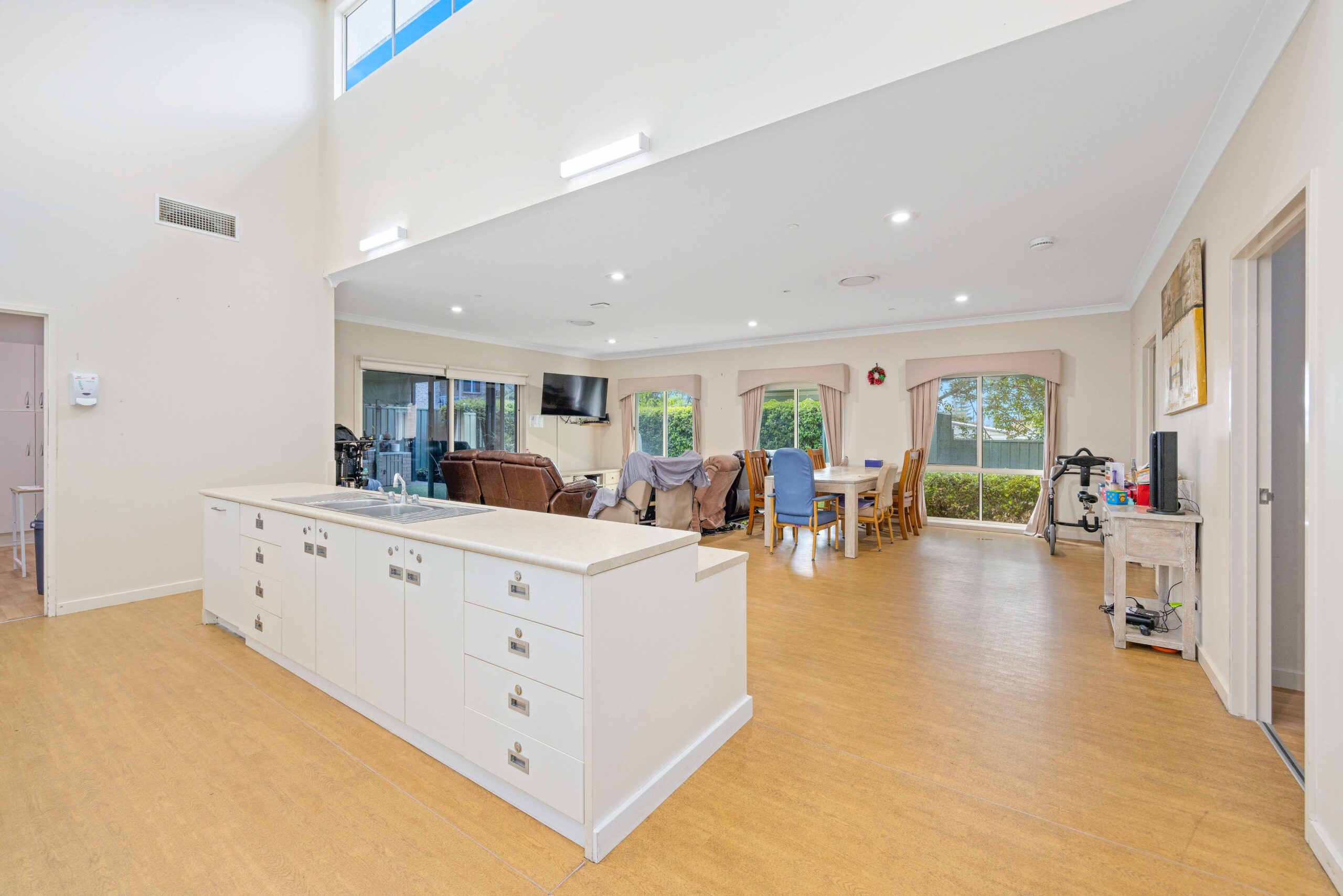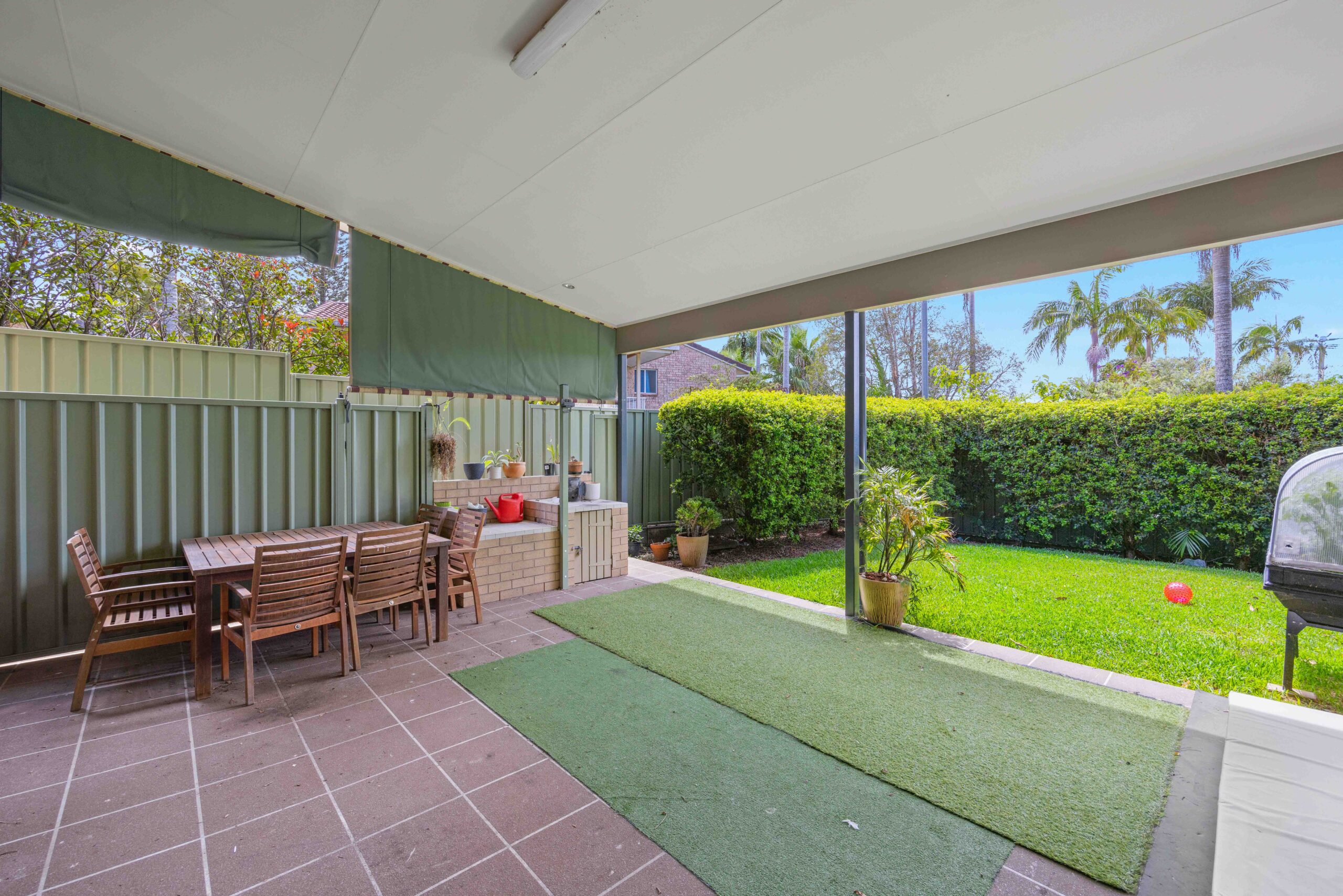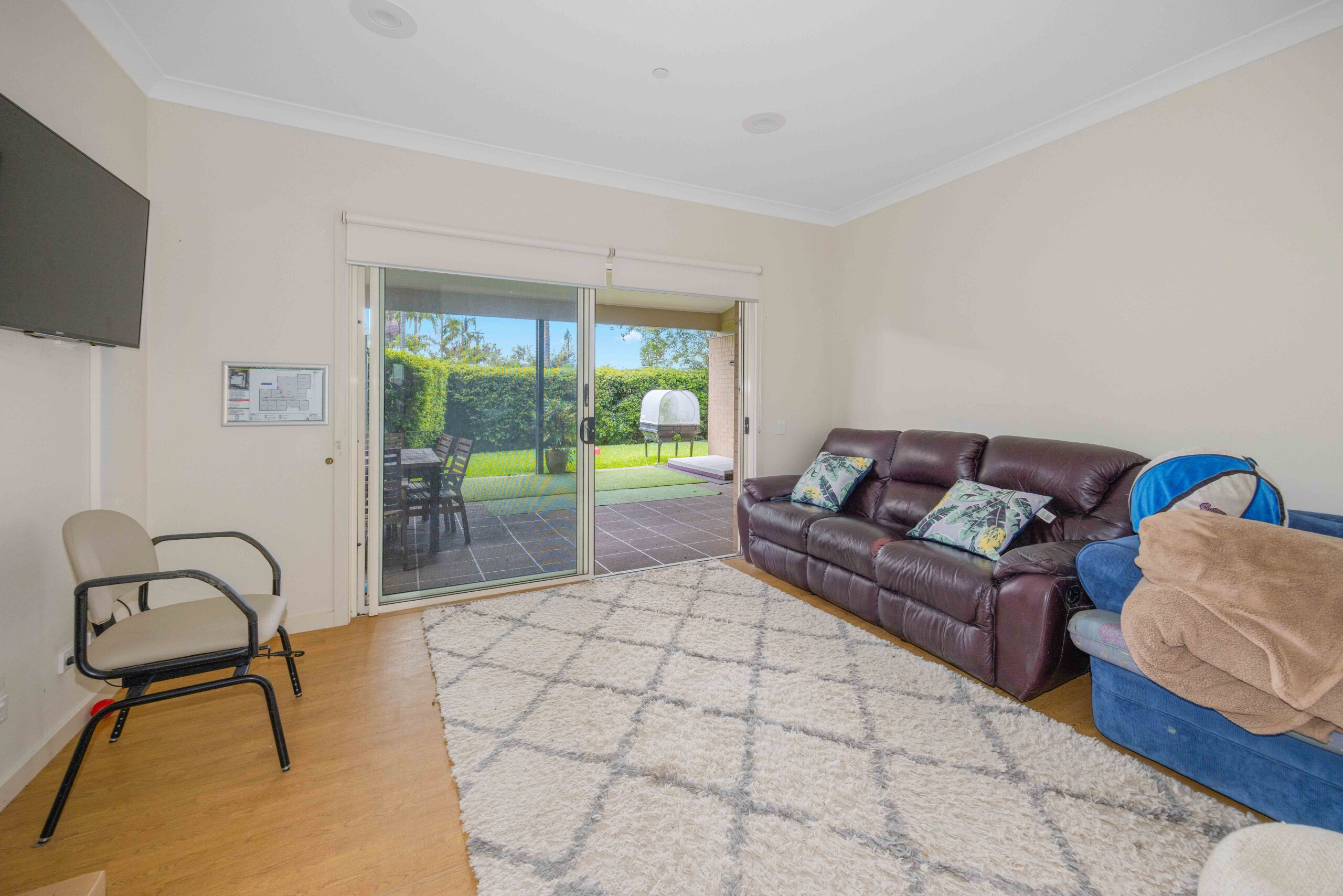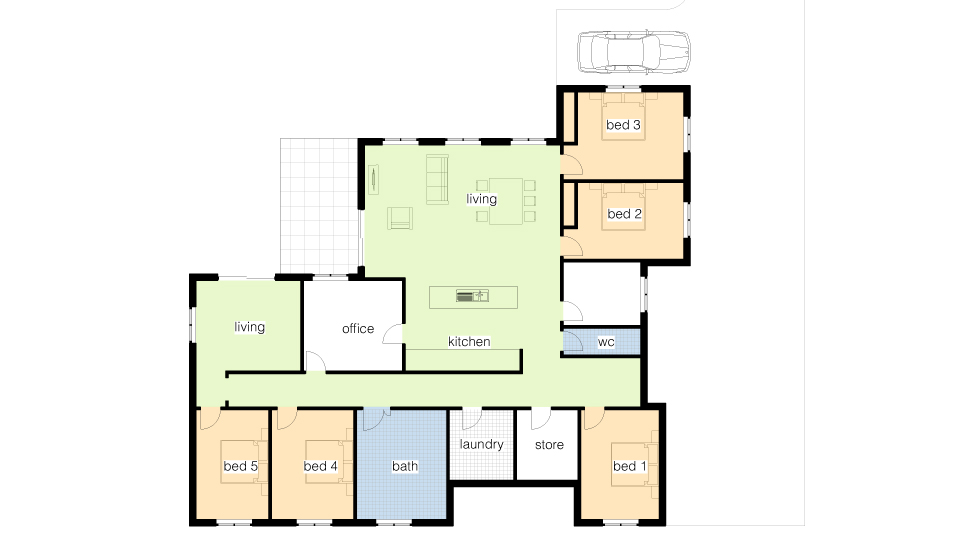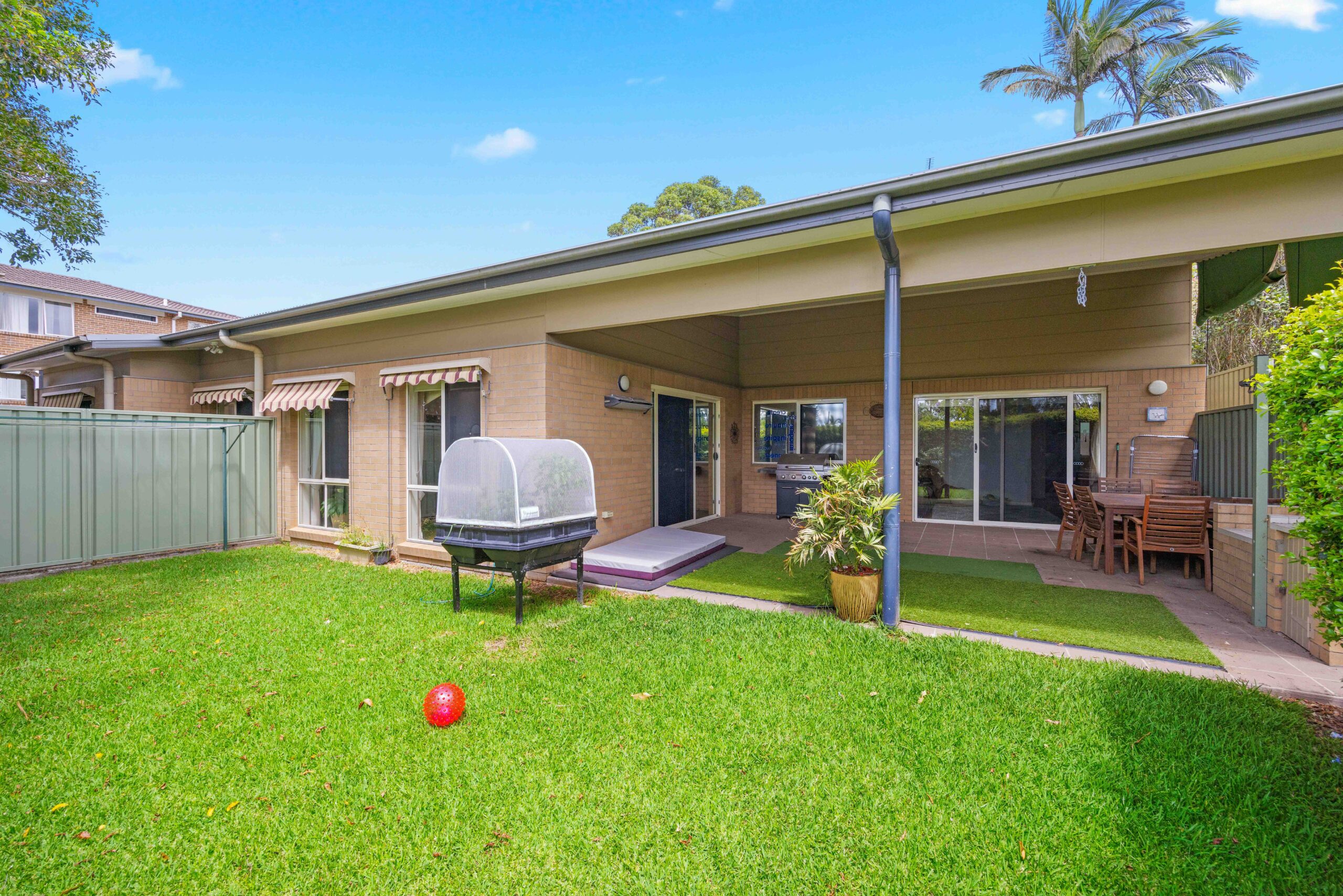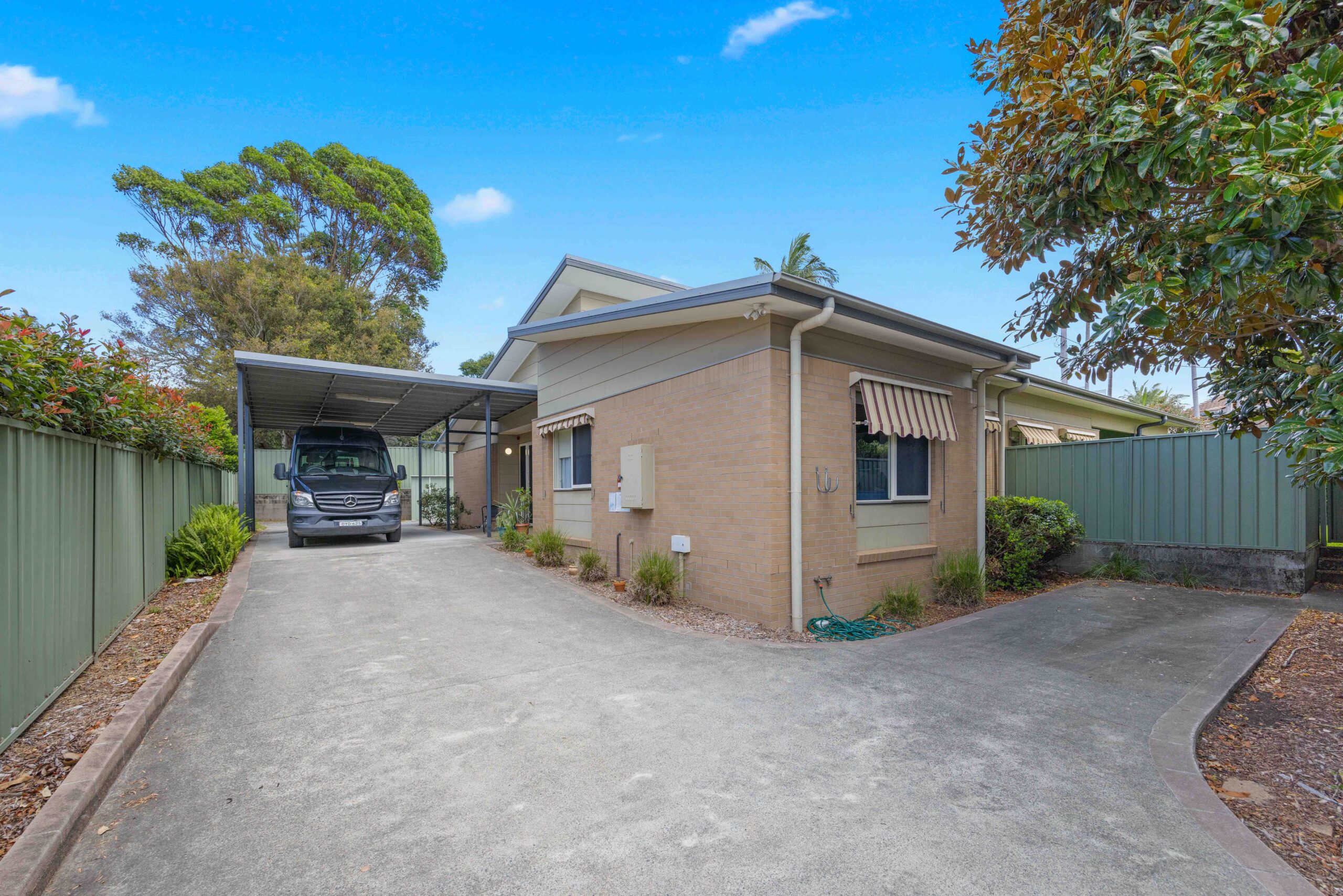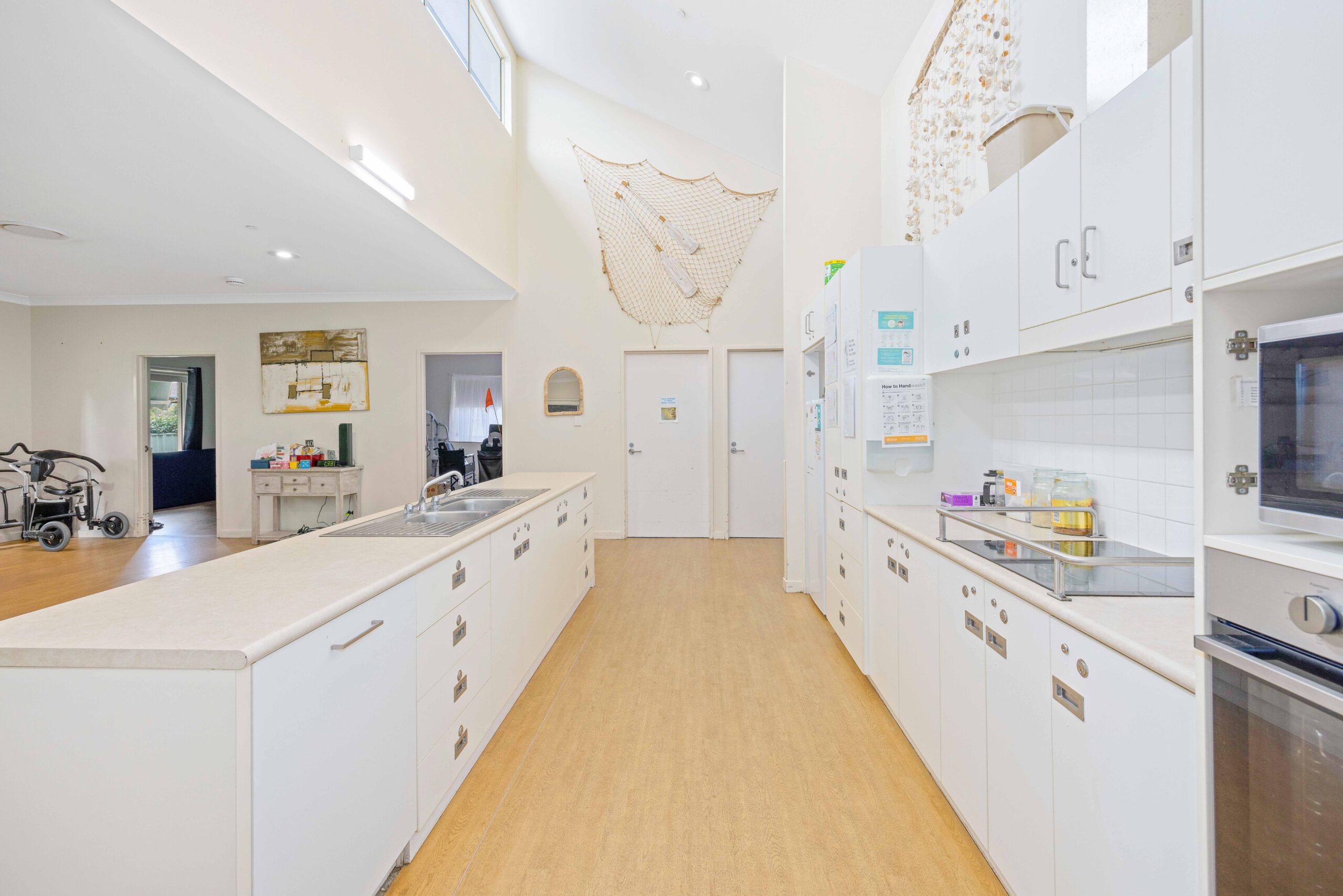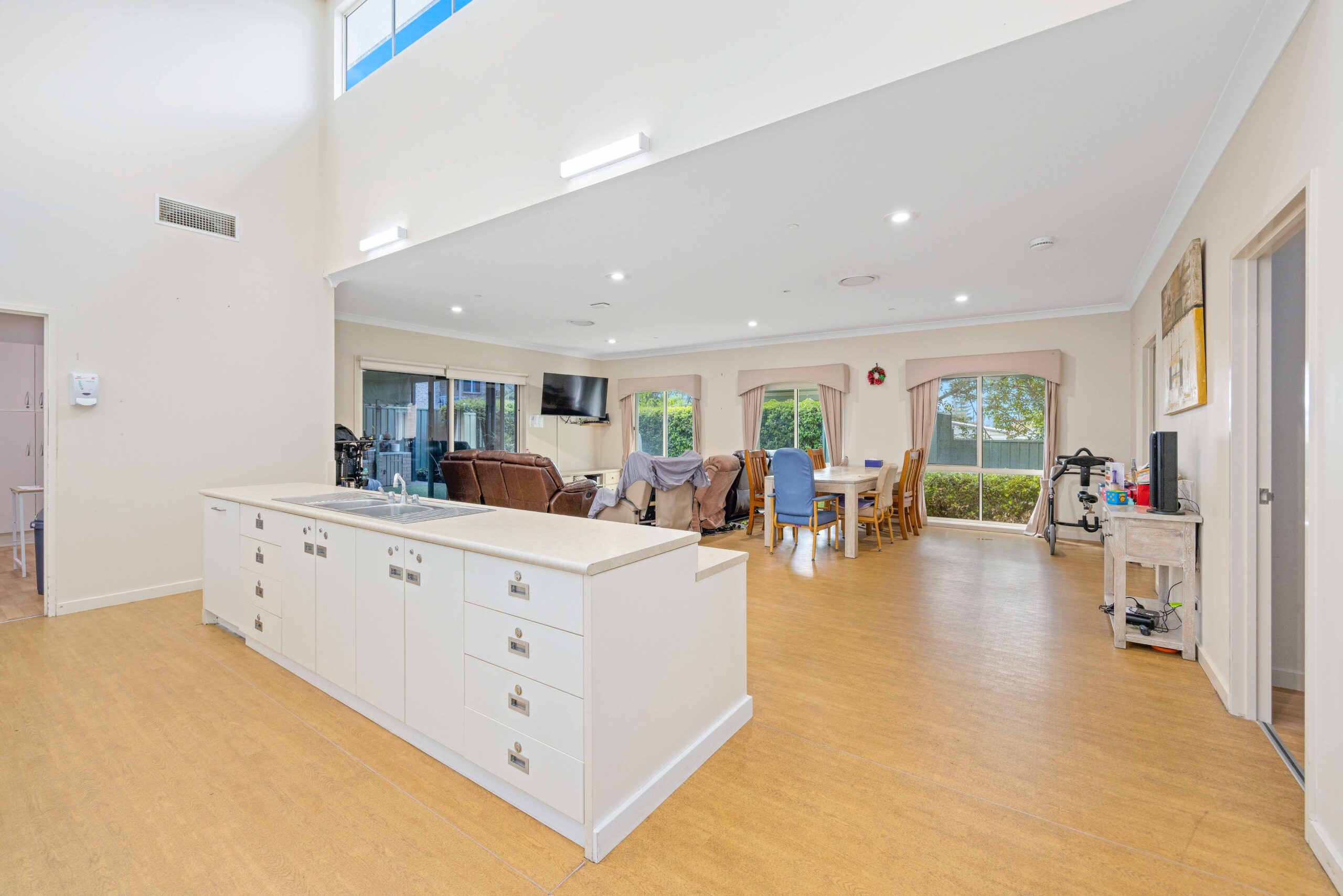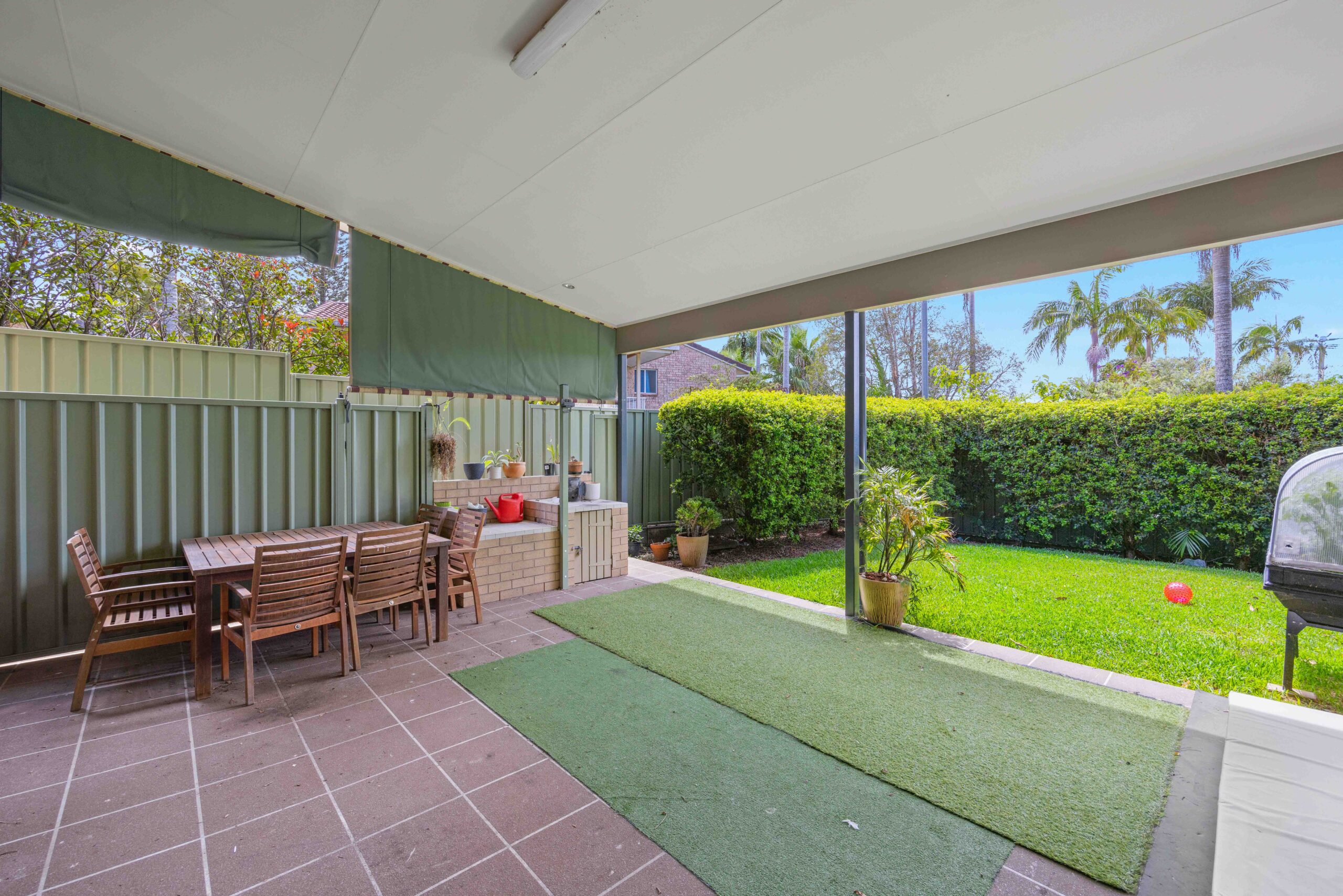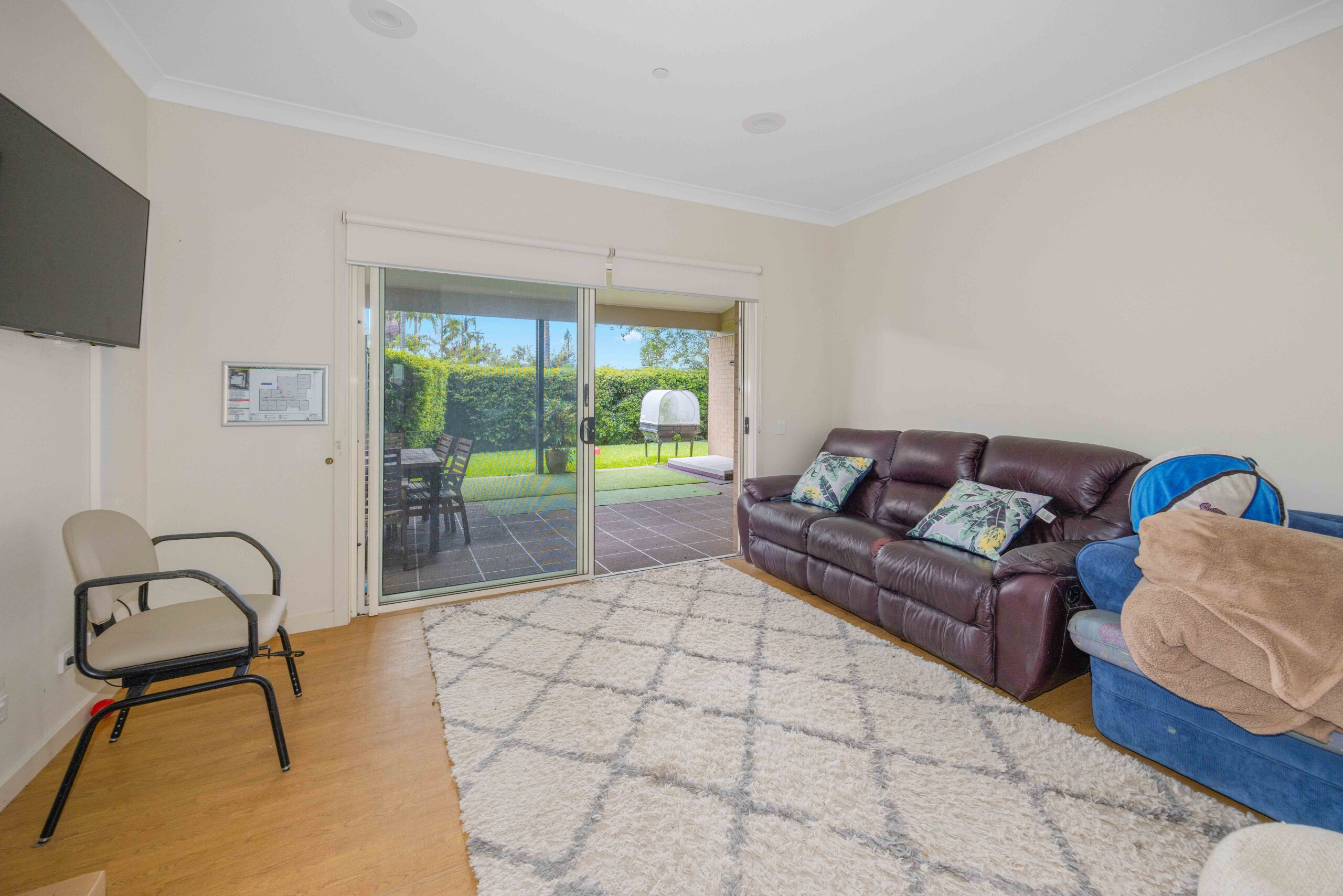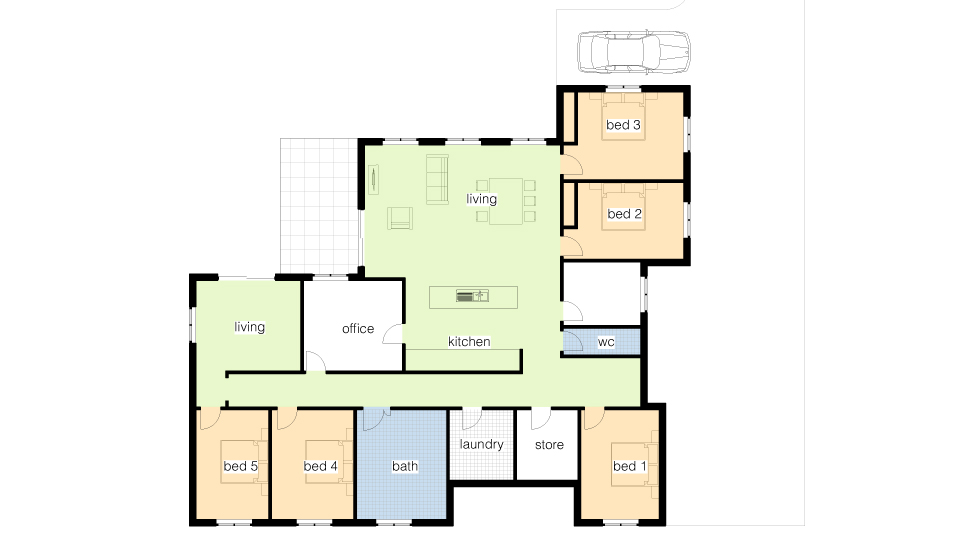 Quick Features

5 Bedroom

2 Bathroom

Single Storey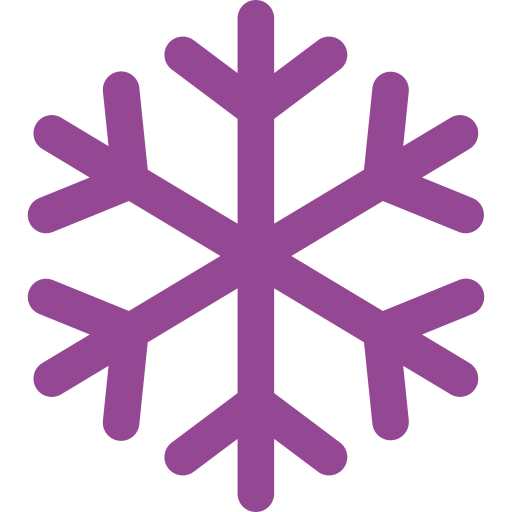 Fully Air-conditioned

Fully Accessible
Sea Breezes Await
Walking distance to the local marina, come enjoy the sunshine, open space and ocean breeze at Warlters Street! This bright, high ceiling house is made 'home', with Ability Option's tailored supports, that are 'all about you'.
Property Features
1 Vacancy
Property Details
Support
active
Staff Ratio
dependent on SIL
Home Type
Single Storey
Current Resident Profile
Outgoing and friendly current residents enjoy visiting the local club and marina, as well as partaking in fun activities at home, like creative arts.
Access
fully accessible
Bedrooms
5
Bathrooms
2
Staff Skill Set

Epilepsy Management
Manual Handling
Medication Management
Behaviour Support
Restricted Practices
Location
SHOPPING: Located less than 2kms away is Port Central's bustling shopping complex, offering brand-name stores, specialty boutiques and a food-court. There are other surrounding shopping villages under 5kms – Lakes Innes Village Shopping Centre and Settlement City.
HOSPITAL: Port Macquarie Base Hospital is less than 2kms away and Port Macquarie Private Hospital is located less than 6kms away.
HIGHLIGHTS: Known for its beaches, wildlife and rich history, Port Macquarie has a coastal walk from the town centre to the 19th century Tacking Point Lighthouse, offering spectacular sea views, and opportunities to spot whales and dolphins. Billabong Zoo is less than 5kms and is known for its koala breeding centre.
PLEASE NOTE: this map indicates the suburb location only, not the specific address.