Sony, the company behind PlayStation, is helping to make gaming a more accessible space for people living with disability with their latest announcement of Project Leonardo at this year's CES (Consumer Electronics Show).
CES has been around since 1967, bringing new heights to consumer electronics to the masses. Think mobile phones, gaming technology, cameras, accessories, and EVs (electric vehicles). Project Leonardo is Sony's latest foray into making gaming a more accessible and inclusive space for people living with disability.
At CES, Sony announced it will be releasing a highly customisable and modular gaming controller for the PlayStation 5 console. The goal is to help remove the barriers that some people living with disability encounter when it comes to playing their favourite games.
The controller, which Sony says will work "out of the box". It has been designed and developed in collaboration with key contributions from accessibility experts, community members, and game developers and works with other devices and accessibility accessories.
Sony joins a suite of other gaming companies and developers like Microsoft aiming to make gaming a more inclusive environment for the industry's community.
Accessibility is an important aspect of inclusion in the Disability Sector. While some see it as a 'buzz word', many of us see it as a goal. Whether it's equal building access or bringing in people of all abilities into their hobby of choice, accessibility is key. This is no different in the gaming industry.
Accessible controllers aren't a new innovation, but to date, they haven't been made by many popular developers, and they are, for the most part, custom solutions.
For Sony, Project Leonardo aims to remove many of the barriers that people of all abilities may face when it comes to dexterity and accessibility in gaming.
Paul Phillips, a person living with disability and operating as an Accessibility Consultant on the Project, said the release of a fully customisable controller like this is a big leap forward for inclusion of people with all abilities to play their favourite games.
"If there wasn't accessibility in gaming, it would be extremely difficult, if not impossible, for people like myself to play," he said.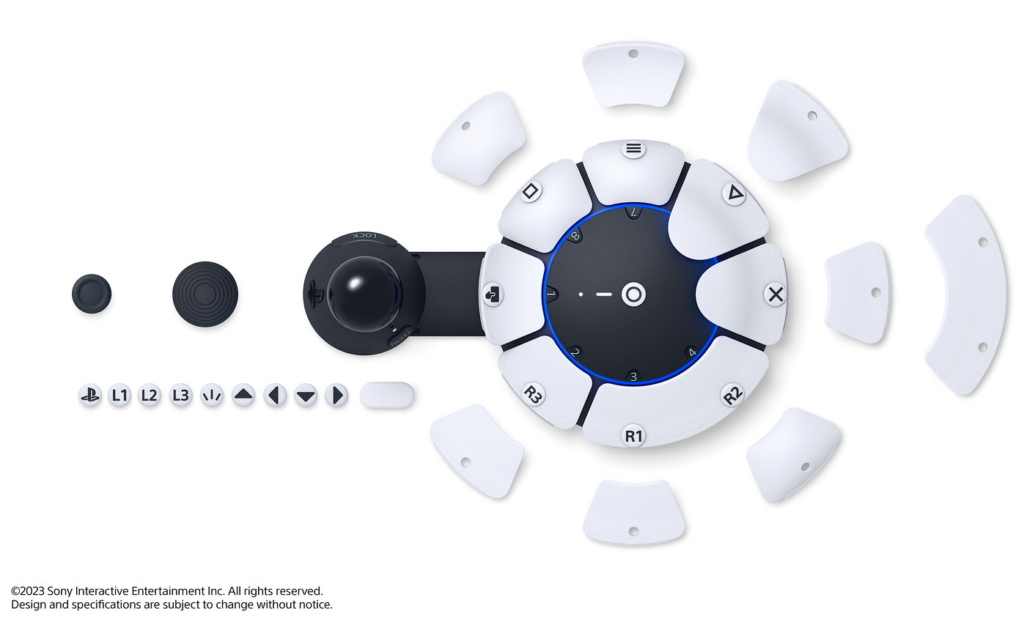 Zoe, diagnosed with Ewing Sarcoma in 2011 – a rare type of cancer that occurs in bones or in the soft tissue around the bones, has been gaming since 2009 when the first Borderlands game launched.
As part of her treatment, she had part of her left hand amputated and subsequently lost a finger and some surrounding bone tissue which has left her with phantom pain sensations and neuropathy resulting from the formation of neuromas [1].
"Due to the cancer treatment, the loss of part of my hand, and the subsequent neuropathy, it is often harder for me to do certain things and perform certain movements," she said.
"The shape of traditional PlayStation controllers often causes undue pressure and pain in the palm of my hand so I have to grip the controller in an often non-standard and unnatural way to be as comfortable as I can make it."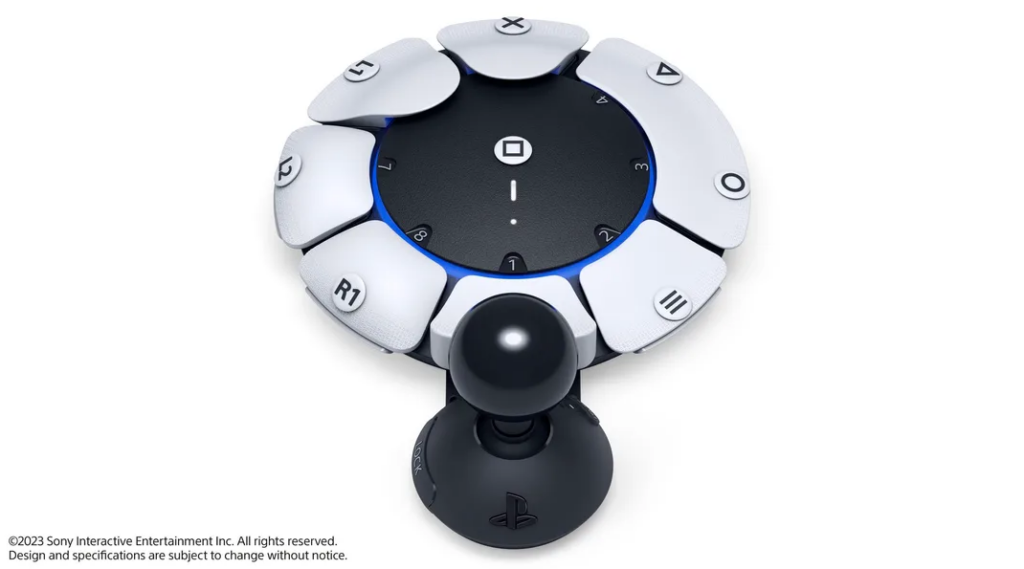 She said there are some games she "simply can't play" due to limitations with hardware or in-game keybind mapping support, but the announcement of Project Leonardo brings her some hope for the future of the gaming industry's drive for inclusion of people with a disability.
"Even though my experiences could be considered fairly minor in comparison to other amputees, it is still something that effects my day-to-day, and gaming is meant to be a break from that, right?" she said.
"By taking the initiative to make a fully modular controller, people living with disability, chronic pain, or other uncomfortable and often debilitating conditions can tailor their experience to be exactly what they need it to be."
Zoe noted that Sony's foray into making gaming more accessible may prompt a movement for other companies to start producing inclusive hardware peripherals for other gaming platforms like PC.
"I'm hoping the demand for accessible peripherals will make the gaming world something everyone can take part in," she said.
"By driving demand for things such as Project Leonardo, I'm hopeful that other gaming companies will notice and take the initiative to design non-normative peripherals with advice from disability communities to make gaming something that is inclusive to everybody."
Sony Interactive Entertainment president and CEO Jim Ryan told WIRED the company's mission is to use technology and innovation to make gaming "more accessible for everyone".
"We're working toward a future where players of all abilities can share in the joy of gaming," said Ryan, "Whether through in-game accessibility settings, platform UI features, or new products like Project Leonardo […] our hope is that the gaming industry will become even more inclusive."
At the time of writing, PlayStation has not announced a release date or price for Project Leonardo.
To learn more about the launch of Project Leonardo, click here.
*Images credit: ©2023 Sony Interactive Entertainment Inc.
[1] A neuroma is a disorganised growth of nerve cells at the site of a nerve injury. A neuroma occurs after a nerve is partially or completely disrupted. (Massachusetts General Hospital)