Ability Options recently supported participants William and Leeanne move into their brand-new home. They are enjoying their new neighbourhood and can't wait to make the most out of their new lifestyle.
Prior to moving into their new home, William and Leeanne lived in NSW public housing. They were unhappy with the area they lived in and were hoping to find a home where they would feel more comfortable.
William and Leeanne turned to their Ability Options Support Coordinator, Sara, telling her about their living situation and that they wanted to move into a new home. Sara supported the couple in getting in touch with a real estate agent who could assist in finding a safe, yet suitable private home that met their needs.
William and Leeanne worked tirelessly in looking for a home that met their criteria. When they stumbled across a recently built one bedroom granny flat, they shared the news with Sara, who then contacted home care service provider, Devote Care and worked with CEO Jasim in organising a property inspection for the couple. After doing an inspection of the home, Jasim supported the couple in submitting all the essential paperwork to the real estate agent for their application. Soon enough, their application was approved, and the house became theirs.
When the day finally came for the big move, William and Leeanne met with Sara and Jasim, who supported them in ensuring a smooth transition. Jasim assisted the couple in gathering and moving all their belongings into their new home, as well as showing them how to manage rent while maintaining their day-to-day living skills.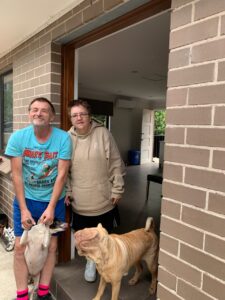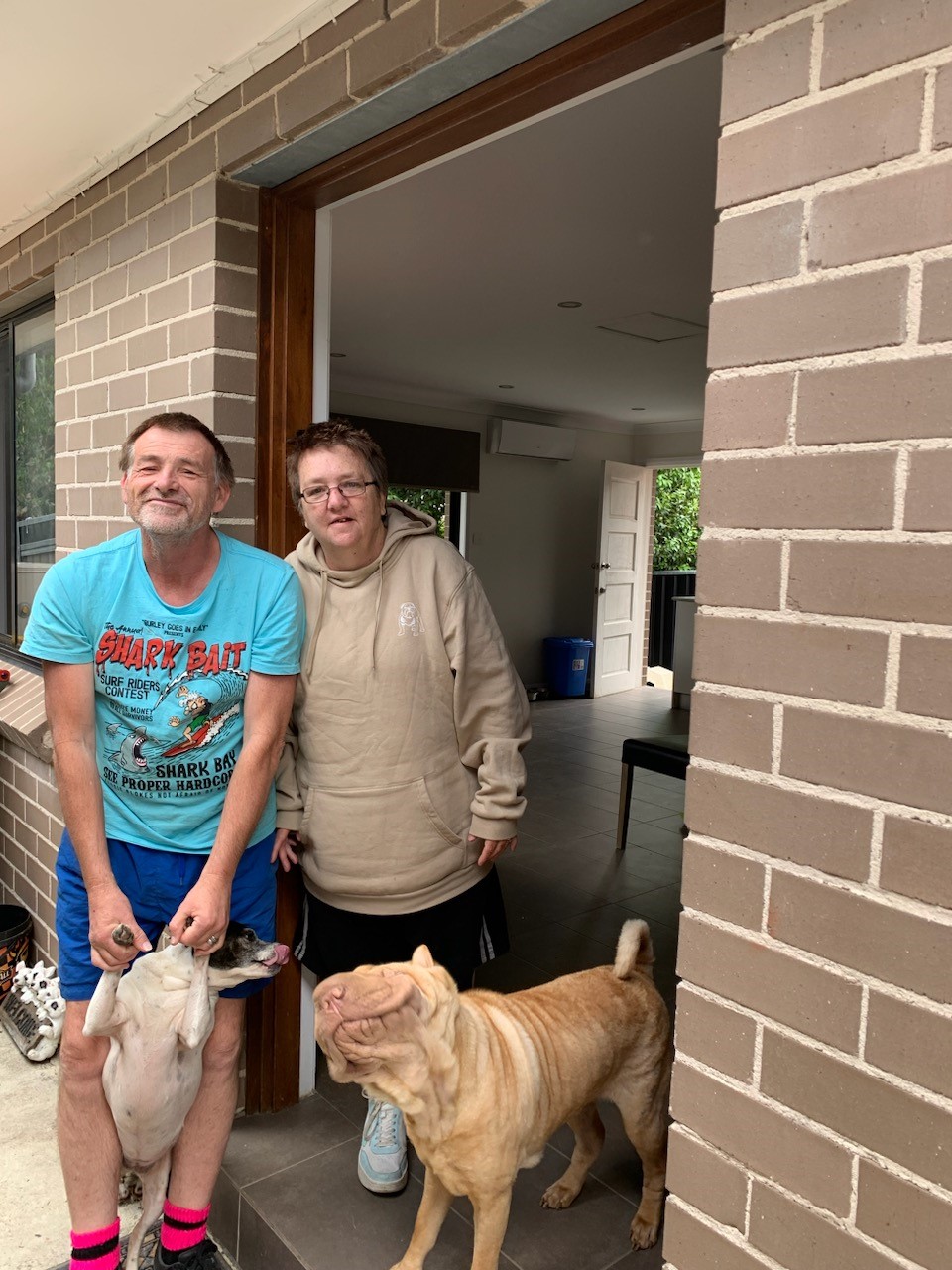 William and Leeanne have settled into their new home and are loving life in their new neighbourhood. They thanked Sara and Jasim for supporting them throughout their journey saying they can now go about their daily lives normally.
"William and I feel very safe in our new house and environment. For the first time in over 12 months, we have been able to get a good night's sleep. We have plans to visit the local park and are looking forward to meeting our new neighbours," Leeanne said.
Sara is glad that the couple have settled in well and are happy with their new home. She hopes that the new environment will provide a lifestyle full of opportunities.
"I'm so happy to hear that William and Leeanne love their new home. What fills my heart with joy is knowing that they are living in a safe place and environment where they can live their lives independently and make use of every given opportunity. I cannot wait to hear what they have been up to lately."