What is one of the first questions you are asked when you meet someone for the first time in a social gathering? Generally it is 'What do you do?' or 'What is your job?'
Put yourself in the shoes of a person with disability when this question is asked. You are a part of the population where the unemployment rate is significantly higher than any other group in our community. Just imagine how that makes you feel about yourself. You might ask why is it so, when I genuinely want to work and not be directed into meaningless segregated programs where I can be 'protected'. Can I truthfully tell this stranger that I have a great work life with excellent prospects of advancement?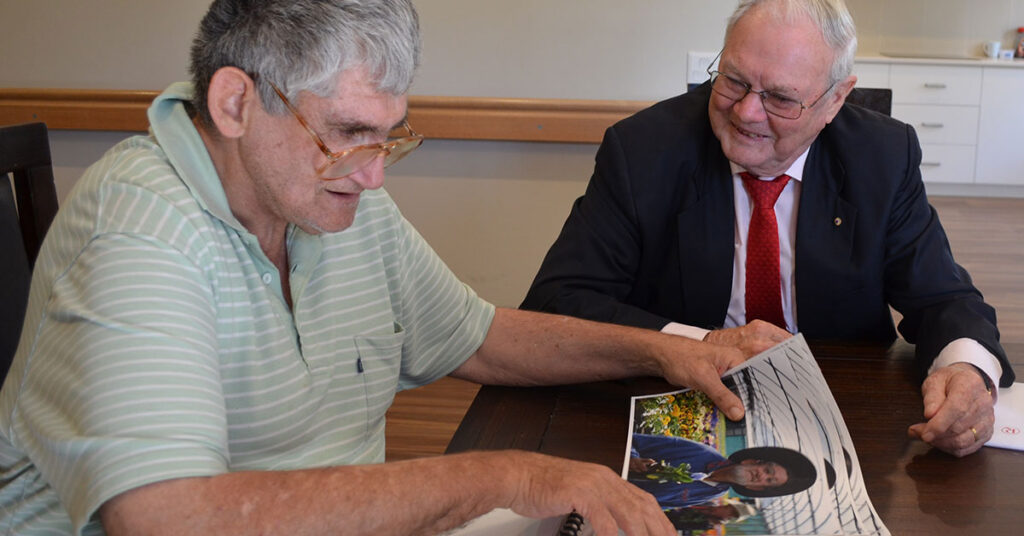 For each one of us a job helps define who we are. It becomes part of our identity formation. For persons with disability, especially a life-long disability, so often it is their impairment which society perceives as their identity. This presents significant challenges to them getting a satisfying job; one of which is negative community attitudes. It was not that long ago when my advocacy for employment for people with disability was challenged by some who claimed that giving a job to a person with a disability took jobs away from 'normal' people!!
I recall a colleague's research where she asked some young people who were moving from sheltered to open employment what they liked best about being in a 'real' job. She expected them to say 'better pay', but they all said they no longer felt 'disabled'.
So what does that tell us all and especially prospective employers? Disability is very much an attitude of the mind. We may need to make some accommodations for the people with disability, but research does support the fact that people with disability are among the most loyal and productive employees you can recruit. This is a challenge many employers have genuinely embraced and with the help from the Ability Options Employment Team, hundreds of people with various impairments now have a satisfying job.
It's really a win-win situation for all concerned.
We all dream for a great future, so let's celebrate those employers who have unlocked the doors to jobs for people with disability and may they be changemaker role models for others.
Professor Trevor R Parmenter AM
Patron, Ability Options