Each time you access a service or purchase a piece of equipment with your NDIS funding you are entering into a financial transaction which is subject to the rules and regulations of the NDIS.
Plan management is a choice regarding who will be responsible for tracking your budgets and paying your service or purchase invoices.
For some people living with disability managing finances can seem a daunting task, so it's important to consider how you're going to administer your NDIS funding.
During your initial planning meeting your planner will ask you how you'd like to manage your NDIS funding and there are several options for you to consider.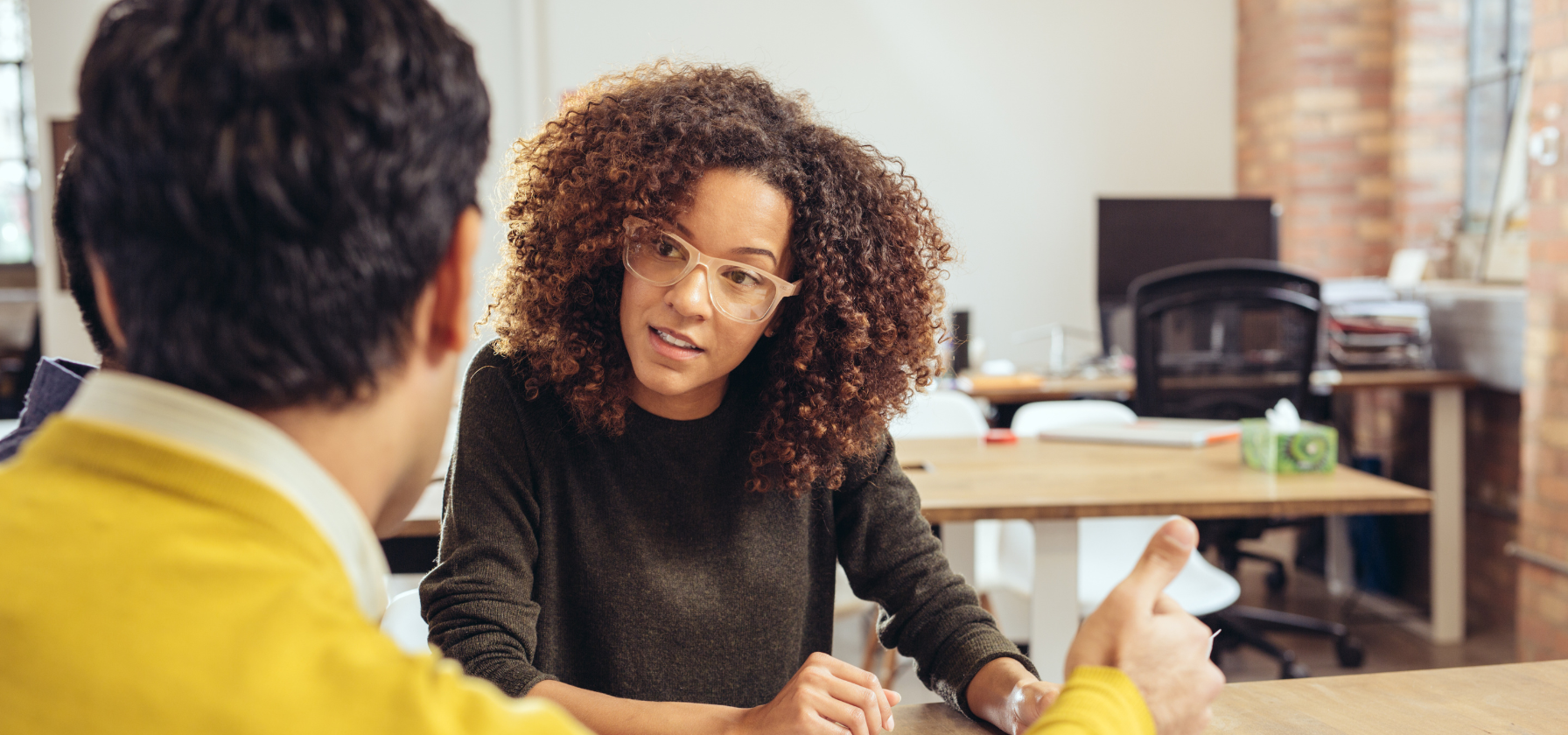 There are 3 main types of
NDIS Plan Management
for you to choose from. You can also choose to manage your plans with a combination of the following options.
1. Self-Managed
In a self-managed plan, NDIS participants or their carers can nominate themselves to administer claims manually through the NDIS Portal. You would choose this path if you're confident in organising your own services, finances and record keeping. You can also choose to use service providers who aren't Registered NDIS Service Providers.
2. Agency Managed
In an agency managed plan NDIS participants defer responsibility for their plan management to the National Disability Insurance Agency (NDIA) The majority of NDIS plans are managed this way and alleviating the burden of tracking and managing finances. However, agency management is less flexible than other plan management options as you are limited only to services provided by NDIS registered providers.
3. Plan Managed
With plan management, NDIS participants can nominate an independent Registered NDIS Service Provider to assist with the financial aspects of their plan. You can access funding in your NDIS plan to pay for Plan Management services under the Improved Life Choices category. Like self-managed plans, you can also choose to use service providers who aren't Registered NDIS Service Providers. A Plan Manager can:
Pay your invoices
Service and item payments
Claim from your plan and then on pay your provider
Budget tracking by way of monthly statements
If you want the freedom of a broader choice in service providers without the administrative burden of managing financial paperwork, then Plan Management could be the best option for you.
Ability Options offers a Plan Management to eligible NDIS Participants.
Learn more about our Plan Management Services