Psychosocial Disability (PSD) is a term used to describe disabilities that may arise, due to mental health issues. There is potential for the National Disability Insurance Scheme (NDIS) to greatly improve the lives of people living with psychosocial disability, however a recent survey from ACT Mental Health Consumer Network has shown us that a lot of people living with mental illness don't understand what PSD means.
What is Psychosocial Disability?
In general terms, PSD refers to the social consequences of disability and the way that your life is impacted upon due to mental illness. People affected by PSD may find it challenging to set goals and make plans, engage in education, training and employment and other social and cultural activities.
Whilst psychosocial factors influence most types of mental illness to some degree, there are a few conditions that involve significant long term psychosocial impact. Some examples include:
Schizoid disorders such as schizophrenia and schizoaffective disorder
Anxiety disorders such as obsessive compulsive disorder, post-traumatic stress disorder, agoraphobia and social phobia
Mood disorders such as major and dysthymic depression and bipolar
It is important to note that to be eligible for the NDIS a participant will need to prove the permanency of their disability, as well as the need for support. Whilst this may be easy to establish for someone living with a severe mental health condition, it presents a 'grey area' for others, despite their need for support. Due to the variability of mental health conditions some people with prolonged, though not permanent disability may not be eligible to access the NDIS. – Beyond Blue
Psychosocial Disability & the NDIS
Australians living with mental health conditions and/or psychosocial disability are among the most disadvantaged people in our community. They experience challenges with communication and social inclusion, finding suitable housing and employment and maintaining their physical health. The lack of community awareness and support can have major bearing upon the lives of people living with PSD.
The NDIS is designed to support people with PSD towards recovery, though the concept of 'recovery' within the NDIS has seen much debate.
Services operating in the mental health sector have progressed the language around mental illness to promote recovery and wellness. With this culture of language in mind, the word disability has not been a term used often within mental health recovery focused services.
In the context of Psychosocial Disability in the NDIS, recovery does not mean 'cured.' Rather it relates to being able to achieve an optimal state of personal, social and emotional well-being.
Mental ill health can be episodic and typically fluctuates in intensity. Because of this NDIS Plans for people with PSD are designed to be flexible and accommodating with your budget to increase or decrease depending on your eligibility and individual needs. A plan will be created for you by your Local Area Coordinator or planner at the National Disability Insurance Agency, which will be revised periodically. You will then have the freedom to choose the supports you need.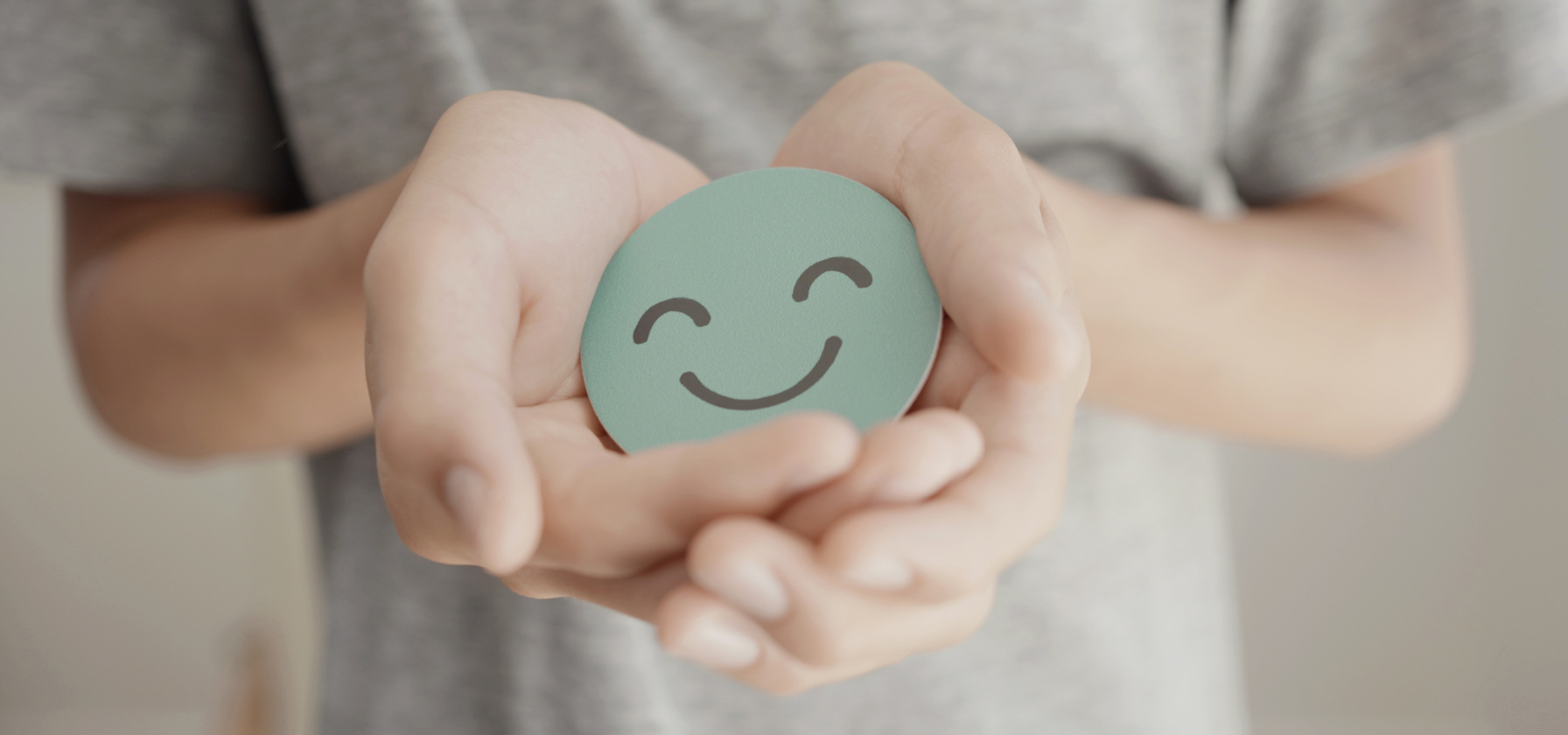 How Can the NDIS Help?
The aim of the NDIS is to enhance the independence, social and economic participation of people with disability and their carers, providing them with better access to personalised, high quality and innovative supports and services. – NDIS Service Charter
Ability Options currently support many people living with disability and PSD to live independently and productively. As a Registered NDIS Service Provider we will be able to support participants once they enter the scheme.
We can:
Provide targeted support through Psychosocial Recovery Coaching
Provide guidance to set and achieve goals to improve your life
Help you achieve self-reliance and independence
Support increased community participation
Develop your personal skills and confidence
Provide coping mechanisms to tackle everyday tasks like getting to places on public transport, housekeeping, and budgeting
Assist you in accessing support services like health, housing or family support
Collaborate between key service partners, your family and carers to provide you with holistic support
Support you to enter the workforce through capacity building, training and specialised employment services
What is Psychosocial Recovery Coaching?
Psychosocial Recovery Coaching is a strengths-based support, provided by experienced mentors with a deep understanding of recovery-orientated practice. Psychosocial Recovery Coaching is funded by the National Disability Insurance Scheme to support people living with psychosocial disabilities to live a full and contributing life. Recovery coaches are different from support coordinators as they have specialist knowledge and skills in psychosocial recovery, mental health and service navigation within the mental health system.
What Psychosocial Recovery Coaches can do for you: