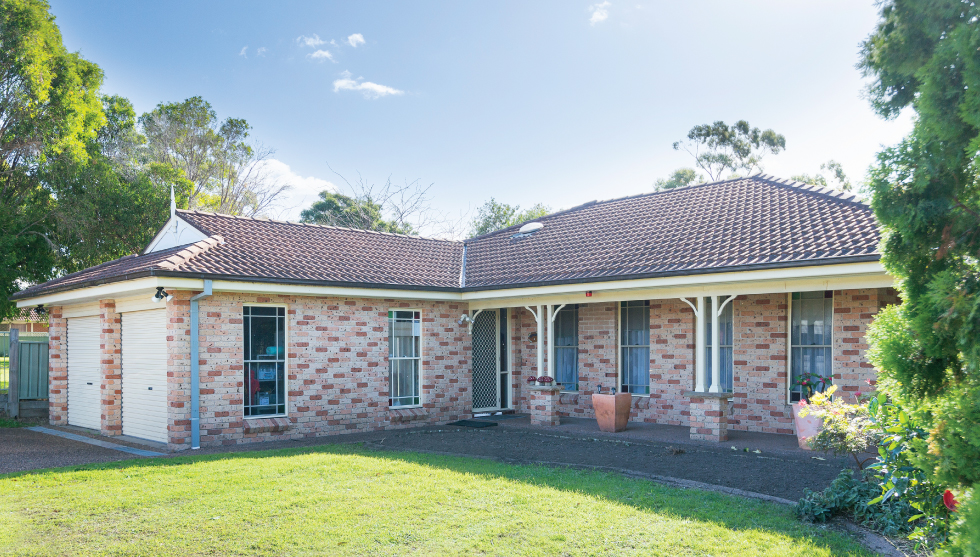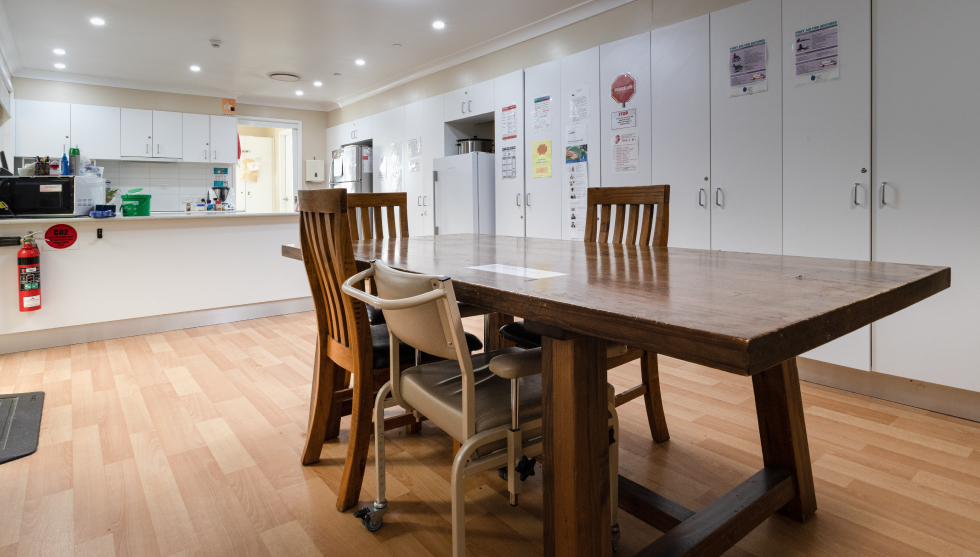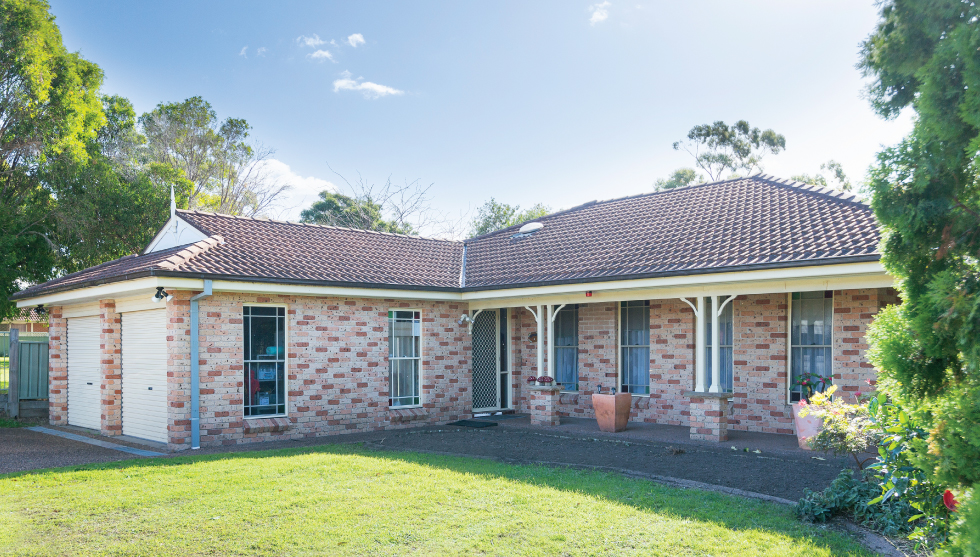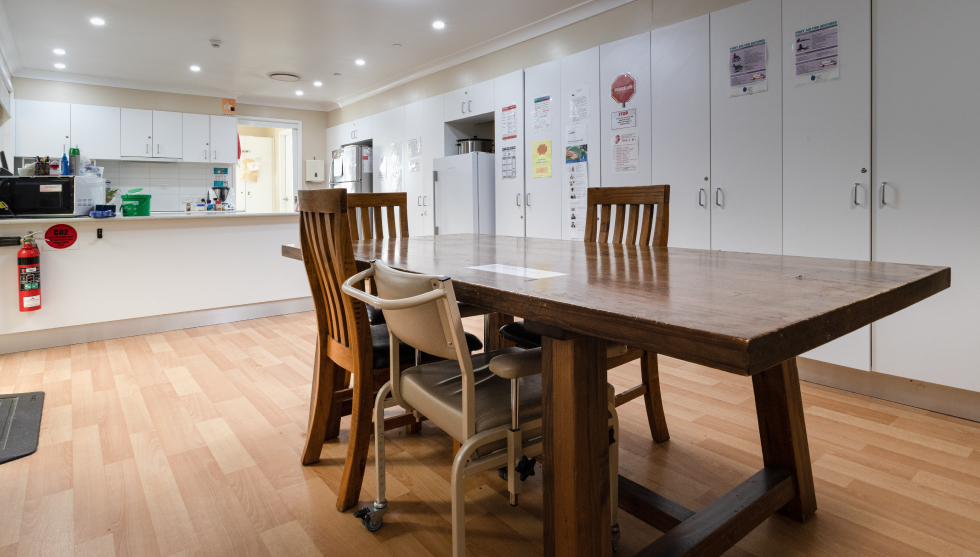 Quick Features

5 Bedroom

2 Bathroom

Single Storey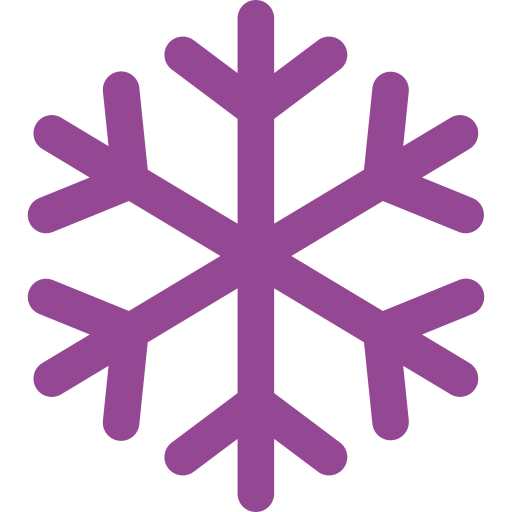 Fully Air-conditioned

Fully Accessible
Warm and Spacious Home
Nestled in a family-friendly suburb, you'll feel right at home in this inviting 5-bedroom residence. Featuring a comfortable outdoor area to enjoy with fantastic housemates, you can catch some sunlight and beautiful views of nature, or even enjoy a get-together!
Property Features
1 Vacancy
Property Details
Support
active
Staff Ratio
dependent on SIL
Home Type
Single Storey
Current Resident Profile
The current residents are kind and outgoing, enjoying time in the community, attending social programs, spending time in the outdoor entertaining area, or shopping in the nearby villages.
Access
fully accessible
Bedrooms
5
Bathrooms
2
Staff Skill Set

Epilepsy Management
Manual Handling
Medication Management
Behaviour Support
Restricted Practices
Location
SHOPPING: Local shopping villages such as Wallsend Village, Fletcher Village, Jesmond Central and Maryland Shopping Centre are a short drive away, and are inclusive of medical centres, grocery stores and pharmacies.
HOSPITAL: John Hunter Hospital is located within 10kms and the Hunter Valley Private Hospital and Calvary Mater Newcastle are also within 10kms.
HIGHLIGHTS: Located less than 10kms away, Hunter Wetlands Centre features an abundant wildlife reserve with a range of recreational activities.
PLEASE NOTE: this map indicates the suburb location only, not the specific address.