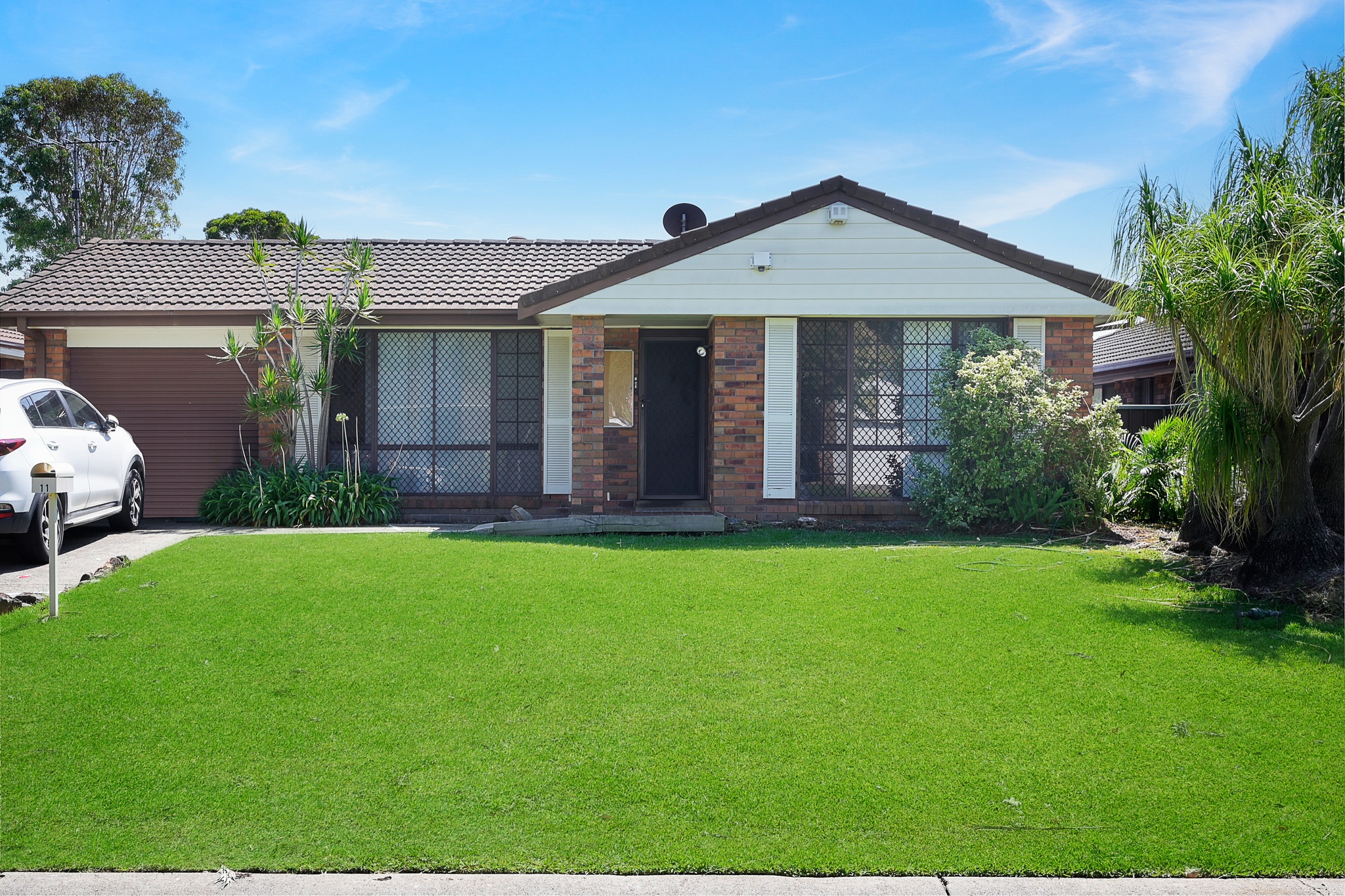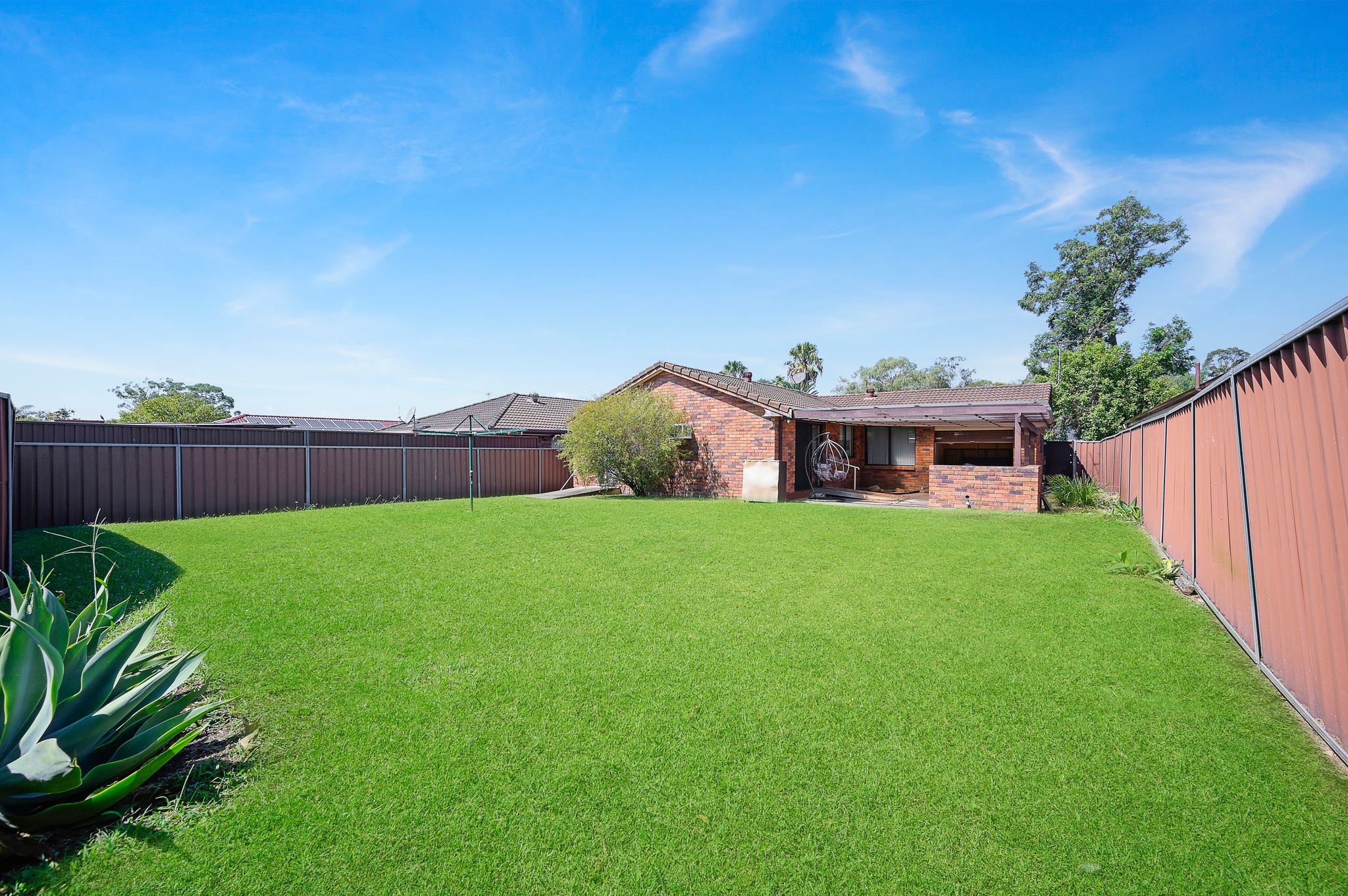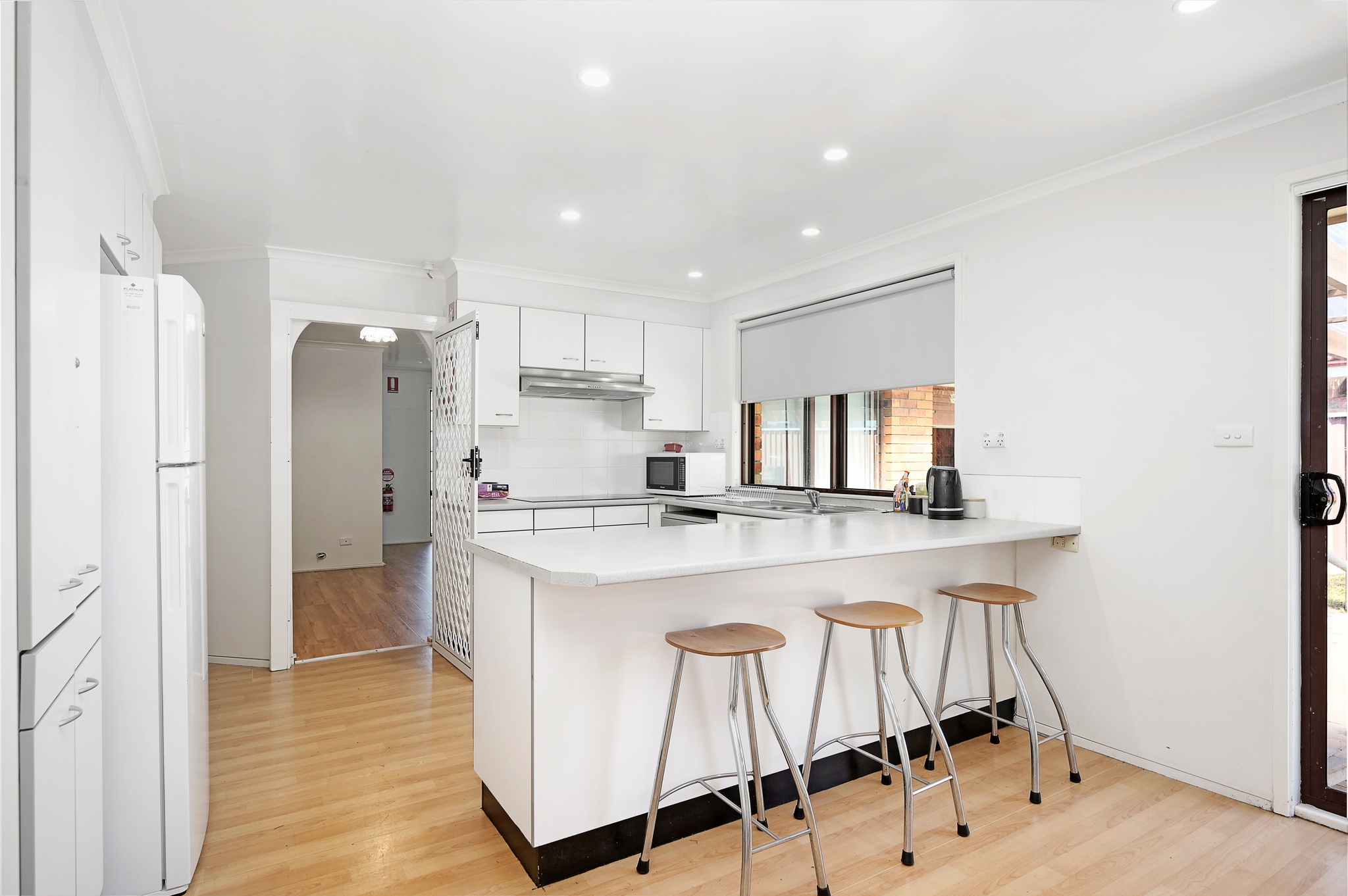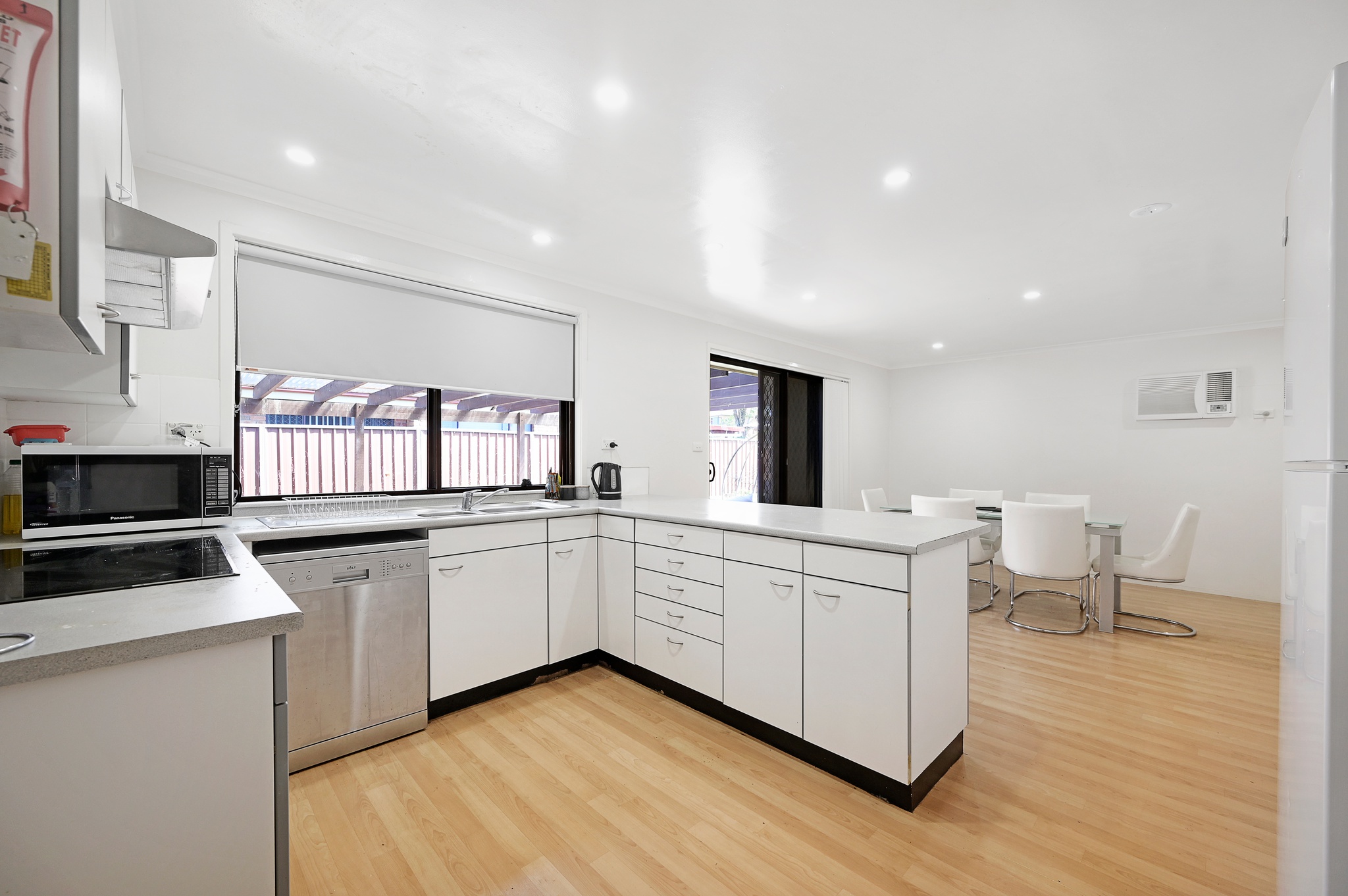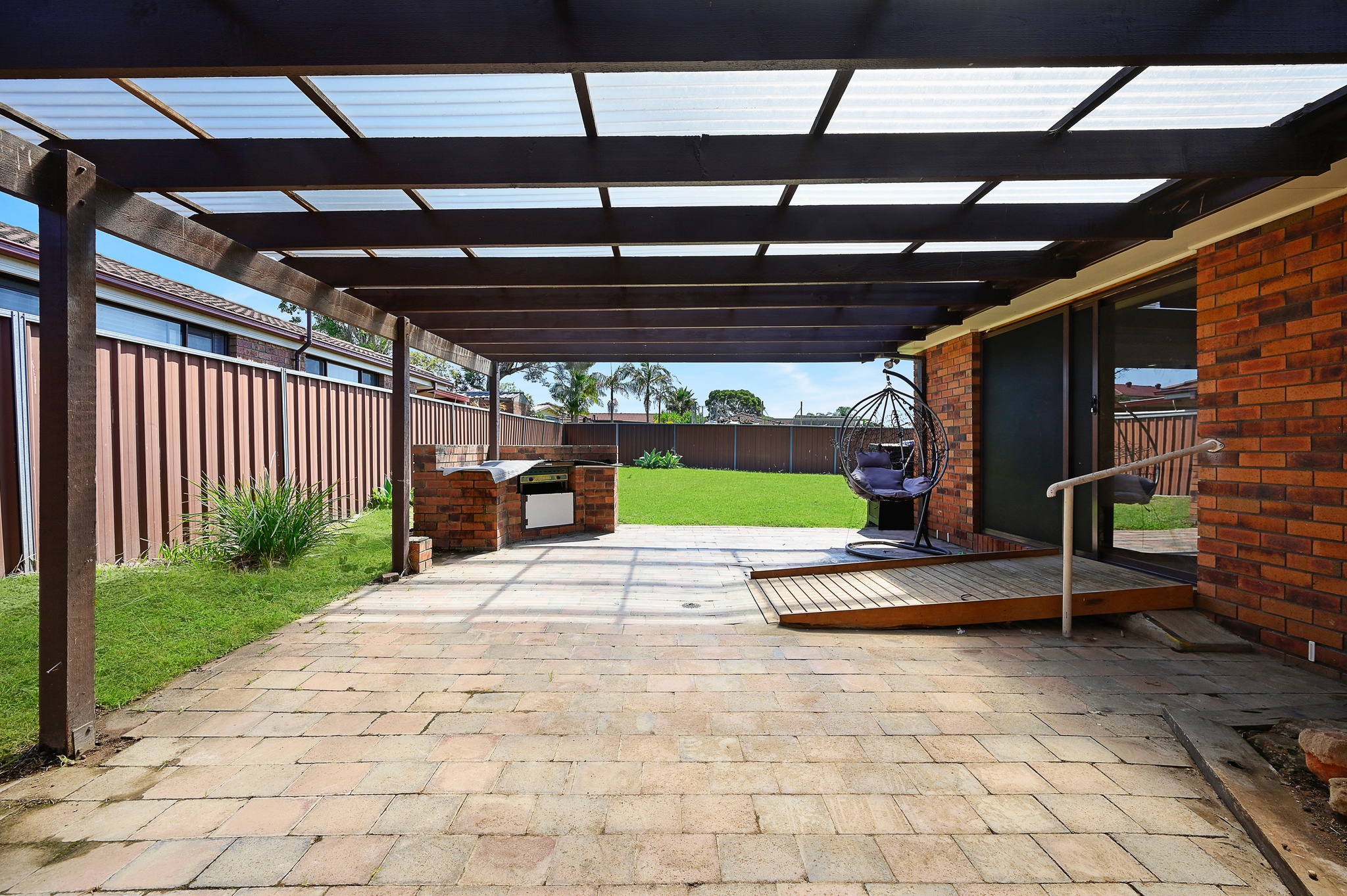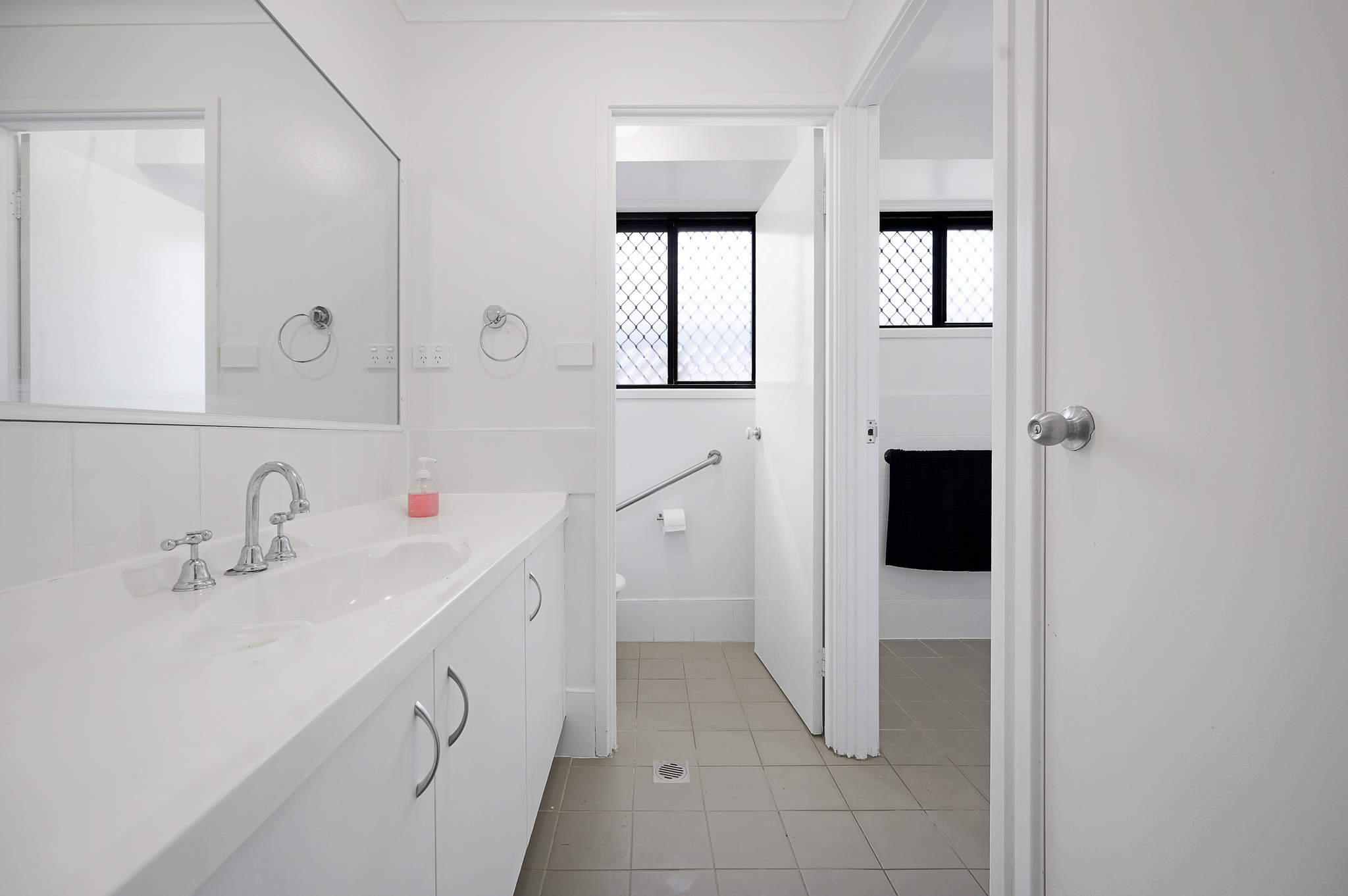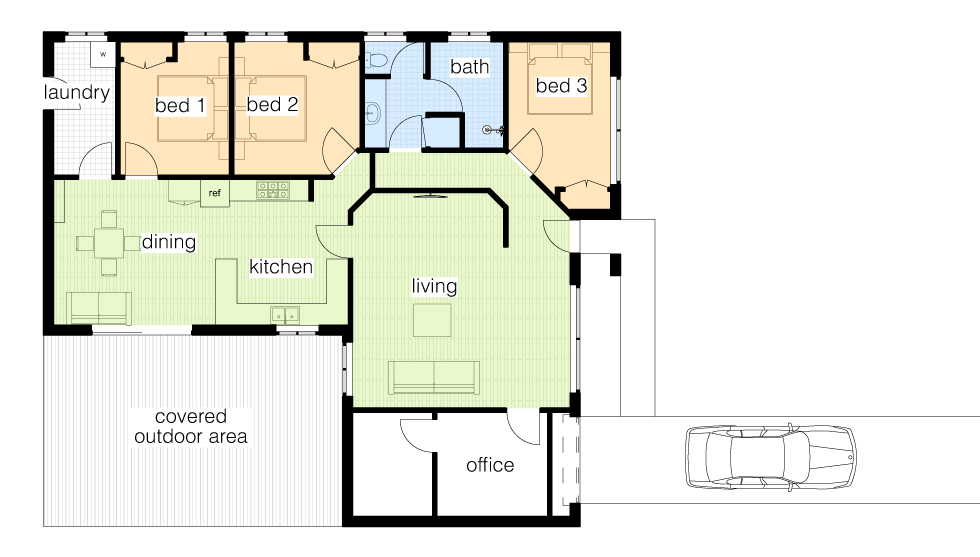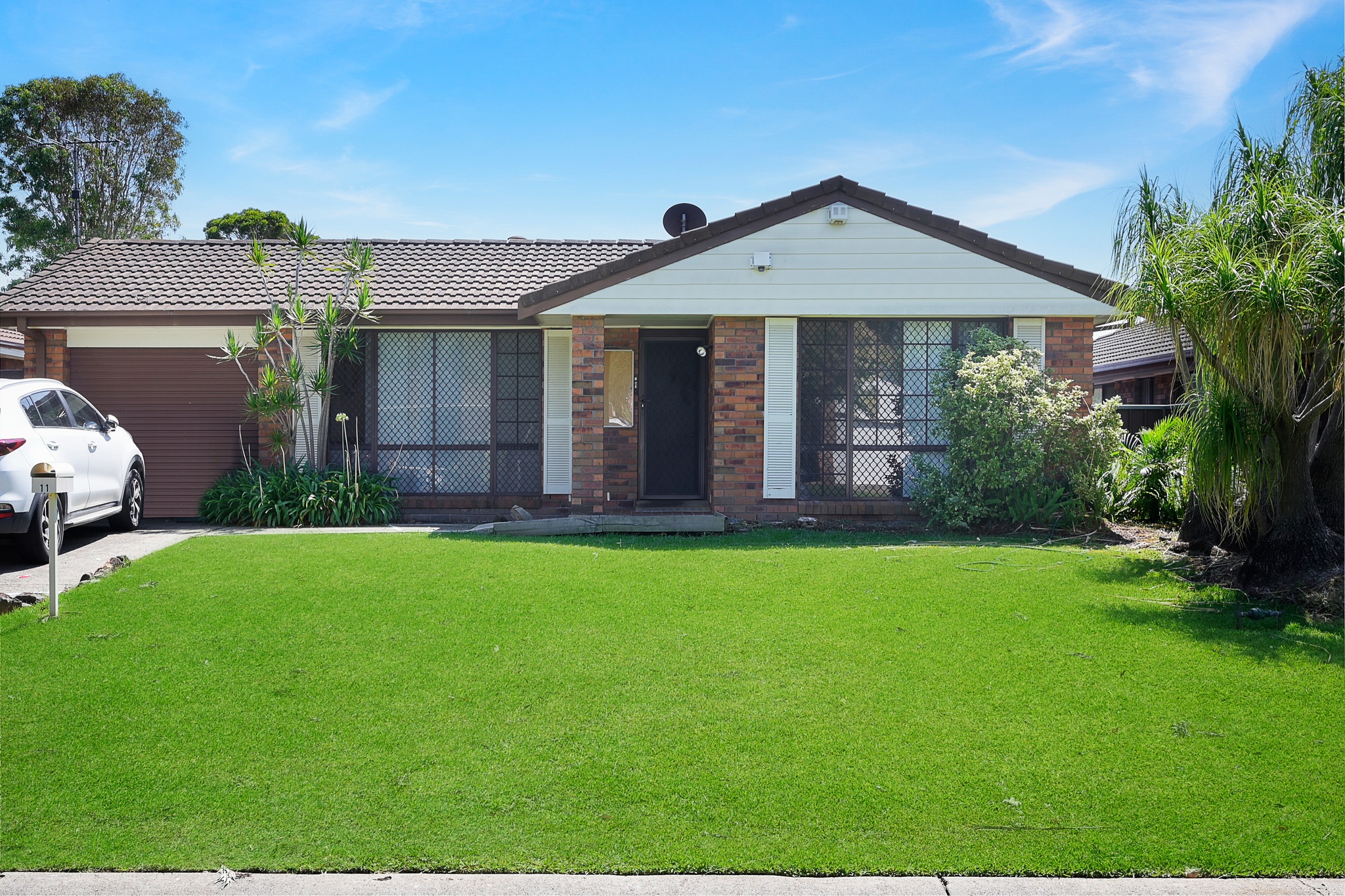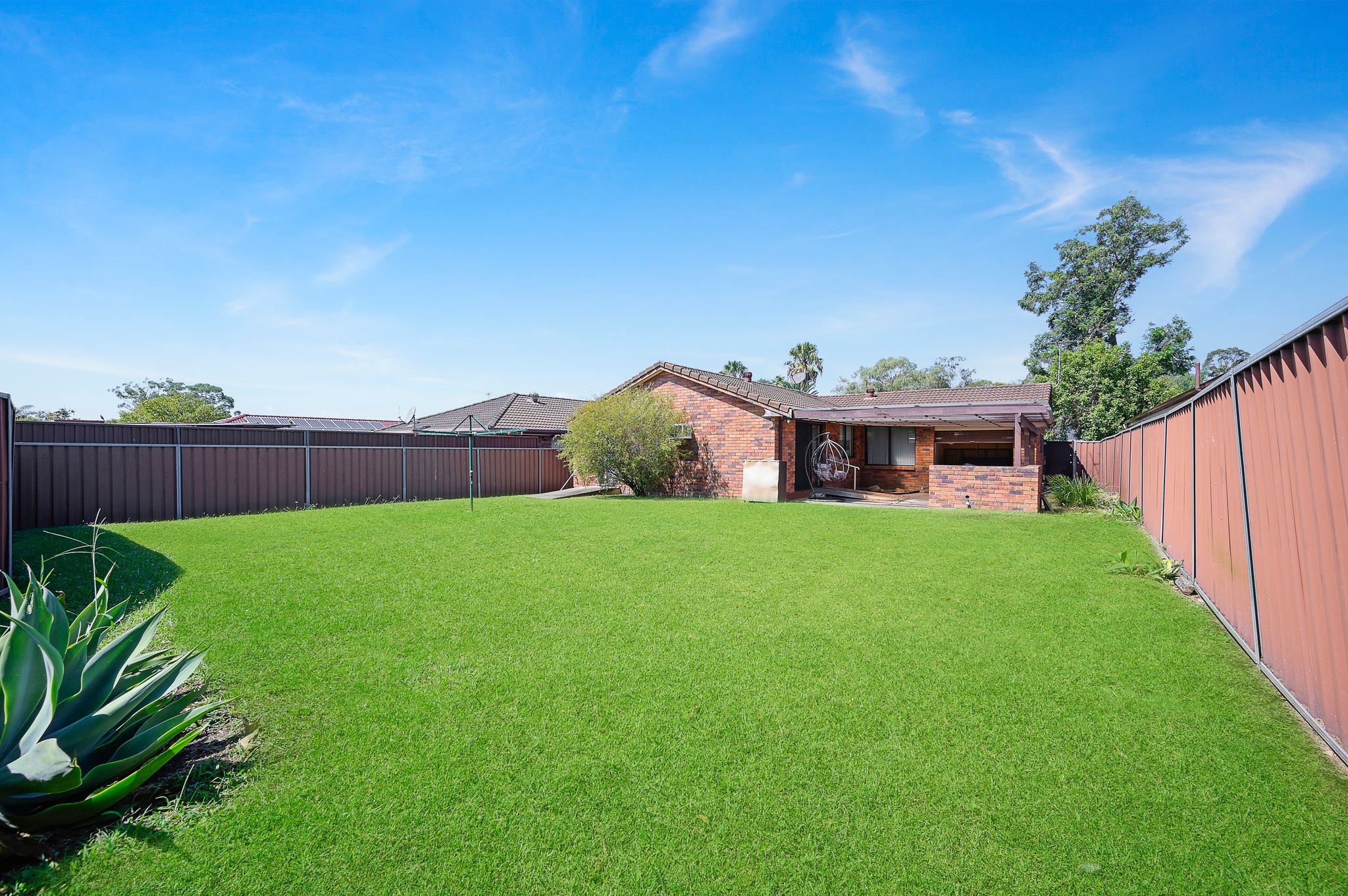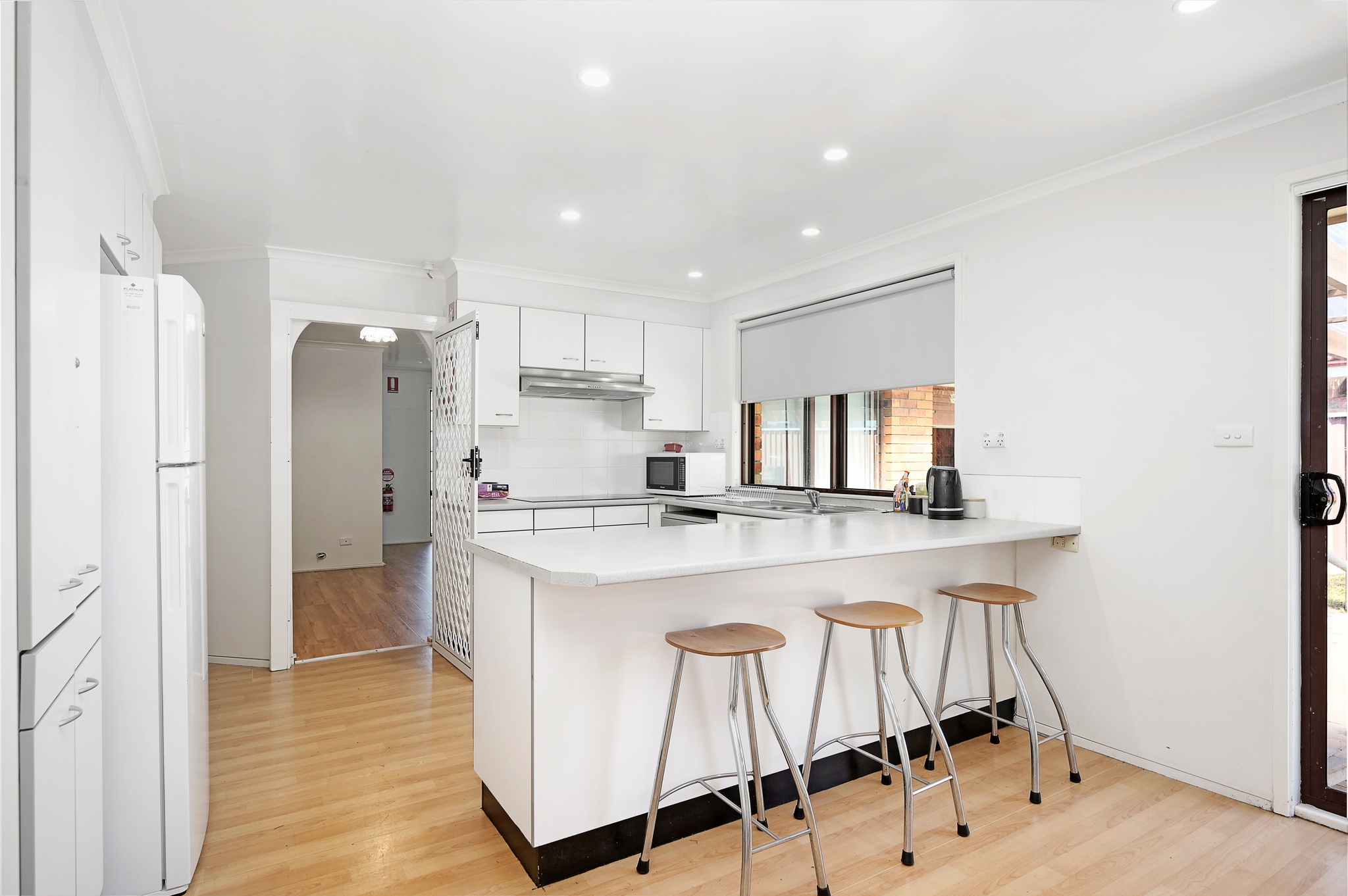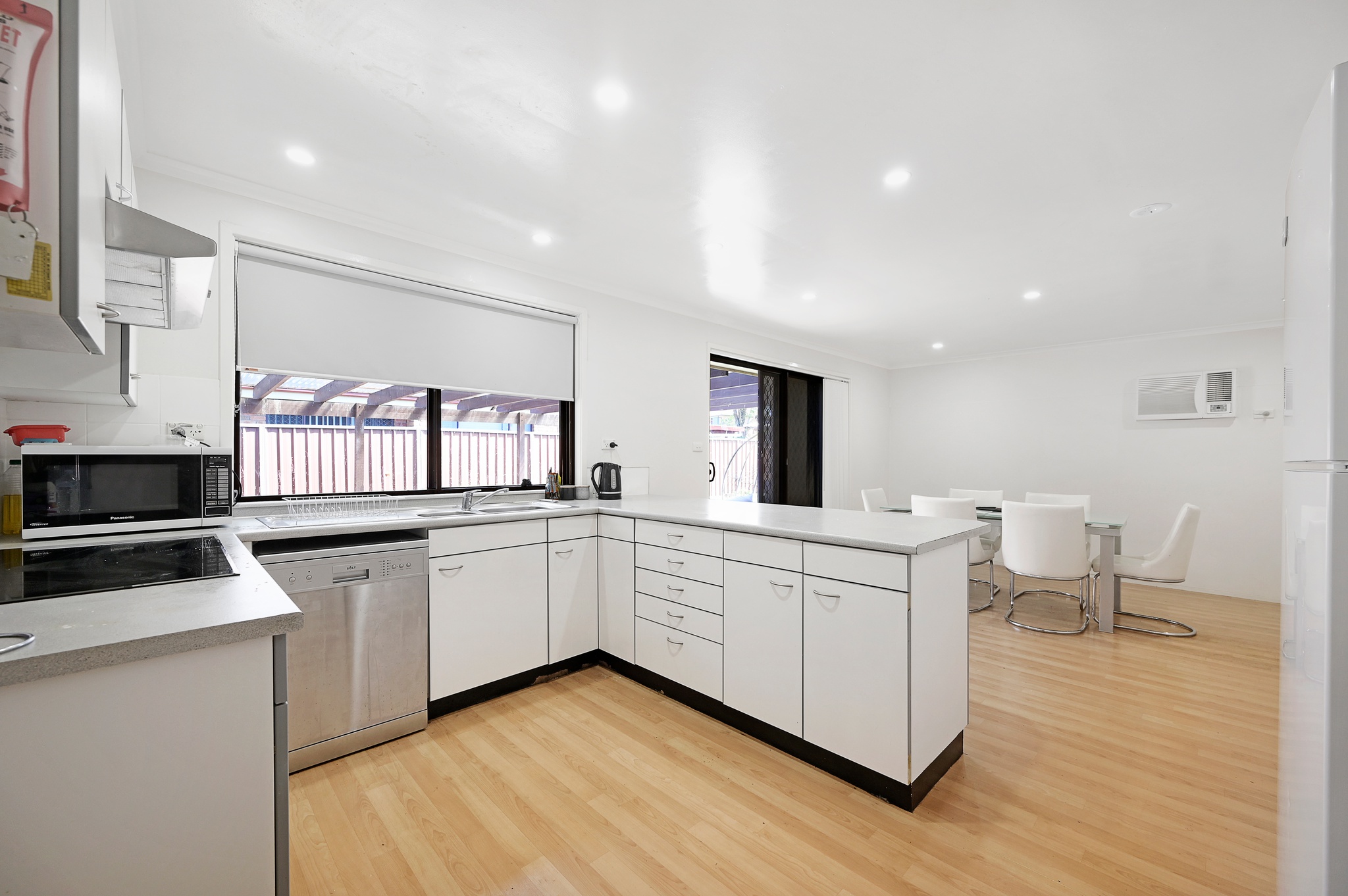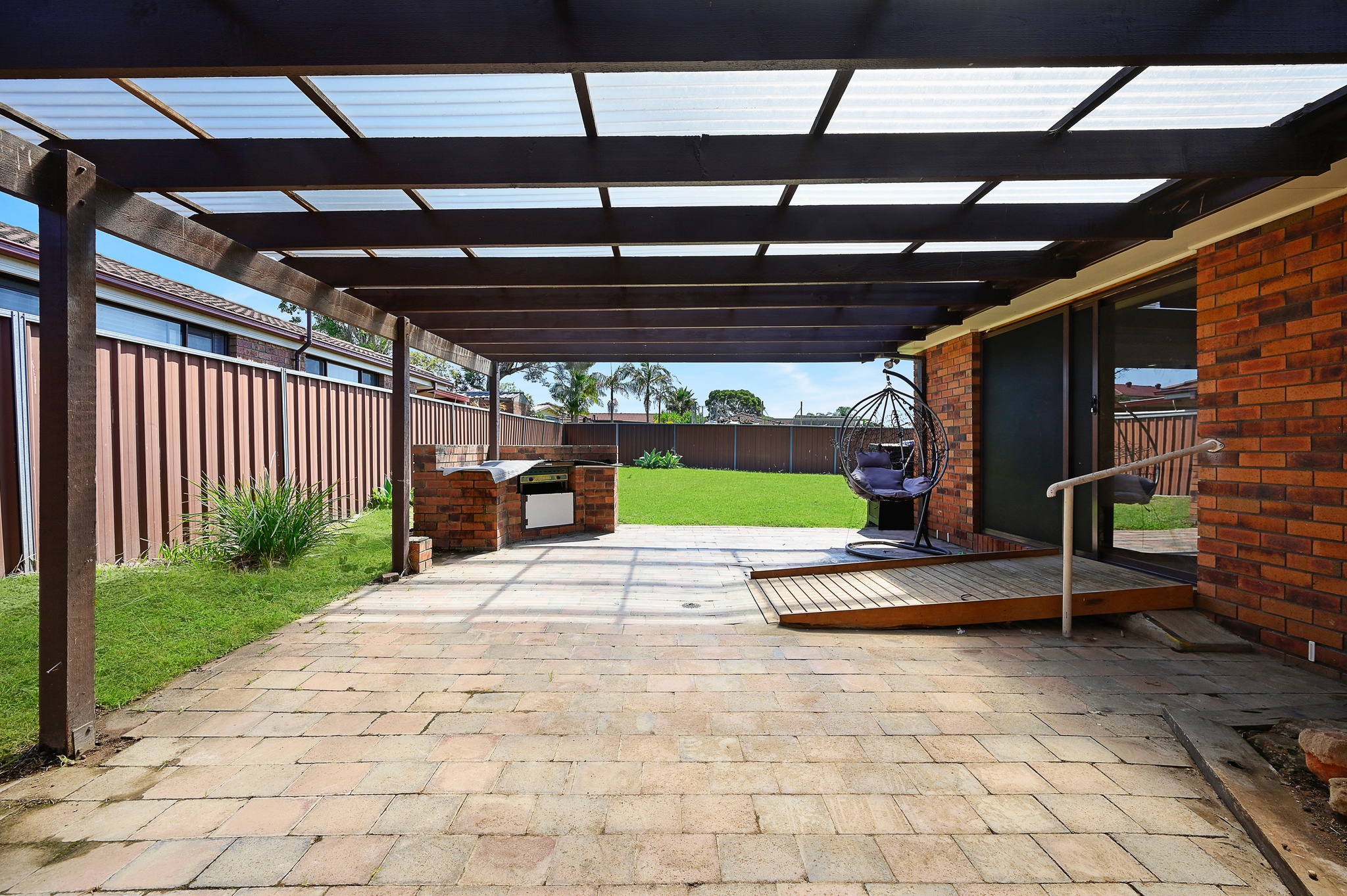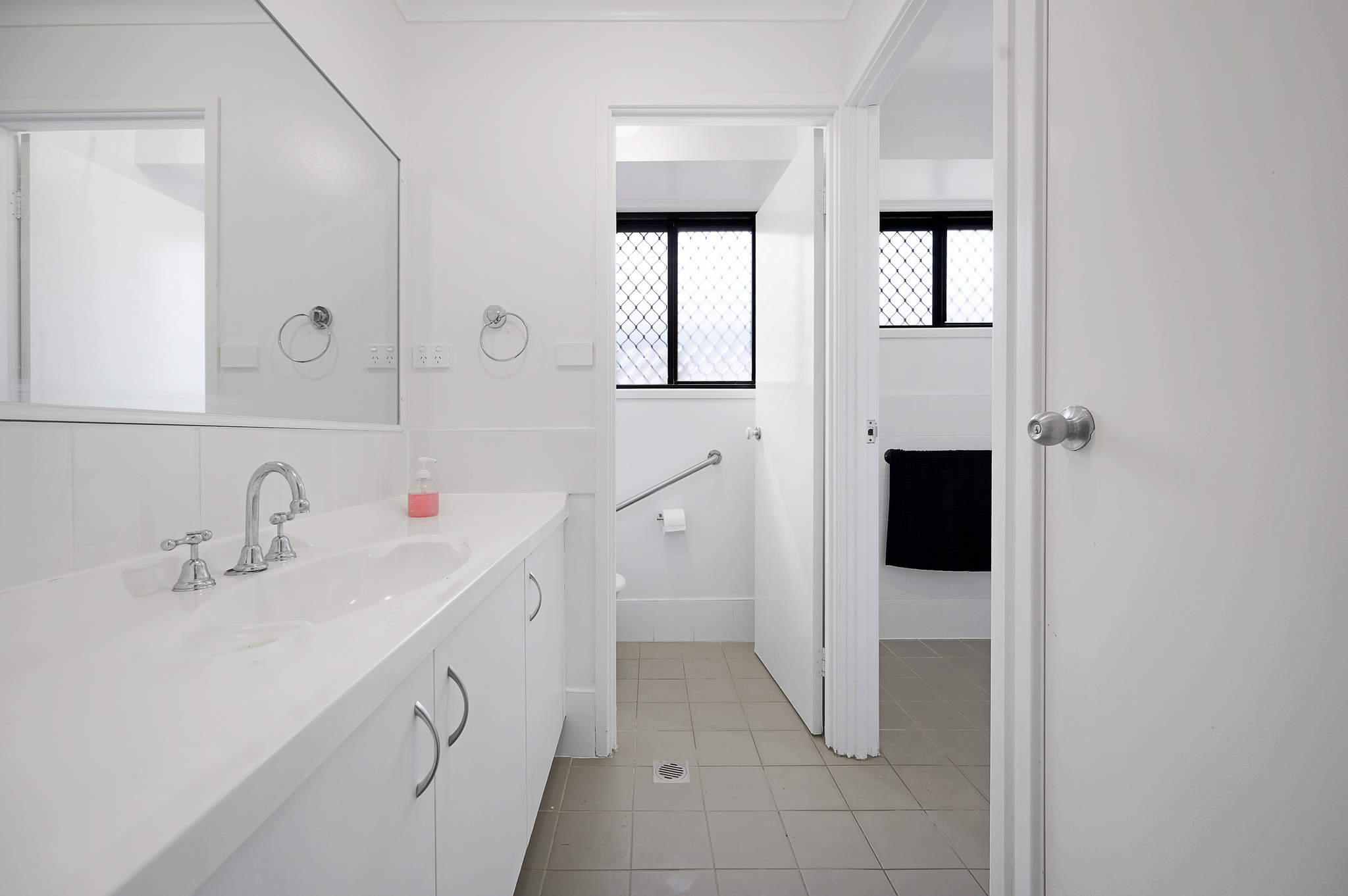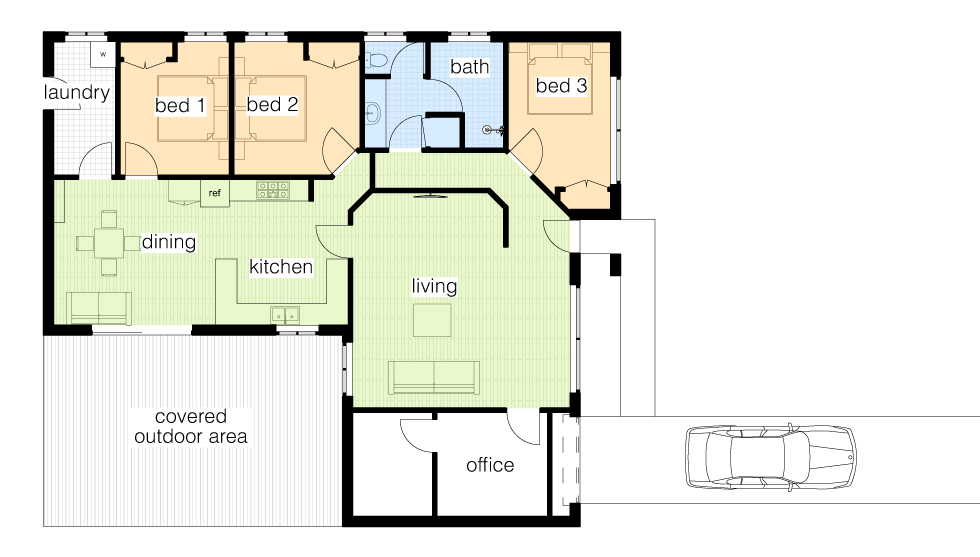 Quick Features

2 Bedroom

1 Bathroom

Single Storey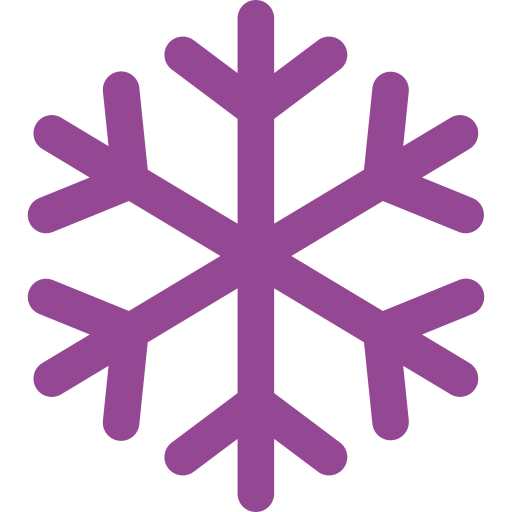 Fully Air-conditioned

Partially Accessible
Cosy home that is conveniently located
Situated in the heart of Hassall Grove, this two bedroom home has easy access to Richmond Rd, M7, Ikea, Bunnings and Costco.
Property Features
A two bedroom home that's close to all the conveniences including shops, parks, medical facilities and public transport. There is split system air conditioning in common areas and the home comes with a standard vehicle.
Property Details
Support
active
Staff Ratio
dependent on SIL
Home Type
Single Storey
Current Resident Profile
Your house mate is a male in his early 30s who enjoys music, going for walks and socialising.
Access
partially accessible
Bedrooms
2
Bathrooms
1
Staff Skill Set

Epilepsy Management
Diabetes
Manual Handling
Medication Management
Behaviour Support
Restricted Practices
Location
PLEASE NOTE: this map indicates the suburb location only, not the specific address.