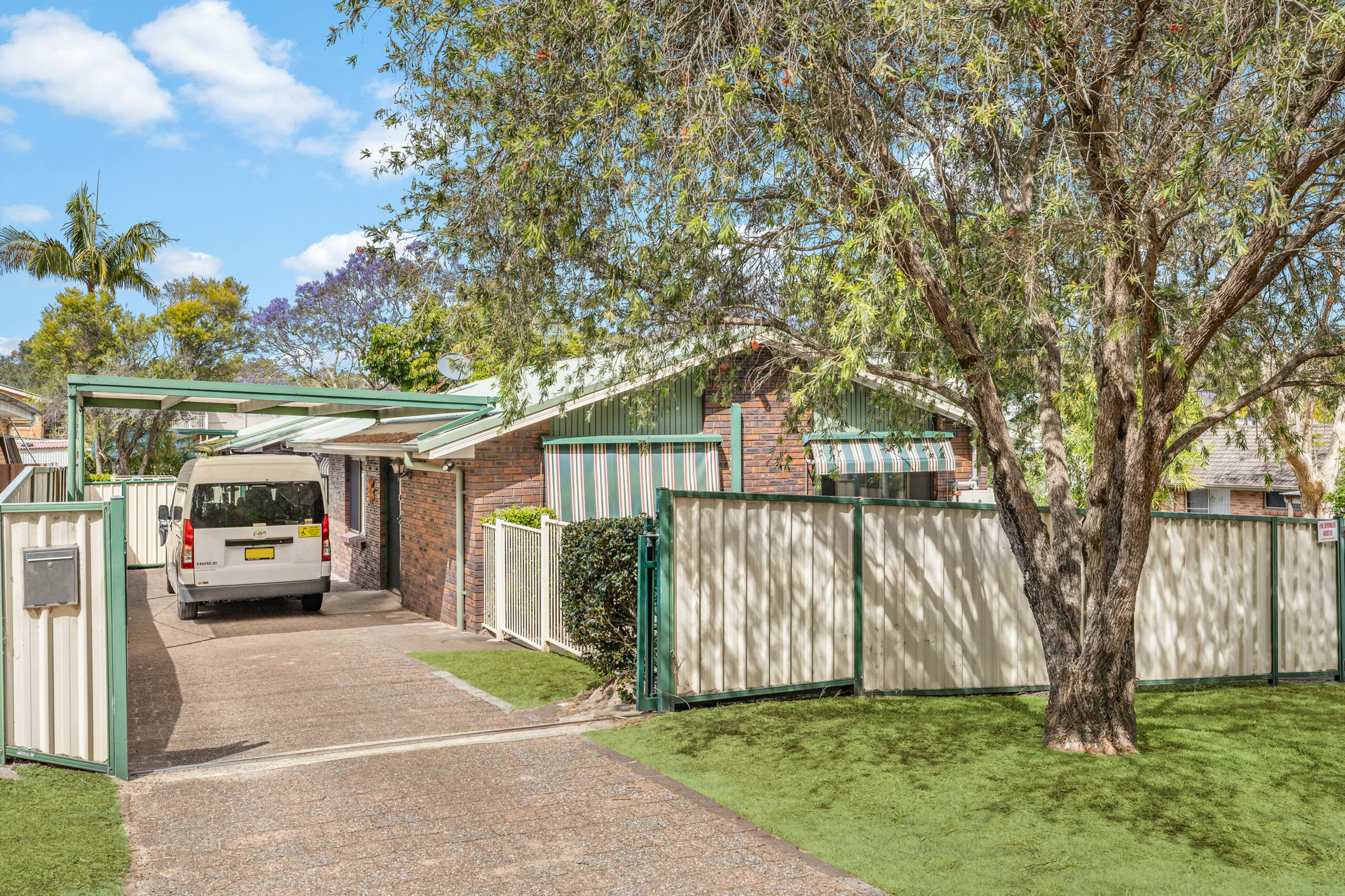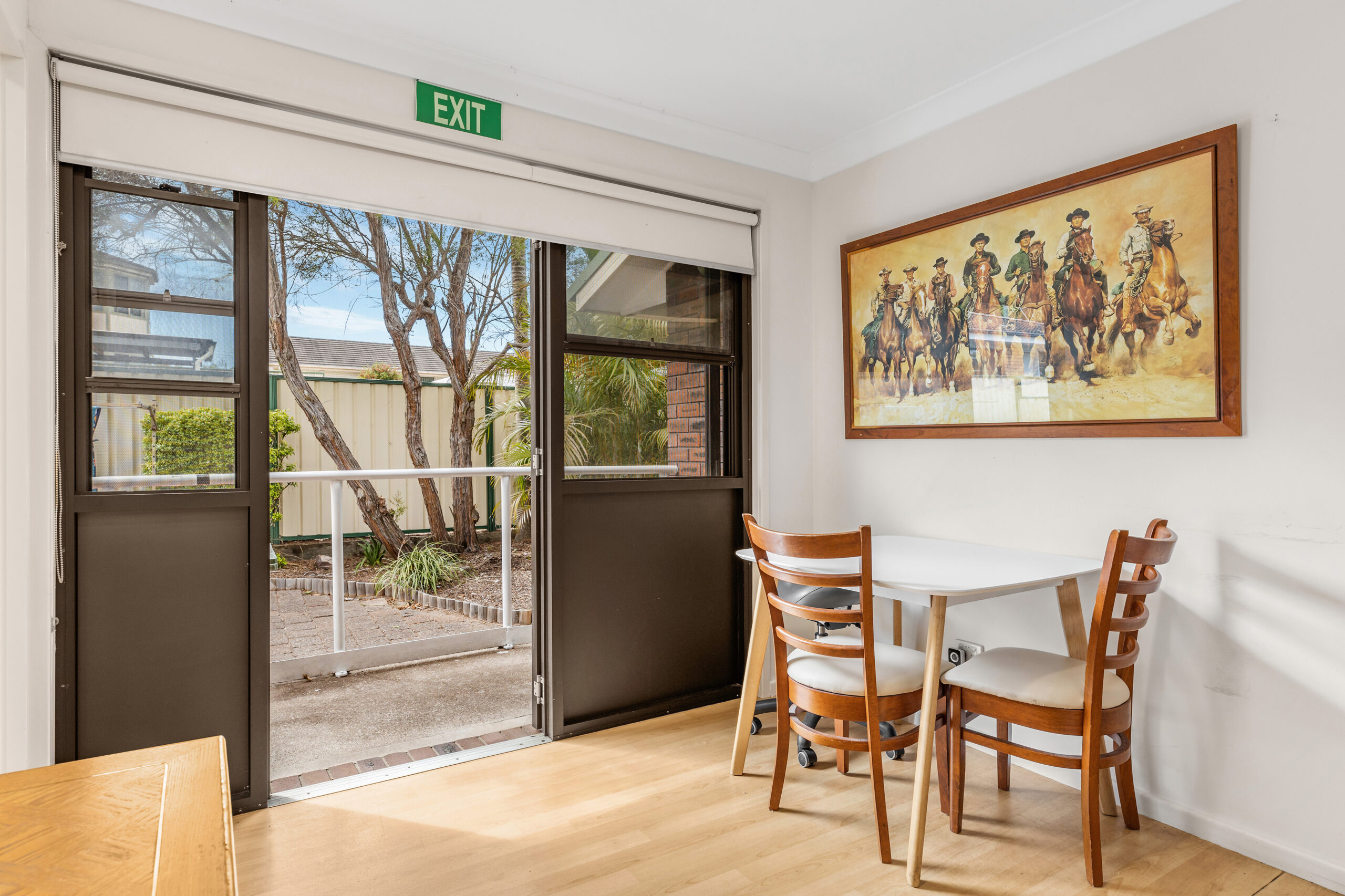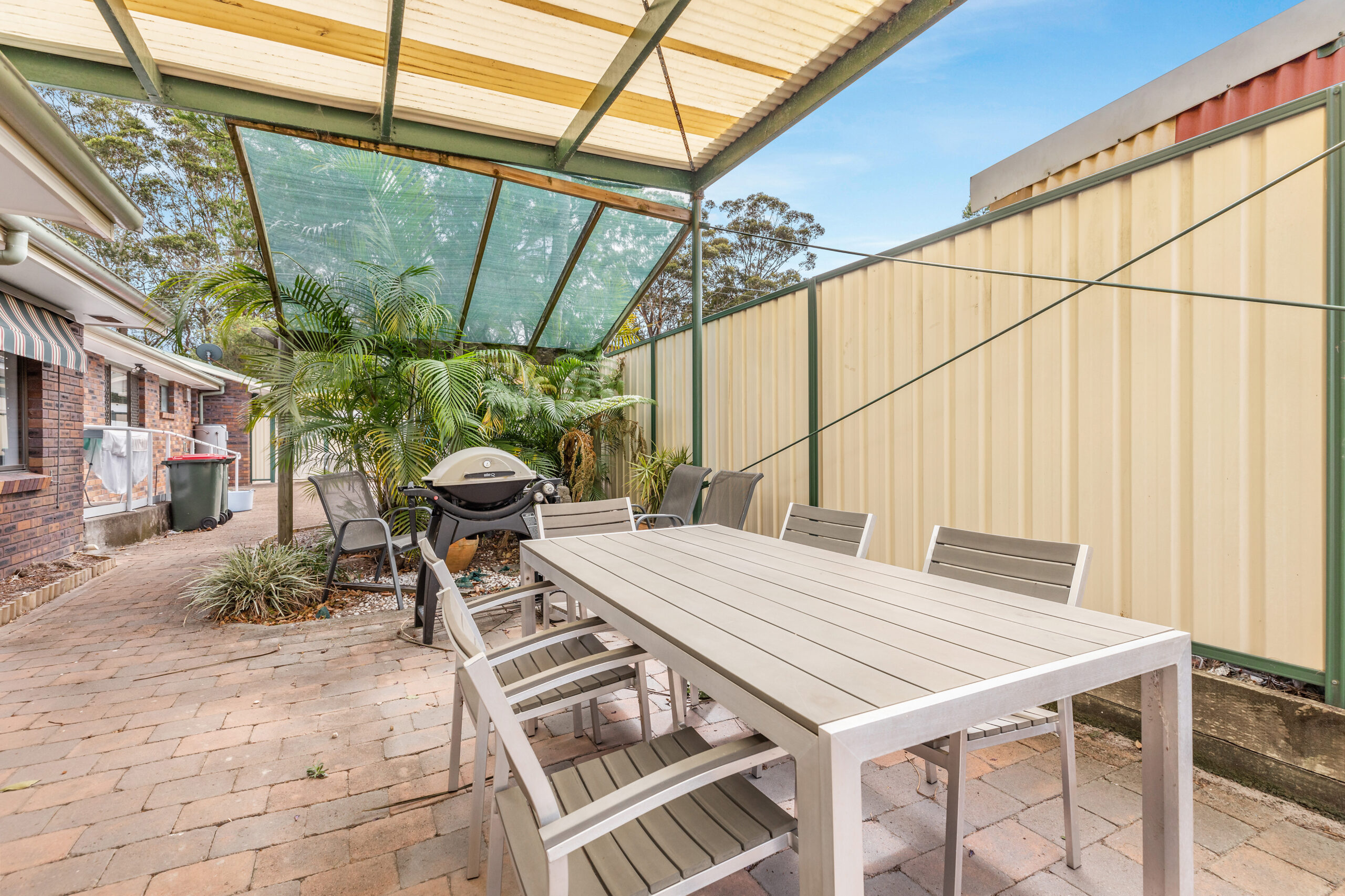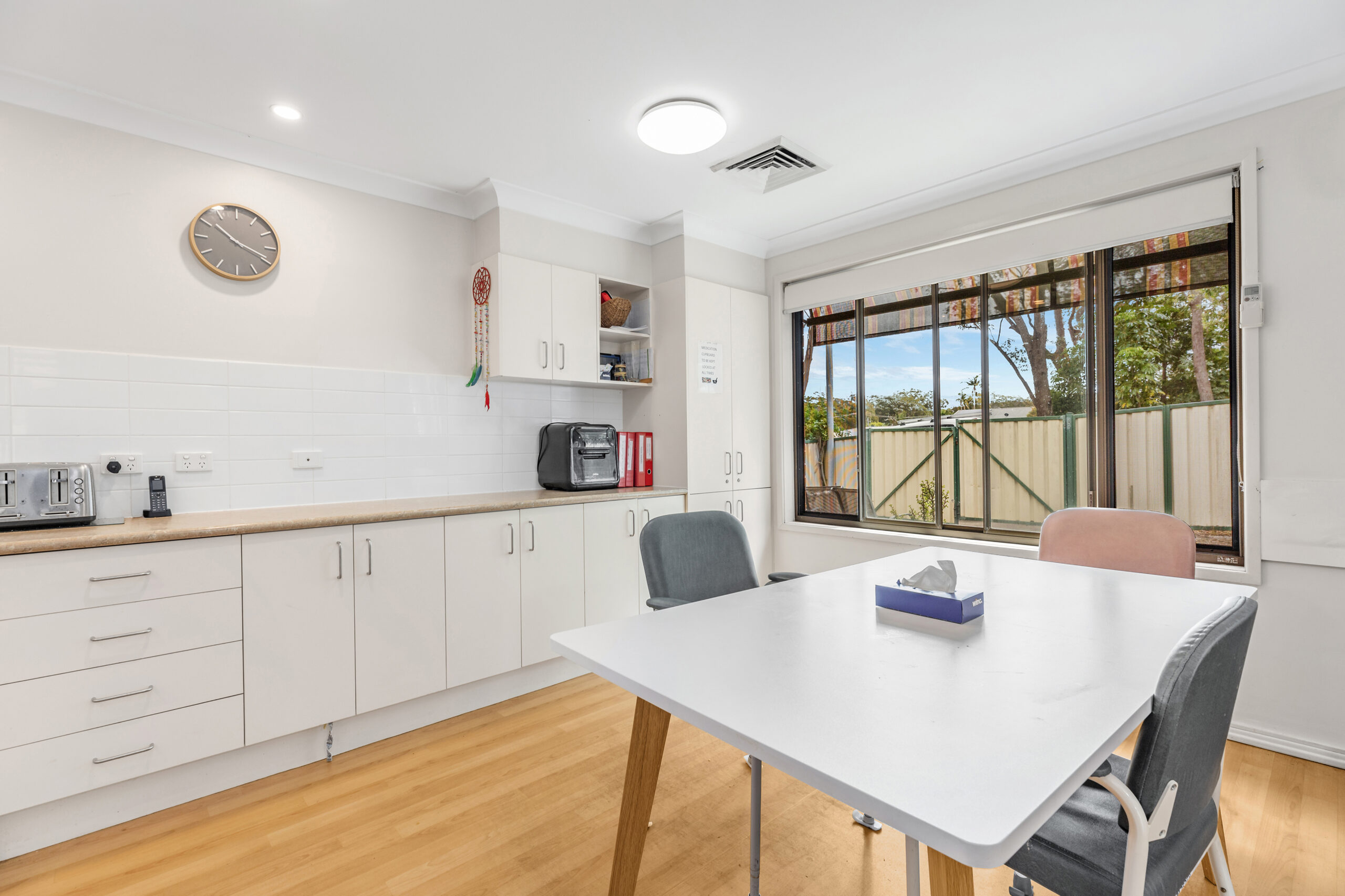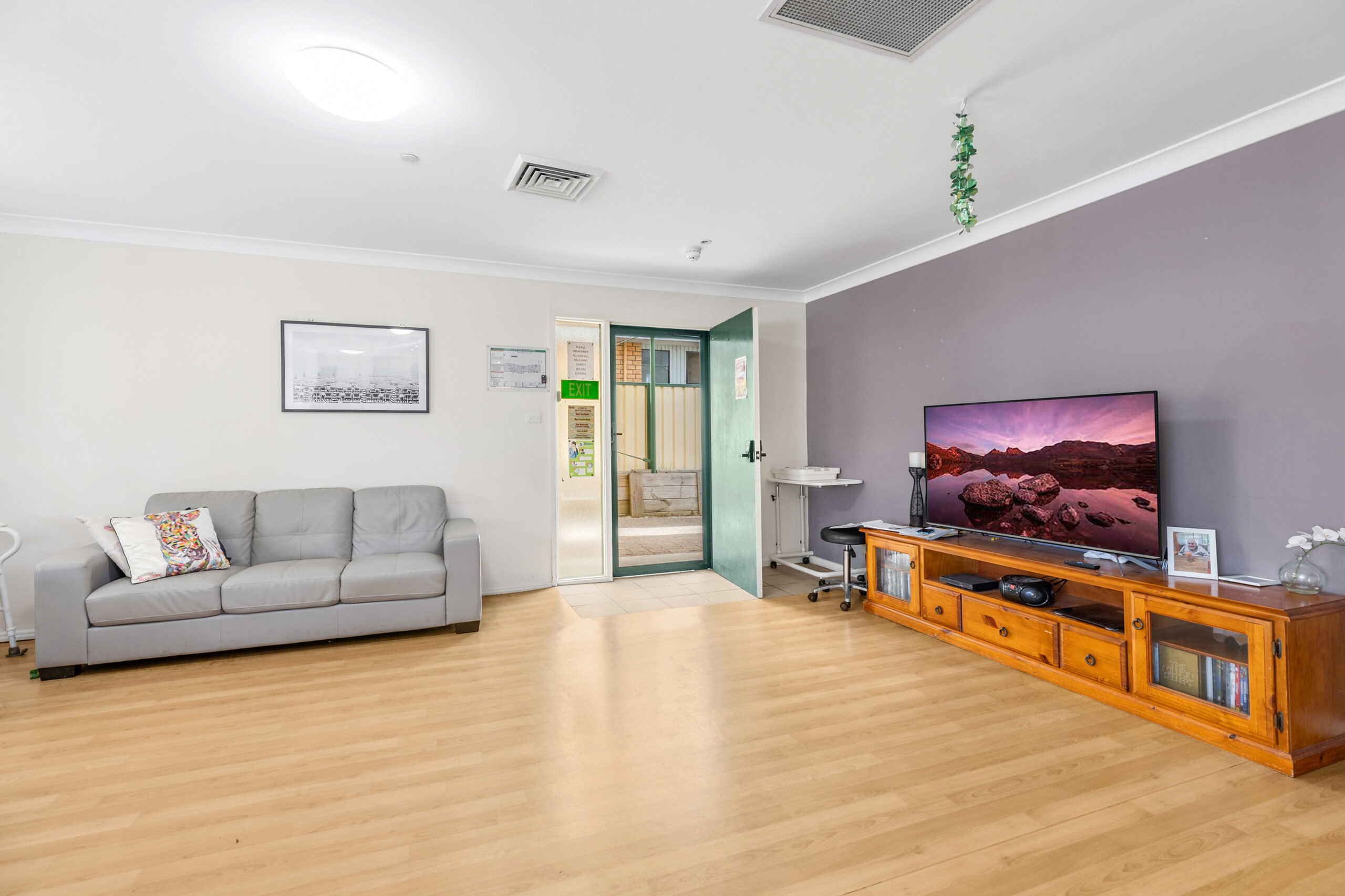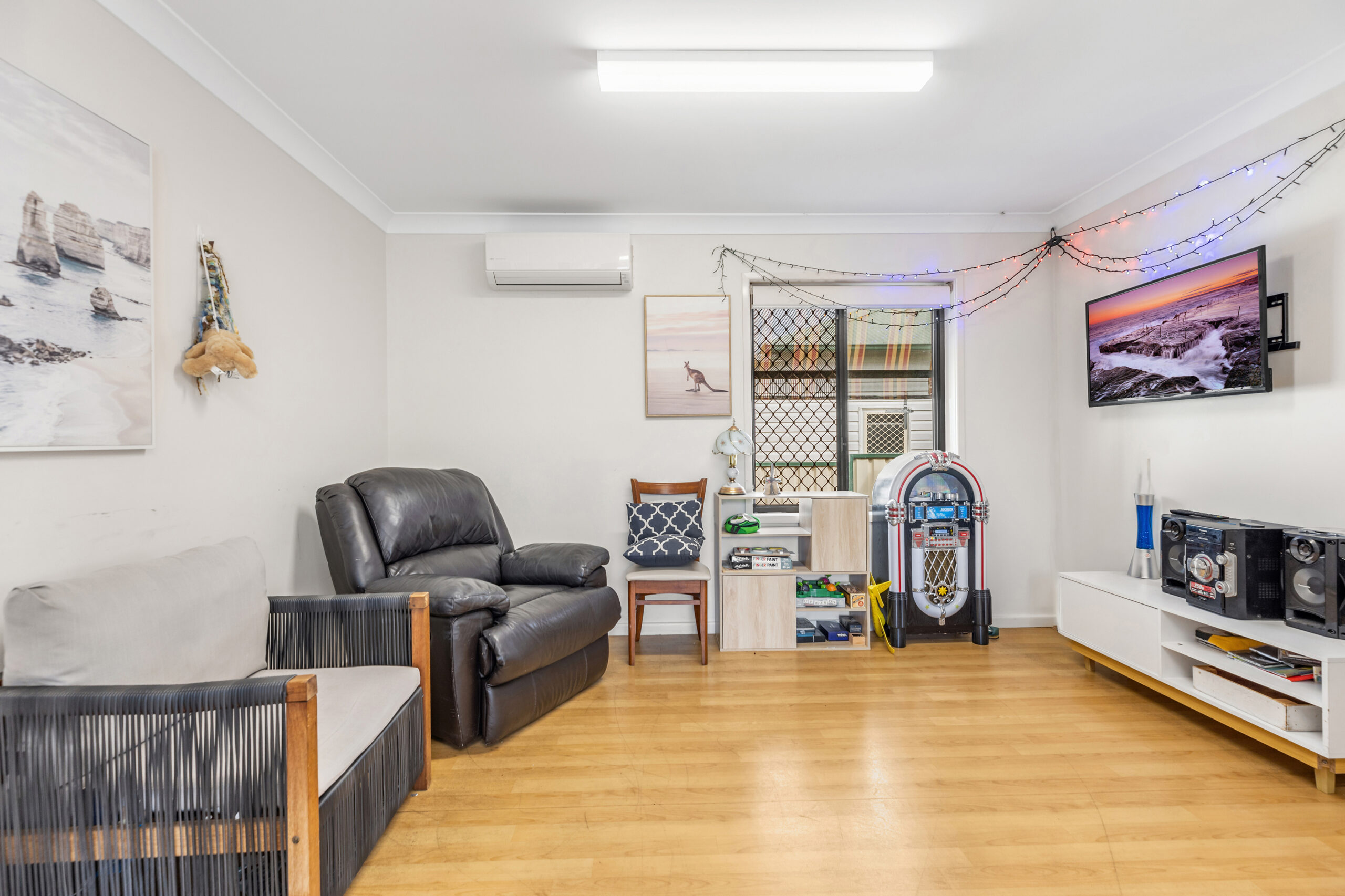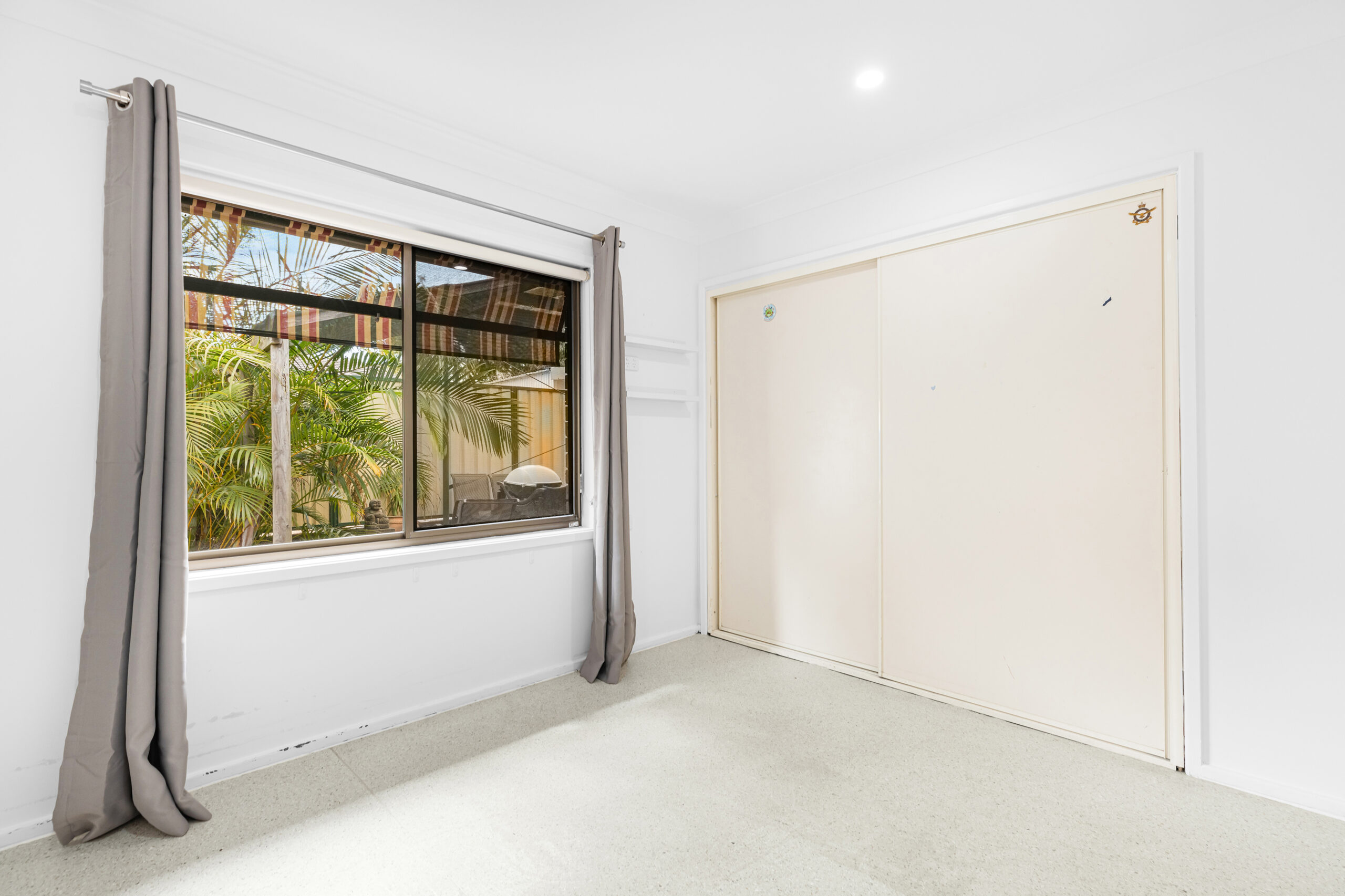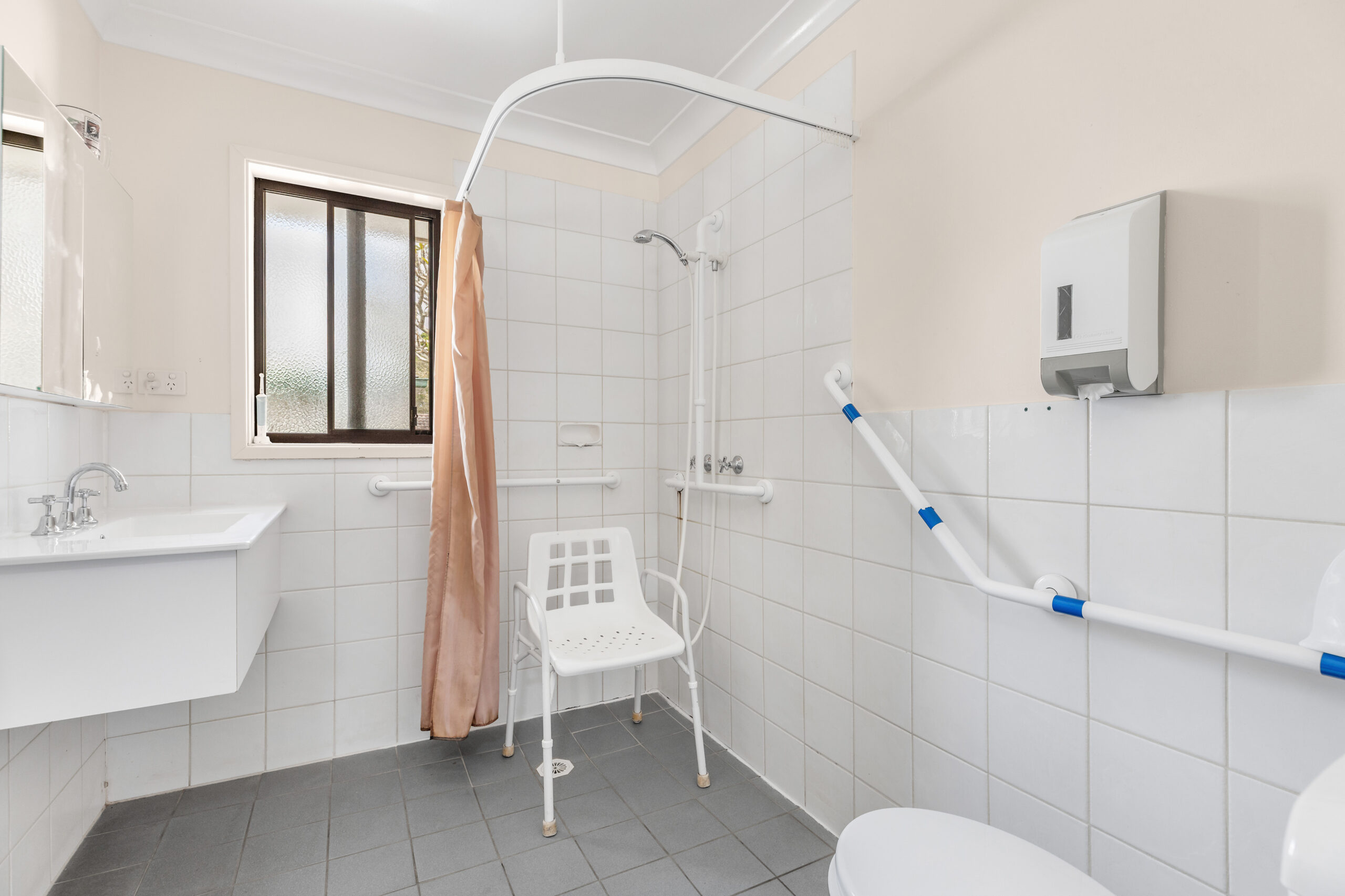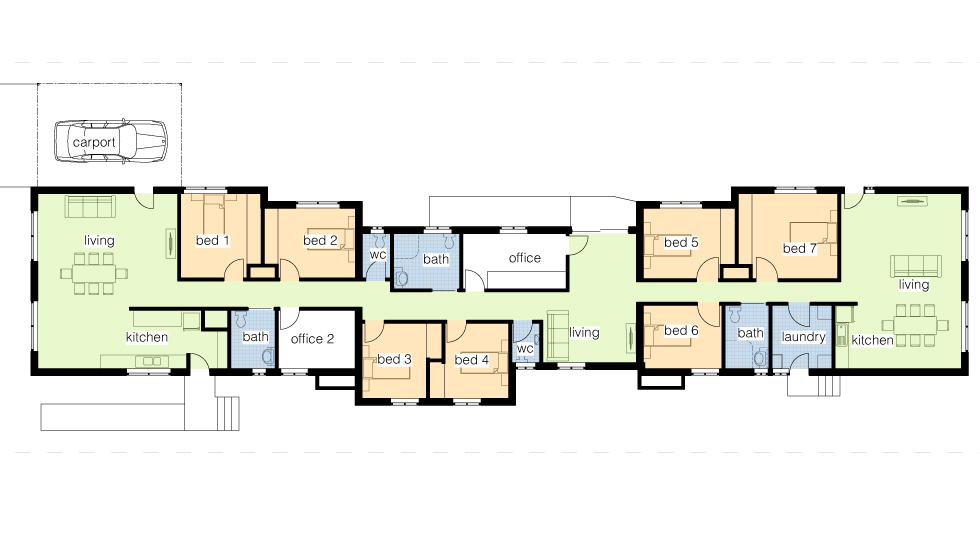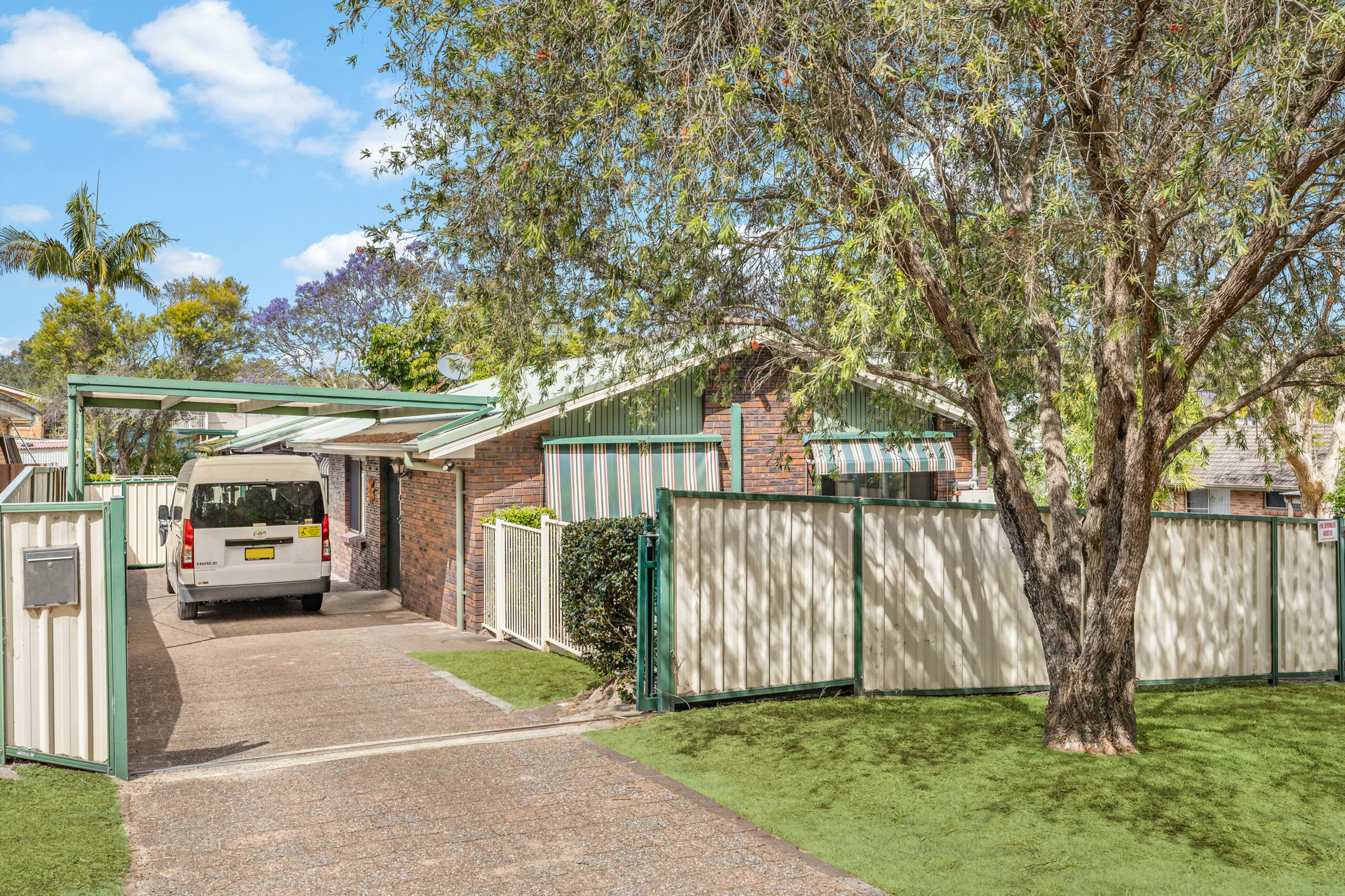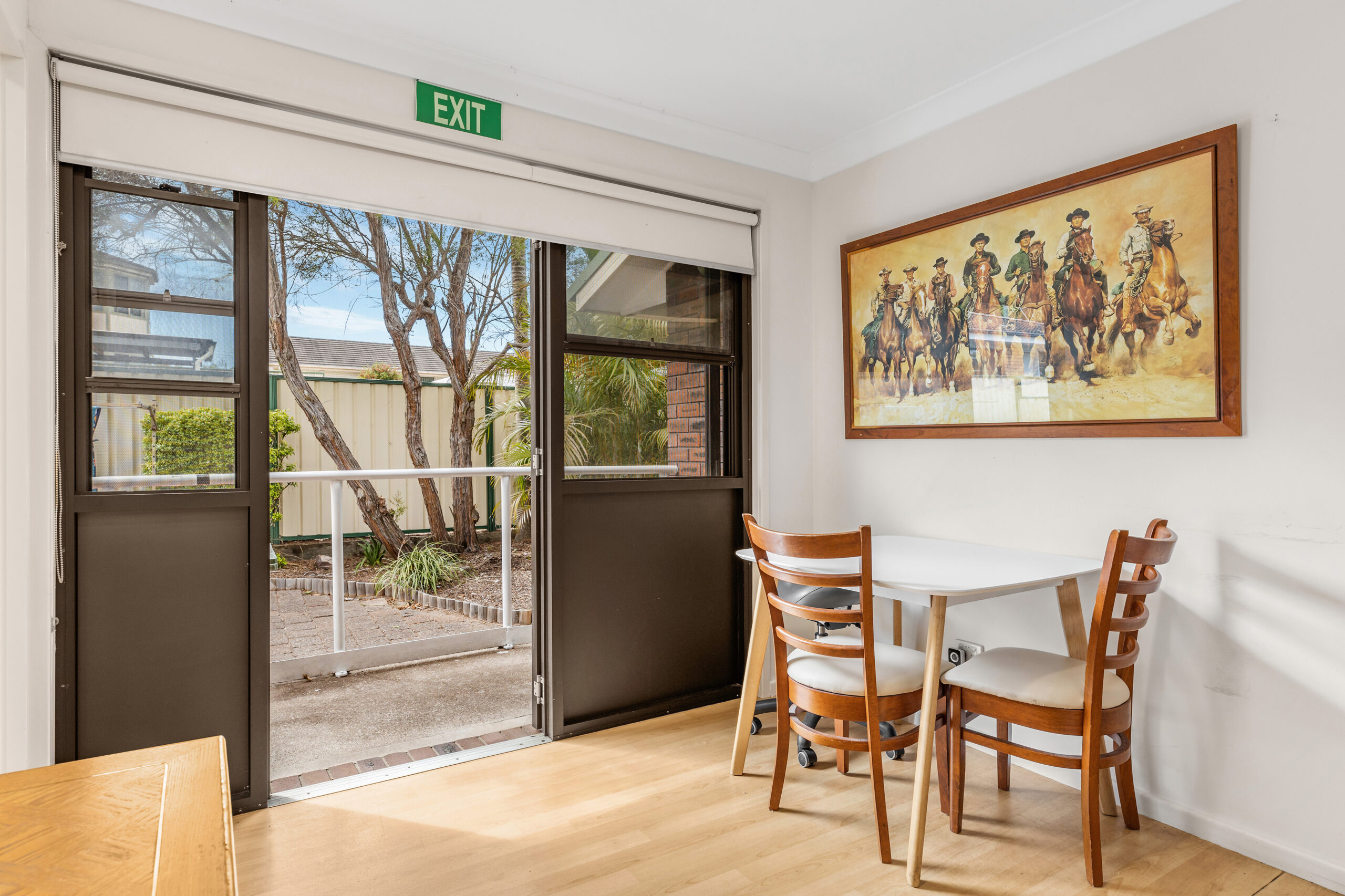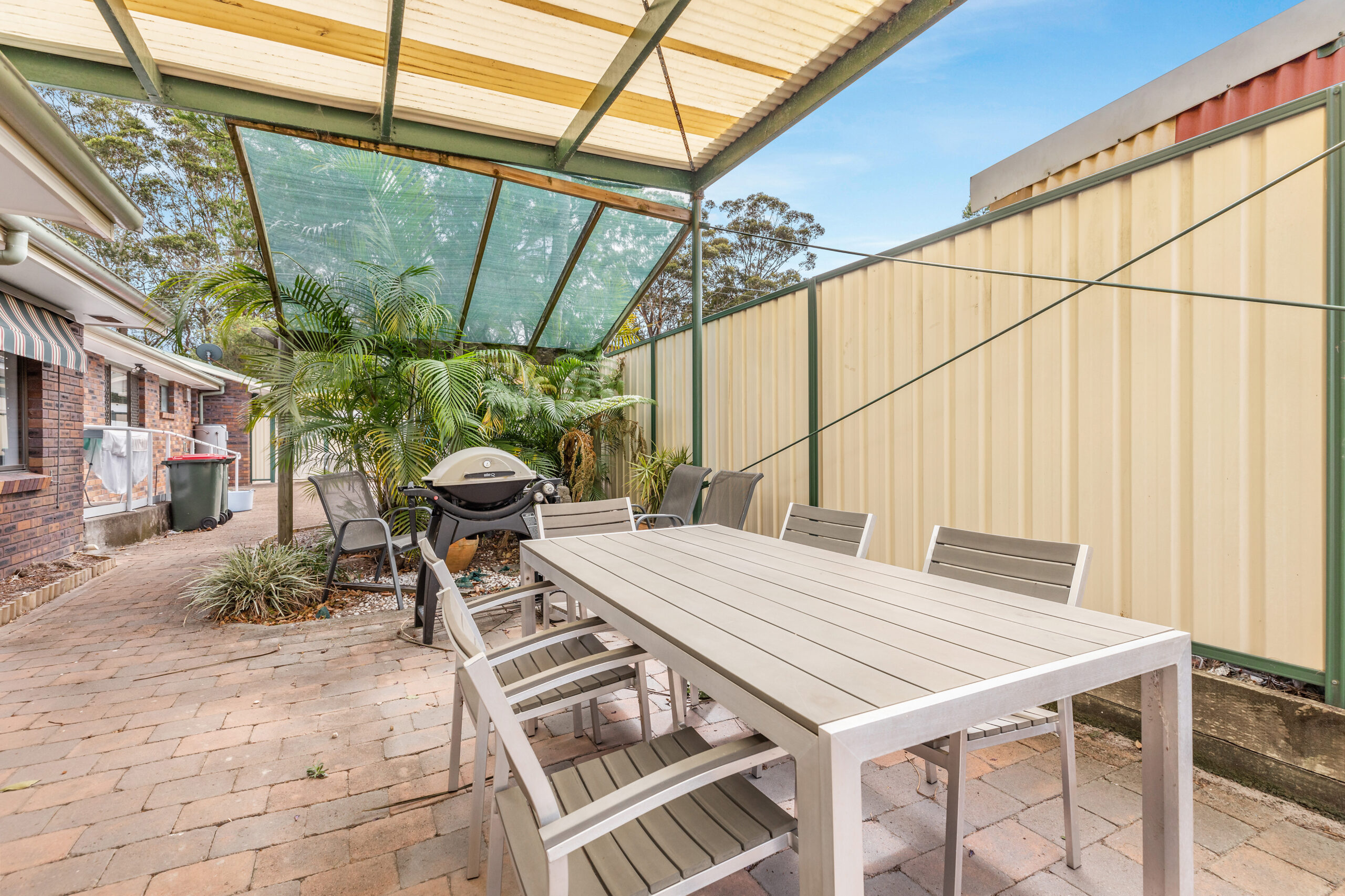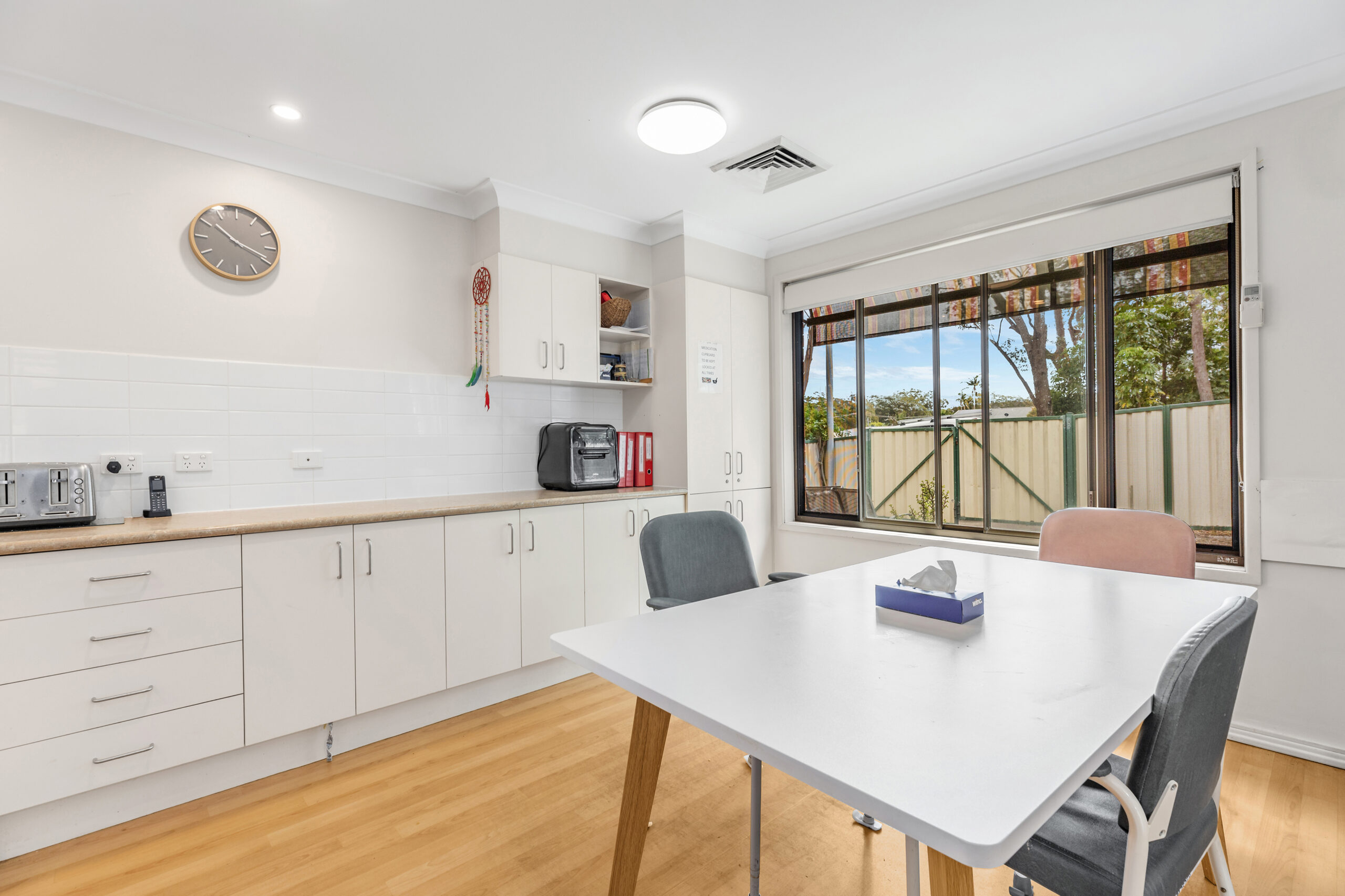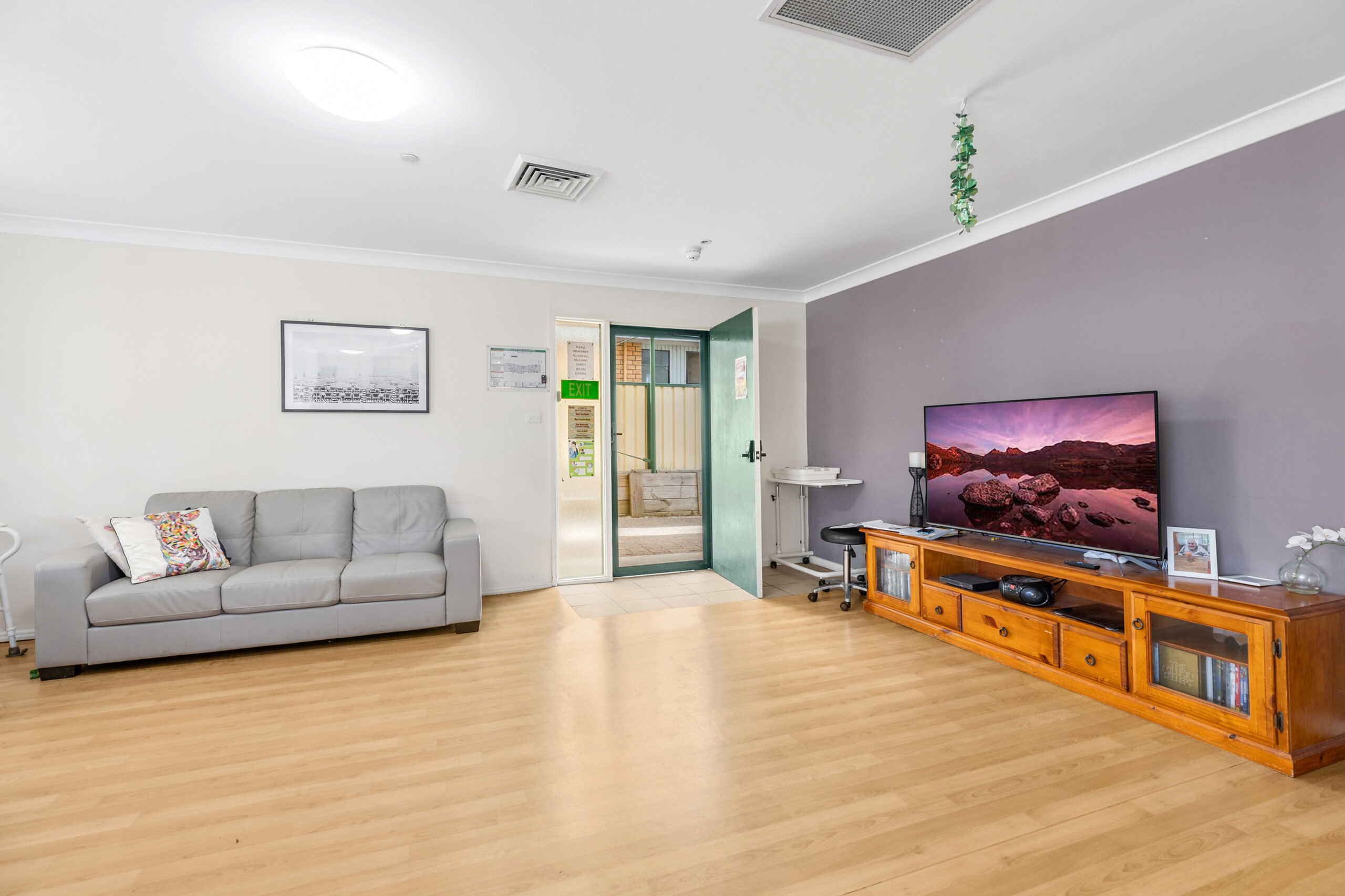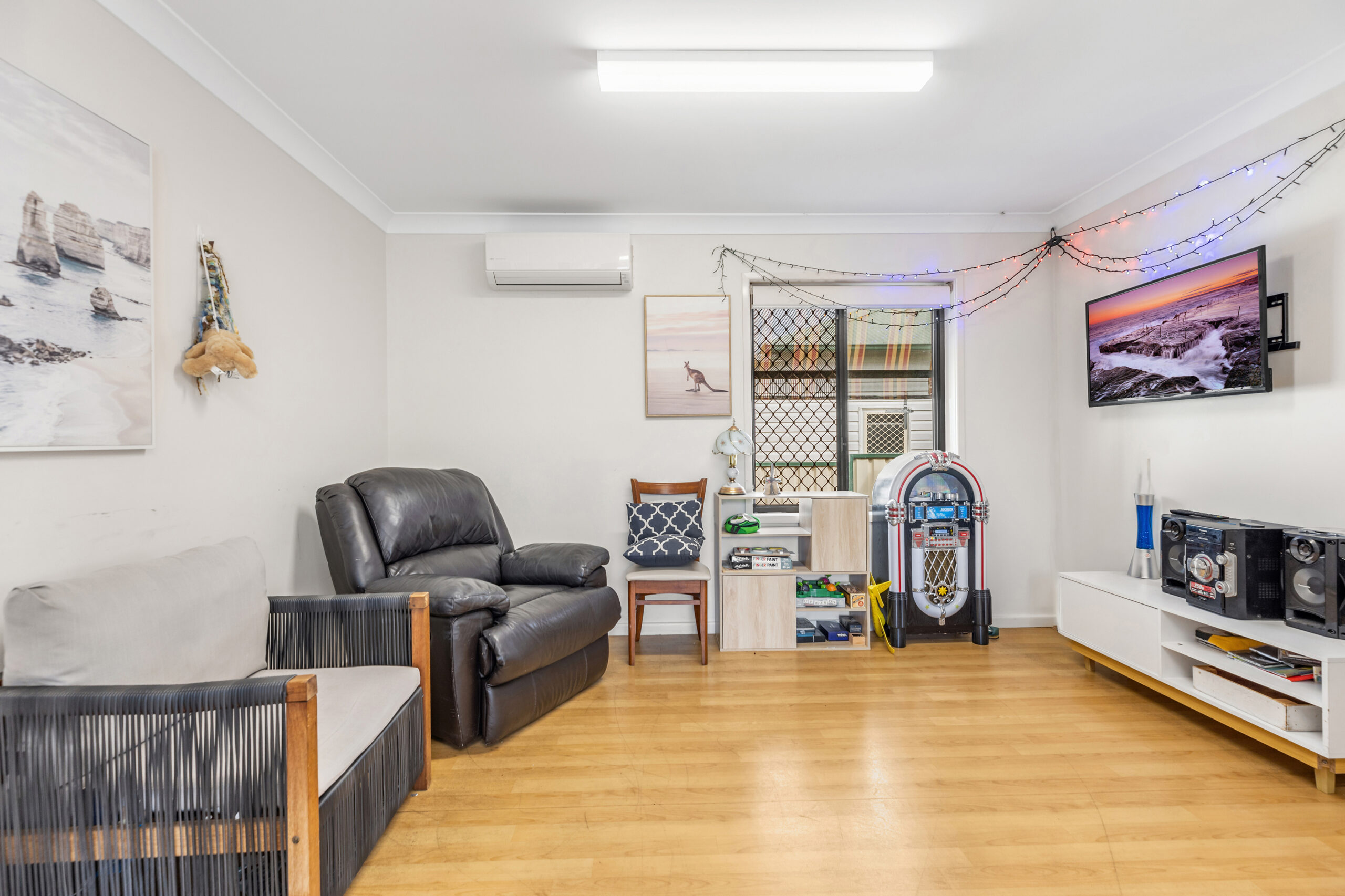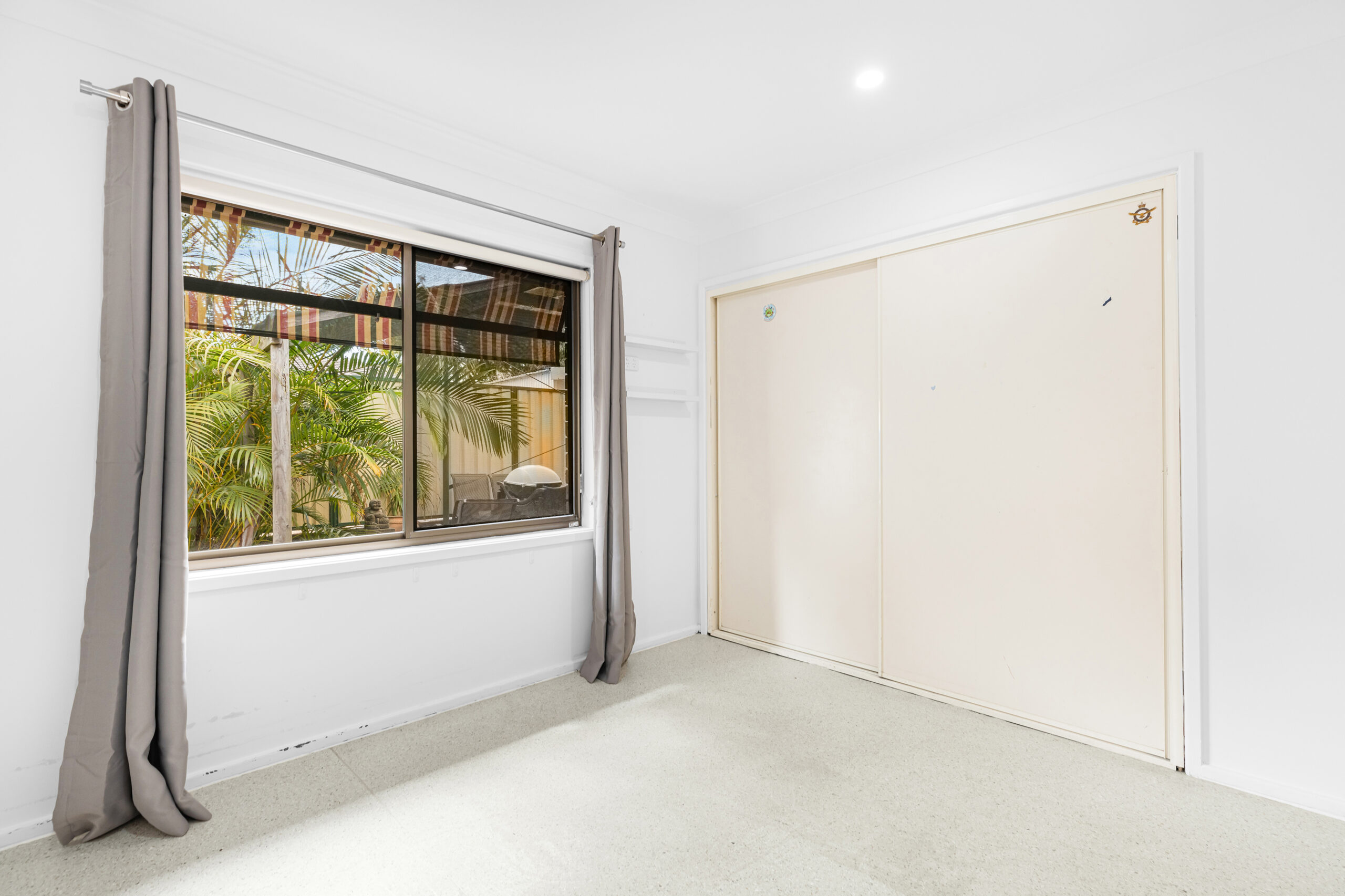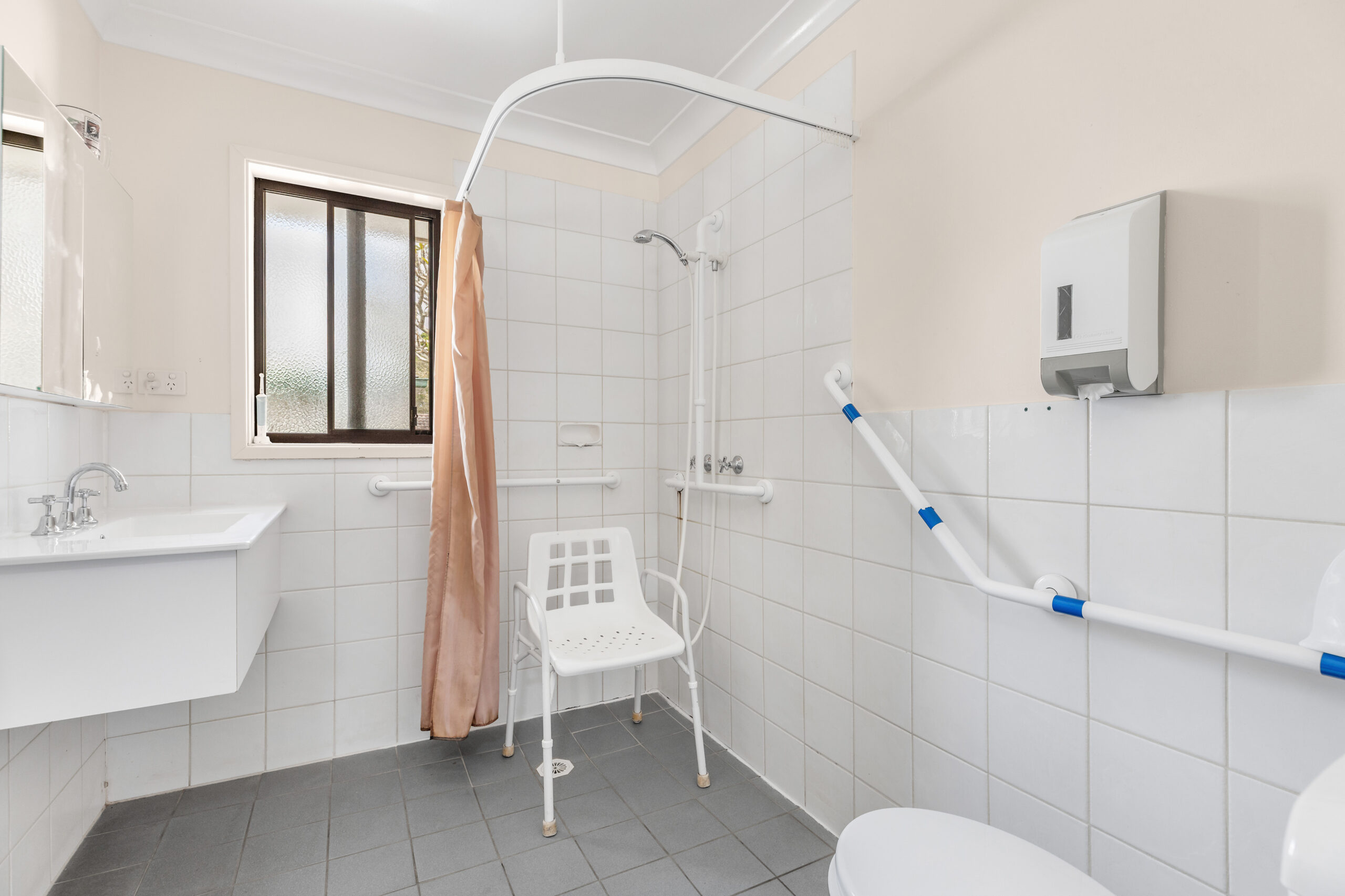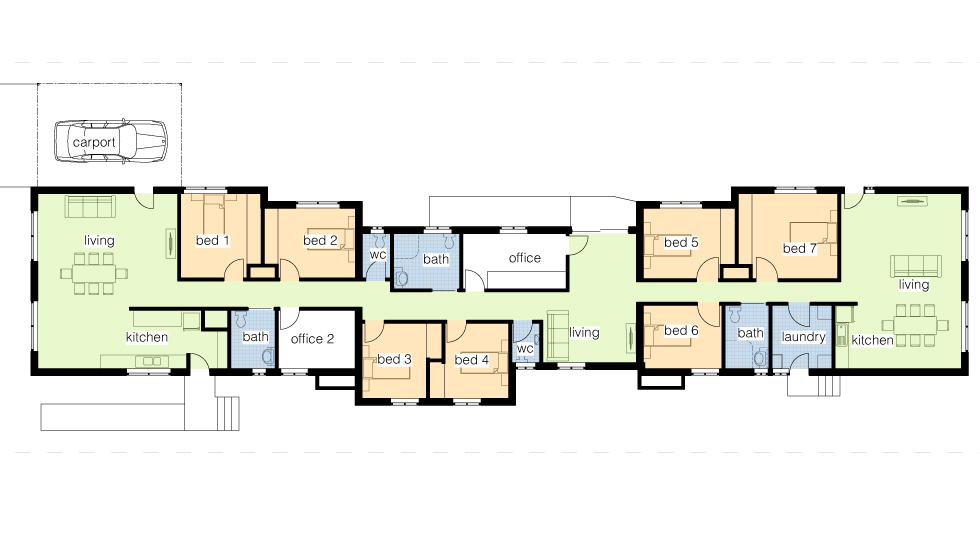 Quick Features

6 Bedroom

3 Bathroom

Single Storey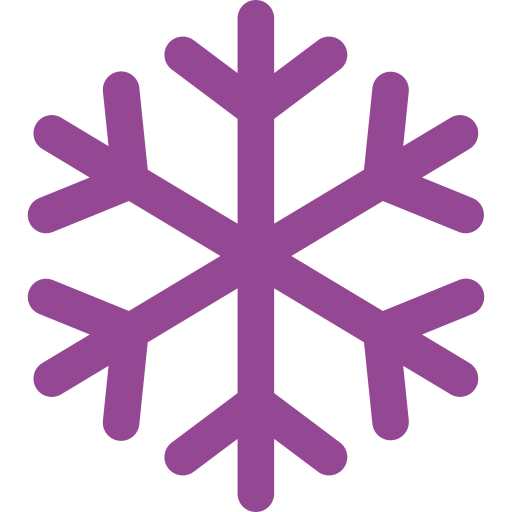 Fully Air-conditioned

Fully Accessible
On the doorstep of natural beauty
Conveniently situated just moments away from excellent amenities including public transport, medical facilities, shops and restaurants, everything you need is right at your doorstep. This home is also walking distance to the beautiful Nelson Bay Marina!
Property Features
1 Vacancy.
This large home is walking distance to both Nelson Bay's waterfront and Tomaree National Mark but minutes away from the Marina, Shops and restaurants. The fully airconditioned home is a former duplex so has plenty of living spaces. A wheelchair accessible van is also provided.
Property Details
Support
active
Staff Ratio
dependent on SIL
Home Type
Single Storey
Current Resident Profile
Your flatmates include men and women in their 60s who enjoys board games, socialising, music, outdoor activities and gardening.
Access
fully accessible
Bedrooms
6
Bathrooms
3
Staff Skill Set

Epilepsy Management
Diabetes
Manual Handling
Medication Management
Behaviour Support
Restricted Practices
Dementia and aged care supports
Positive participant inclusion
Mealtime time management
Location
SHOPPING: Local shopping villages such as Salamandar Bay Square, Tanilba Shopping Centre, Salamandar Central are a short drive away, and are inclusive of medical centres, grocery stores and pharmacies.
HOSPITAL: Tomaree Community Hospital is located within the vicinity of Shoal Bay.
HIGHLIGHTS: Nelsons Bay offers a close-to-nature experience with all creature comforts such as whale watching tours and dolphin adventures. Nelsons Bay is the largest town in Port Stephens area with easy access to cafes, restaurants, shopping as well as sheltered beaches.
PLEASE NOTE: this map indicates the suburb location only, not the specific address.