The Counselling team at Ability Options comprises of a team of registered counsellors, psychologists, and mental health social workers. They span across Sydney and the Central Coast and provide counselling supports to participants in our employment programs and the NDIS. The team specialise in supporting participants with a variety of mental health conditions including anxiety, depression, substance abuse and trauma. They dedicate their working day to improving the lives of others and are passionate about supporting their participants to achieve mental wellness.
What is it like to be working for the Ability Options counselling team?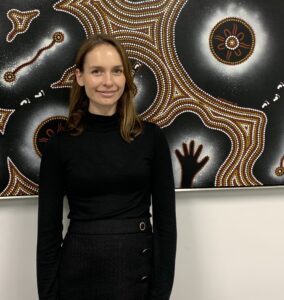 "This role provides me with an opportunity to make a meaningful contribution to the lives of vulnerable and excluded members of our community. No two days are the same and I meet new participants every day and each one has their unique story and support needs. Here at Ability Options, there's always an opportunity to learn new skills and develop professionally". – Nadia (Counsellor at Brookvale)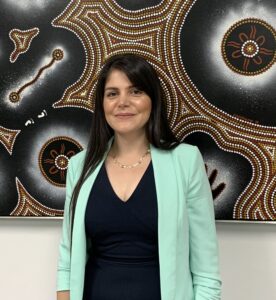 "Joining the Ability Options counselling team after working for 6 years as a DES consultant makes me feel very proud. I am part of the most supportive team that provides a rewarding and challenging job. Working with a team of people who can understand how barriers have a major impact on people's mental health is rewarding, and we work together to empower our clients to make positive life changes." – Evana (Counsellor in Western Sydney)
What are the highlights of working at Ability Options as a counsellor?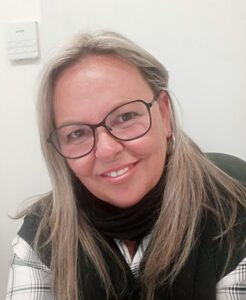 "At University I studied Poverty and Development Studies so my passion is not just counselling, but counselling for those who are marginalised and may not have the means to thrive in ways which others do. In this position I can work together with the participants and their consultant, and as a team we can do our very best to transform their lives, in small ways or in big ways." – Steph (Counsellor at the Central Coast)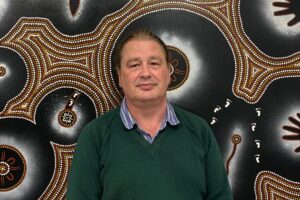 "I love it when I see change in clients. When they see strength, they hadn't seen before, when they acknowledge small victories, they had ignored and when they feel a worthiness they previously hadn't felt. I feel they finally see what I saw when I met them." – Adam (Mental Health Social Worker)
"Being a counsellor is a rewarding profession, which part of it is knowing that I can positively affect life of another human being. Helping clients when they feel hopeless, encouraging, and inspiring others to be all that they are capable of being, so that they can go out into the world and pay it forward by helping others." – Sarah (Counsellor in Northern Sydney)
Ability Options counselling services are professional, reliable, and focused on positive outcomes. We offer one on one counselling and psychological services for people over 16 years of age. Call us on 1300 422 454 to find out more.