Confused on how to pick a NDIS Service Provider? We've put together a handy guide with 5 quick tips on important things to consider when deciding on a NDIS Service Provider.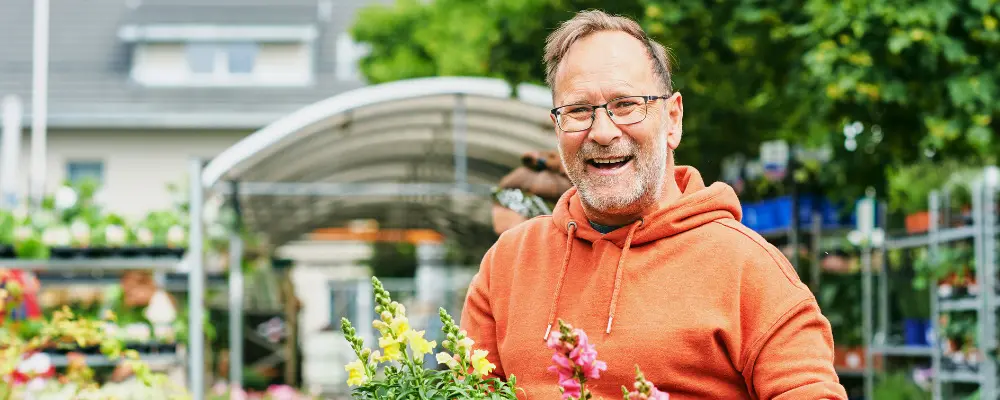 So, you or someone you care for has an approved NDIS Plan and you're ready to start using that funding! NDIS Service Providers cover a broad spectrum, from sole-traders, university qualified health professionals and large for profit and not for profit organisations. So how do you choose?
A straightforward guide on how to pick a NDIS Service Provider
Look out for a Registered NDIS Service Provider: Registered NDIS Service Providers meet strict Government quality and safety requirements and are audited regularly to ensure the delivery of a high standard in disability services. The registration process is robust, ensuring that approved organisations are held to the highest possible ethical and quality standards. Find a Registered NDIS Service Provider.
Look out for ISO27001 data security certification: When you engage with a disability service provider you often have to disclose highly private personal information, including medical history and social records. When choosing a provider, ask about their data protection systems and certifications. ISO27001 is an independent certification that demonstrates best practice information security processes. Many organisations who deliver Government funded projects need this level of accreditation. If you see the ISO27001 logo, you can be assured that your personal information is protected by a high standard of systems and processes.
Ask for proof of security checks and qualifications: When deciding on a disability service provider who will work closely with you or someone you care for, ensure that they have gone through all the required checks to perform their work. Most important is the NDIS Worker Check, a requirement for individuals providing NDIS services. Registered NDIS providers are required to ensure all staff operate with up-to-date licences which can include Working with Children and Police Check, drivers' licence and vehicle registration.
Do your research and get referrals: Considering a NDIS Service Provider? Do a Google search. Do they have a professional online presence? Is their website clear and easy to navigate? Have you heard or read positive reviews about them within the community? Collect feedback and referrals from trusted sources before making a decision on your support provider.
Consider contingencies: NDIS Service Providers who can operate at scale will have teams of people to manage risk and plan for contingencies if routines or supports are disrupted. This can offer an extra layer of certainty and safety for participants. If your routine is disrupted by pandemic constrictions, for example, or your usual support worker cancels their shift – larger NDIS Service Providers will be able to troubleshoot and resolve schedule disruption and worker issues with you, ensuring that you have back-up options and resources to draw upon.
Ability Options is one of the largest disability and employment service providers in New South Wales. We support people from all walks of life to live their fullest life. As a registered NDIS service provider, we provide a suite of strength-based services to people living with disability including accommodation and supported living, community engagement, support coordination, therapy and plan management.