A bustling school holiday program, run by Ability Options on the Northern Beaches, saw a group of school students take a trip to Taronga Zoo.   
The program, which supports young people in the community between the ages of six and 17 years, has proven to be hugely popular and offered plenty of opportunities for the students to adapt in different social environments.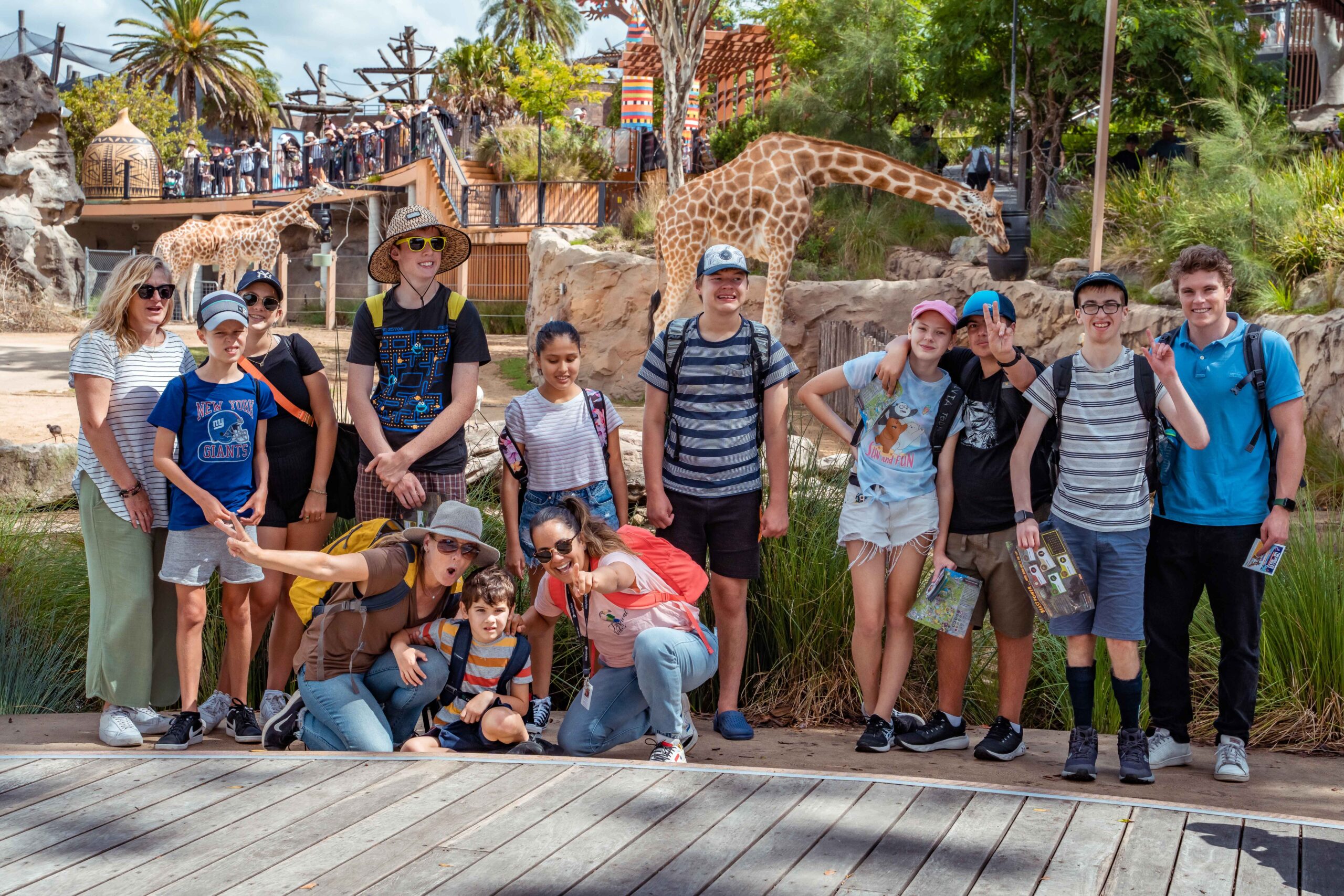 Support Workers Melissa and Kyle, who accompanied the group on the day, said Ability Options' school holiday programs provide so many benefits and opportunities for young people to grow and build their social skills, in an exciting and enjoyable environment.
"What I love most about my job is watching the kids' faces light up when they are out and about trying new things," Melissa said.
"I enjoy seeing the excitement on participants' faces as they get to experience opportunities they have never tried before," Kyle said.
The trip to Taronga Zoo was full of excitement and learning, with a few standout experiences throughout the day, including the seal and bird shows, where the students were offered the best seats in the house to watch all the action. They were also given the opportunity to get up close and personal with many of their favourite animals, which saw smiles all around.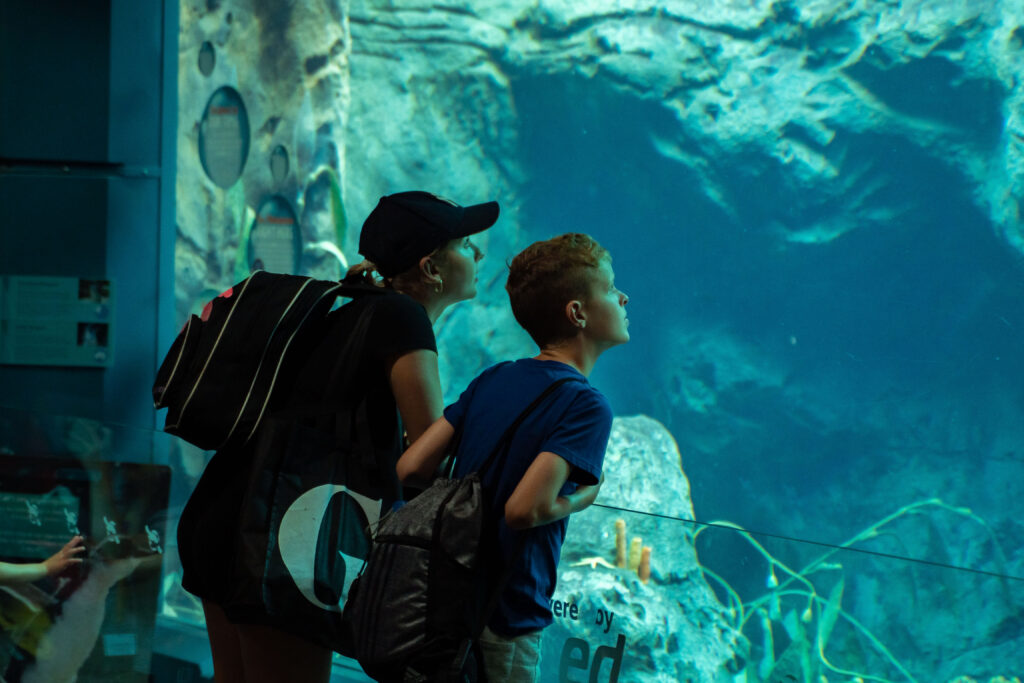 While the trip was great fun, it also gave participants the opportunity to develop important life skills. Kyle said he loved seeing one participant in particular showcase great leadership skills amongst his peers.
"One participant was so thrilled to visit the zoo that he became the leader for the day and guided everyone to all the exhibits listed on the map. Watching the kids build skills without them knowing is a joy to be part of," he said.
Kyle and Melissa said that while everyone had a great day, they feel so proud of how these programs build participants' skills for independence.
"It was a great day. All the participants enjoyed the different shows and experiences," Kyle said.
"I absolutely loved the seal and bird shows and how interactive they were for participants," Melissa said.